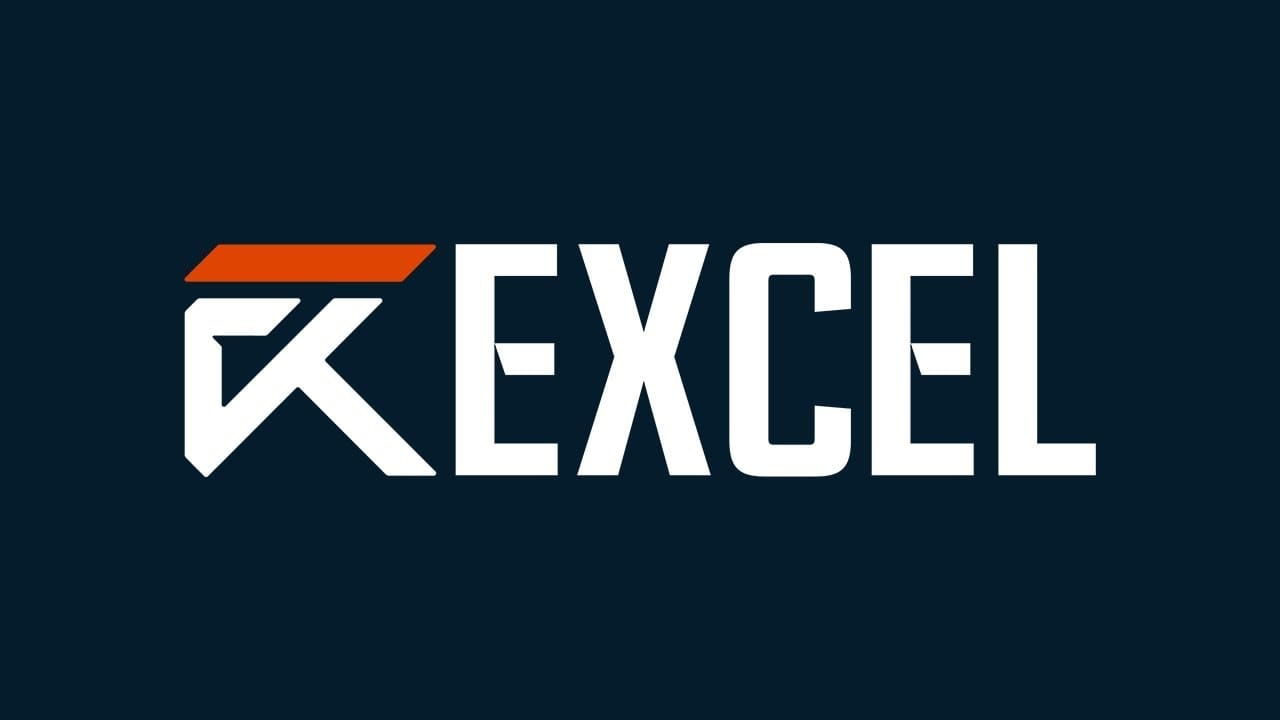 by in
Esports organization EXCEL ESPORTS has gone into another partnership to further advance its status in the esports industry, this time with food delivery company Just Eat. The British esports organization revealed that the partnership will last for at least a year.
The deal guarantees that EXCEL will have the food delivery company's official logo on the jerseys of all their rosters while Just Eat handles all food delivery for the organization.
However, there have also been talks about content creation to introduce Just Eat into the gaming and esports world. Speaking on the partnership, Just Eat's UK Marketing Director Matt Bushby stressed their commitment to providing millions of hungry gamers with an unforgettable experience.
"We are delighted to be working with EXCEL to bring Just Eat into gaming in a more meaningful and impactful way over the next 12 months. We look forward to working with them on a variety of Gaming first opportunities and providing millions of hungry gamers with experiences they can't get elsewhere," he said.
Mark Cater, EXCEL's Commercial Director, explained that the partnership will create exciting experiences for gamers both virtually and at gaming events.
"We are thrilled to announce Just Eat as our Official Food Delivery Partner, in what is Just Eat's most significant gaming partnership to date."
"Sharing a vision to constantly create authentic engagement for our respective communities, we look forward to working closely together on exciting experiences and activations both virtually and at gaming events across the country!"
Sometime in March, the organization inked a deal with YOYOTECH, a UK-based computer manufacturer, as its official PC hardware partner. With this partnership, all EXCEL esports rosters including League of Legends, Valorant, Fortnite, etc., will have customized computers courtesy of YOYOTECH.
Brief history of EXCEL ESPORTS
EXCEL was founded in 2014, and currently has active rosters in League of Legends, Valorant, Fortnite Battle Royale, and World of Warcraft. They also have esports facilities spread across Europe – Tickenham, Berlin, and London. Excel is one of ten teams that compete at the highest level of professional LoL in Europe, the League of Legends European Championship.
In the just-concluded LEC Spring 2022, EXCEL finished 6th in the standings and was seeded into the Losers' Round 1. Unfortunately, they failed to defeat Team Vitality, who were the favorites to win the game.
It was a close game, and EXCEL started strongly. They won two of the first three maps but failed to keep their concentration long enough to win map No. 3.
Nonetheless, EXCEL got a piece of the 200,000 Euros prize pool. Although they had the same win-loss record as Vitality at the end of the group stages (9-9), failure to win that game saw them go home with 7,500 Euros and 10 points.