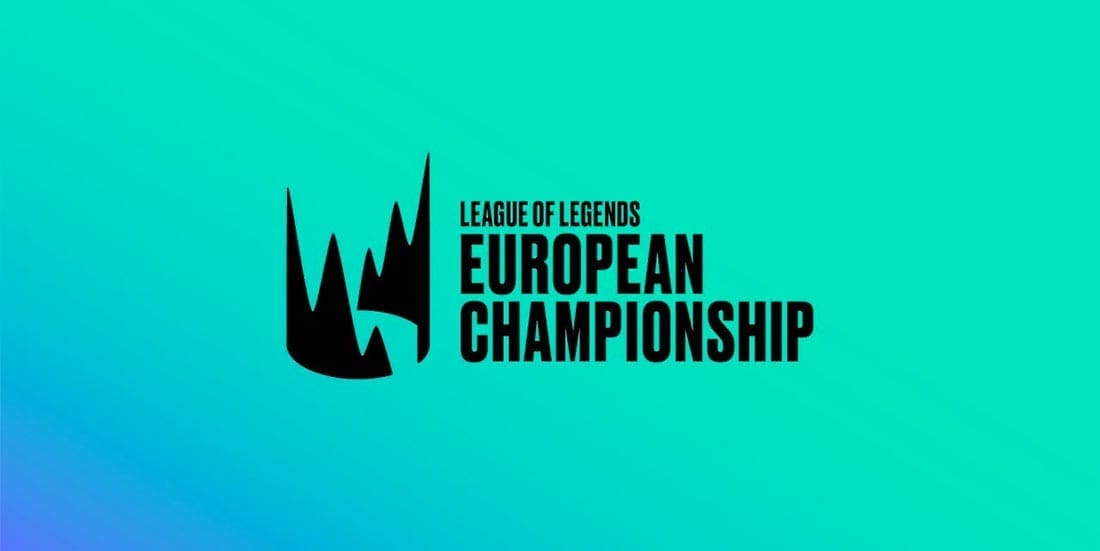 by in
SCHALKE 04 VS EXCEL ESPORTS LEAGUE OF LEGENDS BETTING & MATCH DETAILS
When: January 24, 2020 at 21:00 CET
Watch live: Lolesports, Twitch
SCHALKE 04 VS EXCEL ESPORTS LEC SPRING BETTING PREVIEW
The fourth LEC fixture of the day will feature last season's bottom feeders and the new and improved Schalke, who recently revamped their squad with the signing of a legendary ADC.
Schalke ended last season fourth in Spring and seventh in Summer, to which they added a third-place finish in the Summer playoffs and Regional Finals. While solid results, the goals Schalke put on themselves for this season are significantly higher, which led to several roster changes in the offseason.
SEE ALSO: LEAGUE OF LEGENDS BETTING SITES
Schalke signed three new players in jungler Erberk "Gilius" Demir, ADC Konstantinos "FORG1VEN" Tzortziou and support Han "Dreams" Min-kook, who replaced Jonas "Memento" Elmarghichi, Lee "IgNar" Dong-geun and Elias "Upset" Lipp.
Whereas most other LEC teams signed young rookies, Schalke decided to add established and experienced individuals to their team, which leads us to believe they will kick off the season strong.
The fact that the new roster has only had about a month to play together, however, means Schalke have most likely devised a simple gameplay strategy that they will use over and over again. That might make them a one-dimensional team, although teams like that tend to see a lot of success in the early stages of the split.
BetOnline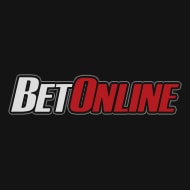 $5,000
50% matched deposit up to USD $5,000
read review
Bet Now
Bovada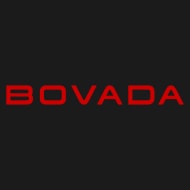 $250
Claim a 50% deposit bonus up to the value of USD $250
read review
Bet Now
The win condition for Schalke will be the bottom lane. Dreams and FORG1VEN have the potential to become one of the top-three duos in the league, yet there are still a lot of question marks above FORG1VEN, seeing how he surely won't be as good as he was at his peak in 2016. Nonetheless, he is still a very experienced player and should not be overlooked.
Following a disastrous 2019 season, Excel made some much-needed changes that included the signing of Patrik "Patrik" Jírů, Tore "Tore" Hoel Eilertsen and a new head coach in Joey "YoungBuck" Steltenpool. They are all upgrades, yet we have some doubts about Excel's decision to re-sign Son "Mickey" Young-min.
Mickey had a very turbulent 2019 season. He had days when he was one of the best mid laners in Europe, and then he had days when he looked like he didn't belong in the league. While there is a chance he might become more consistent under a new coach, we can't know for sure.
Tore and Patrick seem like solid additions, but there are more questions to be answered here. Both have been decent in recent seasons, but decent won't cut it in the LEC. We can't help but feel like they are both capable of much more.
As was the case with Mickey, we are putting our faith in the six-star general to shape the young players into LEC stars. If he can do that, Excel might impress everyone.
SCHALKE VS EXCEL LEC BETTING PREDICTIONS
Excel enter this bout as heavy underdogs at most esports betting sites, but there is plenty of upside about this squad. They have very strong fundamentals and should prove tough to beat, even for the elite LEC rosters.
That said, Excel still lack the elite-quality players to be considered genuine playoffs contenders. But if they can get a bit more consistency out of Mickey, and if their bottom lane can deliver, they should be a solid mid-table team.
While Excel will get better as the time goes on, we don't expect too much from them in the early stages of the split.
This bout will be decided in the bottom lane, where Schalke should have a significant advantage. FORG1VEN is known for his lane dominance and considering he is paired with an aggressive support in Dreams, Schalke should roll through the Tore-Patrik duo.
Prediction: Schalke 04 to win – -144.93 at BetOnline