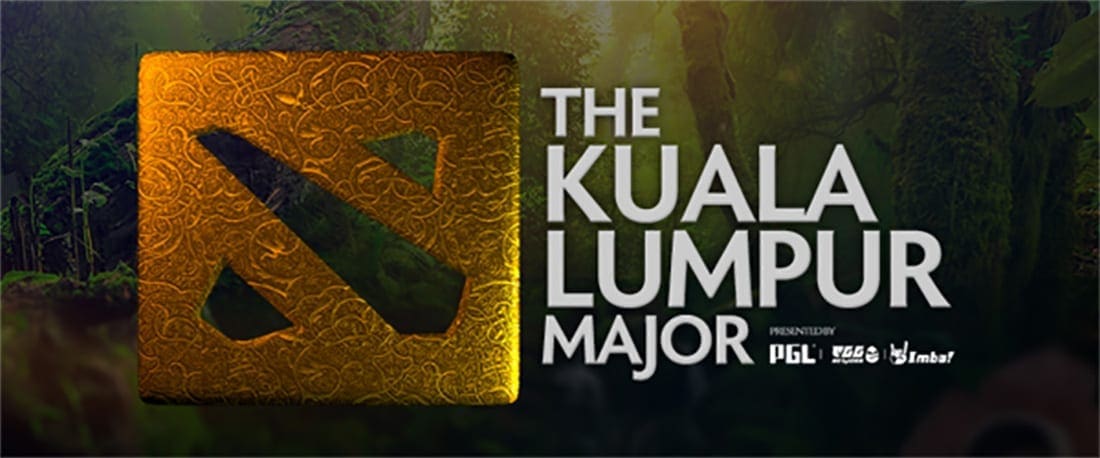 by in
This match-up begins on Friday, 9 November 2018, 10:00 a.m. UTC+8
Team Aster is going to all-out against Evil Geniuses in the group stage of the 2018 Kuala Lumpur Major in a Dota 2 affair that offers some interesting markets for punters.
Although Evil Geniuses (EG) are a strong tier 1 team, their performance in EOM 2018 was poor and their stars like Artezzy were capable of much better.

Best Dota 2 esports betting sites
Team Aster betting form and analysis
Team Aster might have problem with synergy given Loveyouloveme only joined Team Aster on 2 November 2018.
Team Aster, one of the top five teams in China, is coached by Burning and Q, giving them an advantage in drafting against any bottom tier 1 team.
Team Aster's performance in ESL ONE Hamburg 2018 (EOM 2018) was amazing as they advanced to the Upper Bracket by getting first place in the group stage. However, they still fell to Pain Gaming after being defeated by Vici Gaming in the upper bracket.
We are going to have to respect Team Aster's draft. When they went up against Virtus Pro (VP) in group stage of EOM 2018, they drafted 10 different heroes in the best of 2 series against VP, and they even shut down VP with 2-0 in that match-up. VP is one of the tier 1 teams that is well-known for their draft, so Team Aster's ability to out-draft them will put some fear into the Evil Geniuses here.
Evil Geniuses vs. Team Aster final betting tip
After analysing both team synergy and their performance based on EOM 2018, we give Team Aster a 40% chance to win this match.
However, considering the odds, our tip is to pick Evil Geniuses to win the match 2-0, paying +162 at BetOnline