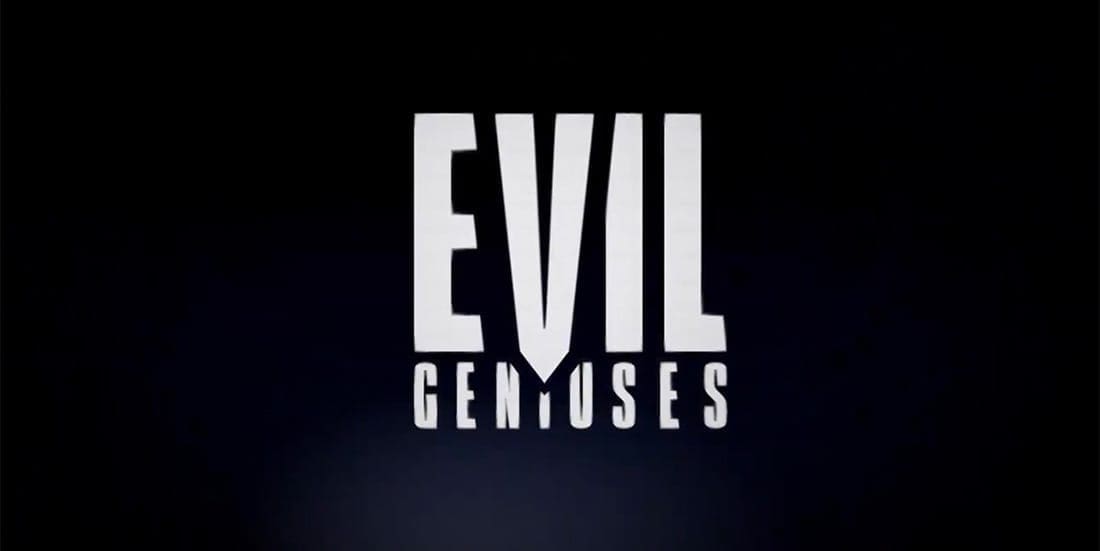 by in
Evil Geniuses, one of the oldest organisations in the world esports scene, have revealed a new slogan, new jerseys and new logo with the hashtag #LIVEEVIL as part of their rebrand.
Founded in 1997 in Victoria, British Columbia, as a Quake clan, Evil Geniuses have established themselves as one of the most recognisable names in the esports industry, fielding players in Call of Duty, CS:GO, Dota 2, Rainbow Six Siege, Rocket League, League of Legends, Fortnite, World of Warcraft, Super Smash Bros., and several other fighting games. Of all those teams, EG are best known for their output in Dota 2, Call of Duty and CS:GO.
Going forward, Evil Geniuses teams will drop their long-time logo, which combines the letters E and G, for a more ominous, text-based version with a large 'V' as the centrepiece.
The new logo surfaced late last week alongside the unveiling of the new jerseys which will be worn by EG's players. The updated kits are emblazoned with the new visual identity of the organisation alongside the logos of EG's sponsors: Monster Energy, Xfinity, Twitch, Razer, FVBET, AMD and NEEDforSEAT.
Evil Geniuses were acquired by PEAK6 Investments LCC in May 2019 in a move that saw Nicole LaPointe Jameson installed as CEO. That has triggered a series of significant changes within the organisation, including the decision to purchase the entire NRG CS:GO roster in September after seven years away from Counter-Strike esports. EG will also end their five-year hiatus from League of Legends esports in 2020 after buying out Echo Fox's slot in the LoL Championship Series (LCS).
Evil Geniuses are not the only major esports group to update their branding in recent times. NRG Esports, Complexity Gaming, Excel Esports, MAD Lions, and even the Electronic Sports League (ESL) will all step into the New Year with new looks.