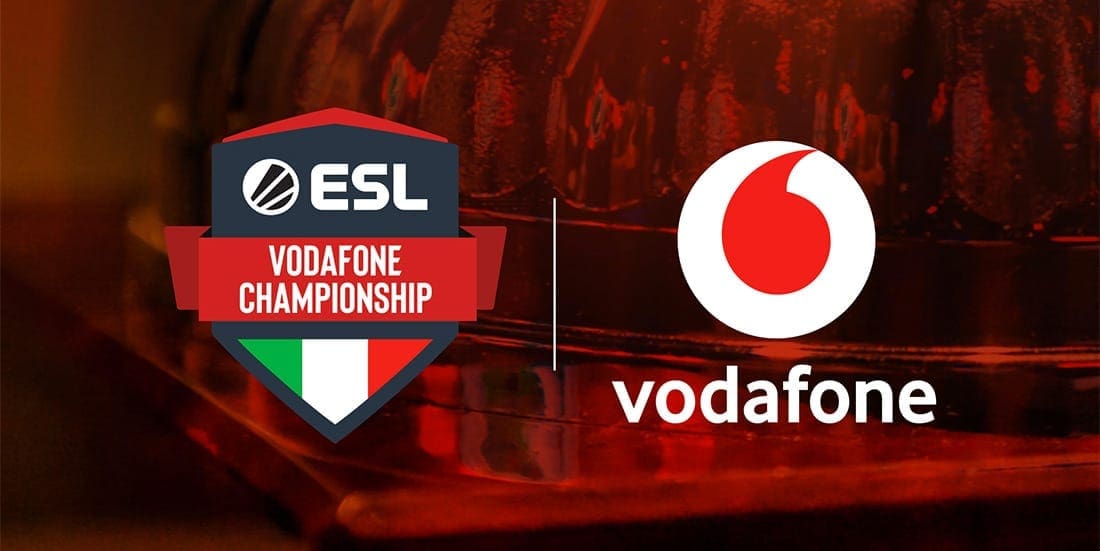 by in
The winter season of the ESL Vodafone Championship enters its seventh and final day on Monday, November 18. In this betting preview, we will look over the final four fixtures of the round-robin stage and provide our predictions with odds from ESB's top-ranked League of Legends bookmakers.
Dropz Esports vs Racoon
Day seven of ESL Vodafone Championship will kick off with a clash between two of the worst-performing teams of the tournament so far.
Racoon (-188.68) are out of the playoff picture after last Tuesday's 2-0 loss to Cyberground Gaming Academy. With six consecutive defeats and no maps won, they will have to go through open qualifiers if they wish to compete in the 2020 EVC Summer campaign.
Dropz Esports (+137) are not much better off. They claimed their only point of the tournament last round when they chipped one map off Manguste eSports, yet they are still seen as heavy underdogs here.
These two sides have met four times this year for two wins apiece, so there is not a lot to separate them. This fixture won't carry any importance for Racoon, who are already set for relegation, but Dropz can potentially reach the playoffs via tiebreakers if Manguste lose their final bout.
With that in mind, we can trust Dropz to put up a show against Racoon. At the given odds, we will gladly take our chances on the outsiders.
Prediction: Dropz Esports to win – +137 at BetOnline
Samsung Morning Stars vs MOBA ROG
Samsung Morning Stars (-163.93) will clash with MOBA ROG (+120) in what promises to be an exciting fixture between the EVC Summer champions and the current league leaders.
BetOnline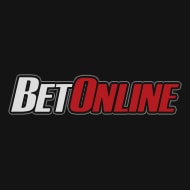 $5,000
50% matched deposit up to USD $5,000
read review
Bet Now
Bovada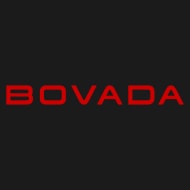 $250
Claim a 50% deposit bonus up to the value of USD $250
read review
Bet Now
Head-to-head results show Morning Star are the superior team, as they have won both of their two meetings with MOBA ROG. That said, MOR have improved drastically in the last couple of weeks, which leads us to believe this clash will be much closer than the last four.
Vittorio "Click" Massolo has played exceptionally well throughout the tournament and his synergy with Frederik "Guubi" Mortensen seems to be on point. If the bottom lane continues to play at the same level, MOR should come out ahead.
Prediction: MOBA ROG to win – +120 at BetOnline
Cyberground Gaming Academy vs Manguste eSports
If the leading esports betting sites are to be believed, the clash between Cyberground Gaming Academy (-227.27) and Manguste eSports (+162) will be a one-sided affair.
This is a must-win match for Manguste eSports, who will look to secure a spot in the playoffs and avoid relegation. While it could be argued that the pressure will give them the needed motivation to win, they will need much more than that to derail CGG.A.
CGG.A have played very well in the last two rounds, which leads us to believe they are more than capable of defeating a Manguste side that dropped the ball with a 1-1 draw against Dropz on day six.
Prediction: Cyberground Gaming Academy to win – -227.27 at BetOnline
Outplayed vs QLASH Forge
Rounding out the day's action are Outplayed (+225) and QLASH forge (-303.03), who are bound to deliver a thrilling finale as they look to secure higher seeds in the EVC Winter playoffs.
Outplayed will enter this bout as heavy underdogs, yet it is worth noting they defeated QLASH Forge in each of their last four meetings. That alone would suggest Outplayed should win here, but there are several other factors to consider.
Robert "Bullet" Pruchniewski and Nikita "Librid" Frunza enter this fixture as two of the best-performing players of the tournament, with KDAs of 10.76 and 8.59 respectively. Furthermore, Bullet is the most efficient player when it comes to accumulating gold, has the fifth-highest kill participation and holds the second-highest CSPM score (9.63).
Bullet is in dominant form and does not look like stopping anytime soon. While Outplayed mid laner Isak "Energy" Pettersen is by no means a pushover, we will trust Bullet and his team to justify the odds.
Prediction: QLASH Forge to win – -303.03 at BetOnline