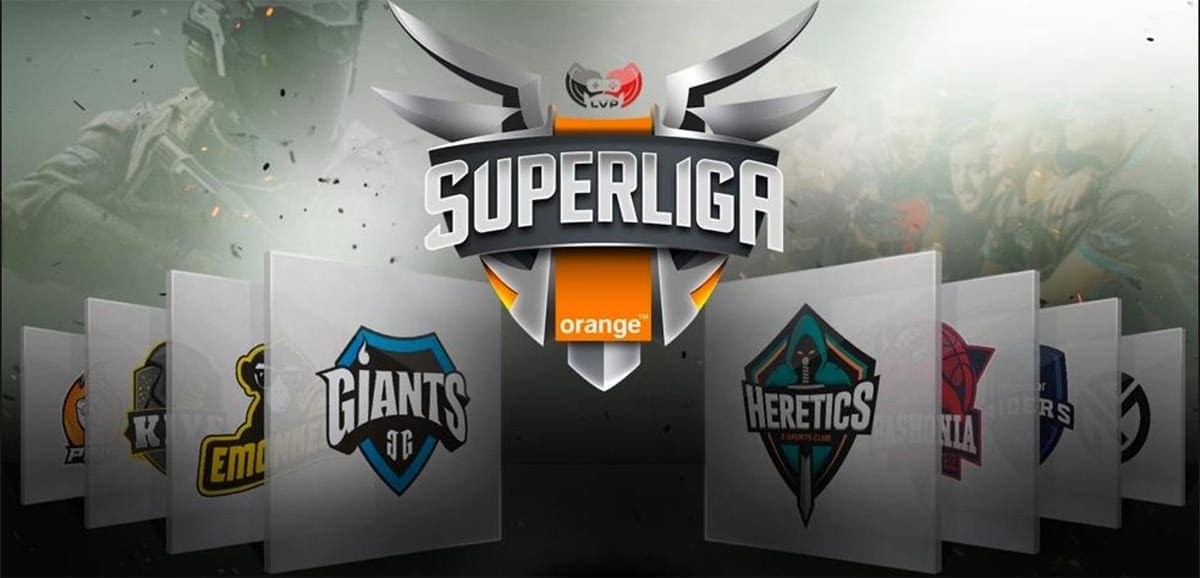 by in
X6TENCE VS S2V ESPORTS LEAGUE OF LEGENDS BETTING & MATCH DETAILS

LoL Betting Odds:
x6tence -204.08 at BetOnline | S2V +149 at BetOnline
When:
March 2, 2020 at 18:00 CET
Watch Live:
Lolesports, Twitch
X6TENCE VS S2V ESPORTS LVP SLO Spring 2020 BETTING PREVIEW
X6tence and S2V Esports will clash for the second time this split in the opening fixture of Week 7 of the Liga de Videojuegos Profesional Navbox SuperLiga Orange (LVP SLO).
X6tence will enter the Monday's bout hungry for a win, knowing that a defeat would make their chances of securing a playoffs berth extremely slim, while a win would put them in a very favourable position to advance into the next stage.
In six competitive weeks that have passed in the LVP SLO Spring Split, x6tence produced a mixed bag of results. Although they looked fairly strong against some weaker teams, x6tence struggled to cause any serious damage to the top dogs. They did, however, defeat MAD Lions Madrid in the final match of Week 6.
X6tence started the match against MAD Lions Madrid well and got themselves into an early lead, however, fell behind in the mid-late game, allowing their adversaries to run away with a 4k gold lead, at which point x6tence started to push back.
Approximately 34 minutes into the game, Jordi "Jorx" Pi secured the Elder Drake for his team, which helped them win a crucial team fight, take down Baron and turn the game upside down. After claiming Baron and Elder buff, x6tence did not hesitate to make one final push to secure an upset win, which kept them in the race for the playoffs.
BetOnline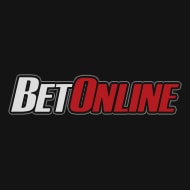 $5,000
50% matched deposit up to USD $5,000
read review
Bet Now
Bovada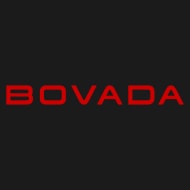 $250
Claim a 50% deposit bonus up to the value of USD $250
read review
Bet Now
Although Jorx played a crucial role in his team's success with his sneaky Elder Dragon takedown, it was x6tence's newest addition to the team – Ernesto "Siler" Castañeda who put up a standout performance, ending the game with 10/3/3 KDA on Ryze.
The 2019 Iberian Cup semi-finalists have been struggling with their performances throughout the whole season as they only managed to win 23% of their games. S2V will enter Week 7 of the competition with an underwhelming 3-10 record next to their name, which sits them at ninth place in the league standings.
Although one of their wins came against x6tence during Week 3, S2V's overall form suggests they won't be able to repeat their success this Monday, as they enter the bout with a disastrous 1-4 run over the course of last two weeks.
Looking back, Sander "Barcode" Laidre and his squad defeated G2 Arctic in their opening fixture of Week 5, to which they added two losses against MAD Lions Madrid and UCAM Esports Club. S2V continued their losing streak into Week 6, where they lost to Team Questo and BCN Squad.
S2V's bout with BCN was fairly close for the first part of the game, with teams going back and forth, trying to get ahead, but to no avail. That is until the 16th minute when BCN took advantage of S2V's questionable four-man Rift Harold attempt, which ended badly for Barcode and his men as they lost three of their members on top of handing BCN a free Harold.
From that point onward, it was BCN who took the reins of the match into their hands and slowly increased the lead to a point where S2V had nothing else to do than to watch their Nexus get destroyed. BCN's bottom lane tandem Nicolás "Nixerino" Colocho and Adrián "Homi" Moldes López were the driving force behind BCN's triumph, while S2V's bottom lane duo left a lot to be desired.
X6TENCE VS S2V ESPORTS LVP SLO SPRING BETTING PREDICTIONS
Although S2V already defeated x6tence once before this split, it's hard to side with the team that has failed to show anything noteworthy in the last two competitive weeks. Even their win over G2 Arctic back in Week 5 was not so much a result of S2V's superior gameplay, but rather G2 Arctic's misplay at around 30 minute-mark that turned the tides of the match into S2V's favour.
X6tence have shown much more quality in recent fixtures and considering defeat will not be an option for Jorx and the company, we can expect them to make sparks fly in their rematch with S2V
BetOnline is offering $1.82 on -4.5 kills handicap on x6tence, which seems like the best bet to take here, as S2V tend to make way too many risky plays, which more times than not backfire.