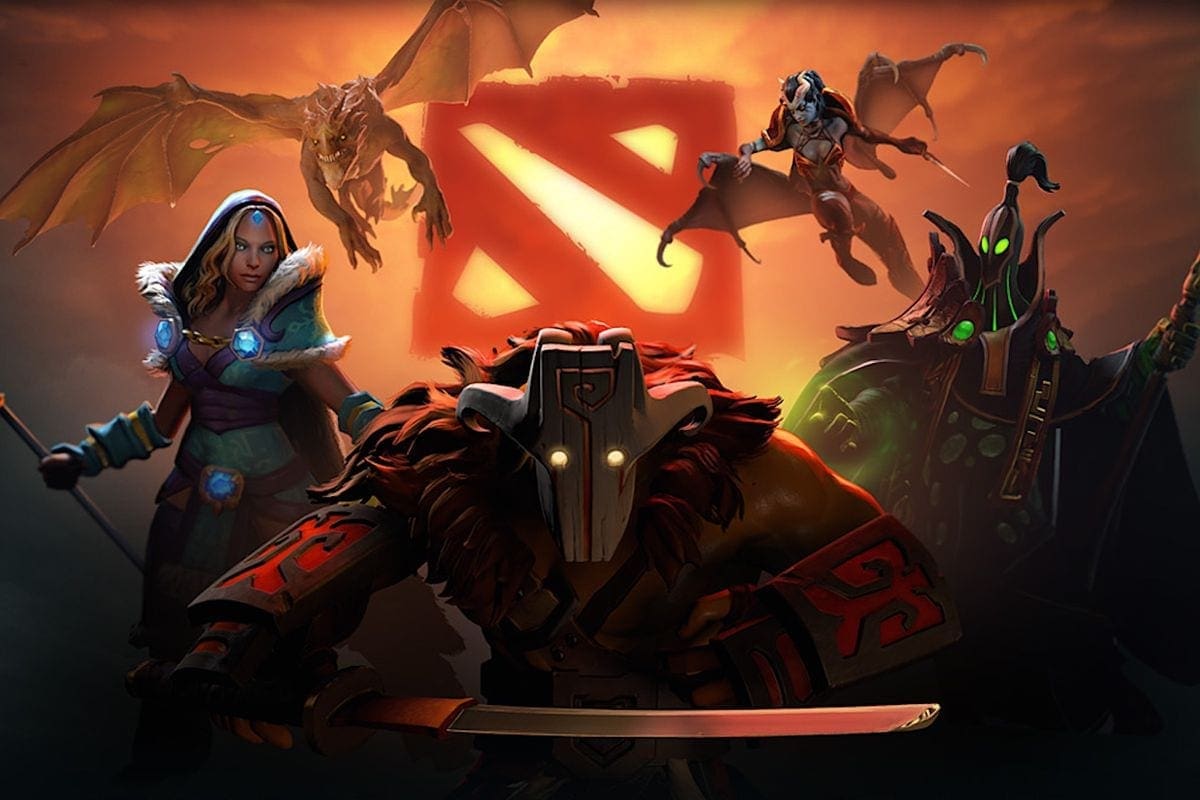 by in
On Monday, Jacky "EternaLEnVy" Mao revealed that he had officially retired from "everything Dota 2 related".
The Canadian took to social media to announce that his next Dota 2 broadcast on Twitch would be his last, and advertised his custom-designed mouse pads for interested fans.
"Retiring from everything DotA related. Here is my personally designed mousepad with a bunch of memes. Drop your stick, etc. Thank you, DotA, and peace out. Next stream will be my last," EternaLEnVy wrote.
Several fans reacted to his post, expressing gratitude and appreciation for his contributions to the community.
In a follow-up tweet, EternalEnVy revealed that he was no longer interested in streaming or playing professionally and had found a different path he wanted to pursue.
"Streaming isn't for me. I don't like talking about past events, reacting, or talking to my stream. Playing for fun isn't for me, either. I will always pursue things as a straight arrow. I've found something else to chase wholeheartedly. And if I fail, guess I'll be a SWE XD," the post read.
The player did not reveal the date of his next stream, or if he intended to stop streaming all games or just Dota 2 in particular.
EternaLEnVy leaves Dota 2 as a celebrated player and popular streamer. He retired from professional gaming in July 2022 and has been hosting streams on Twitch since then.