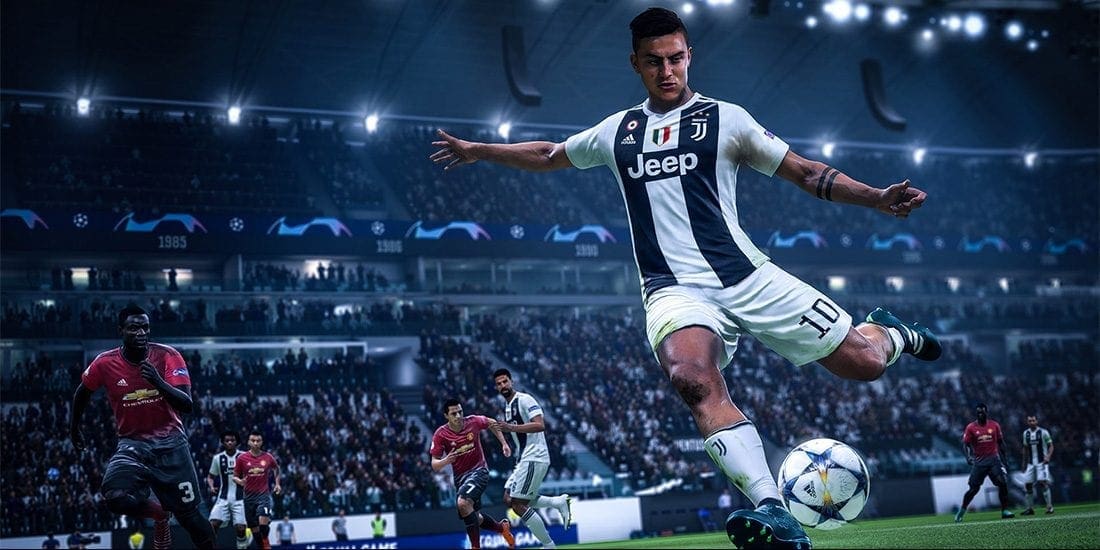 by in
MUCH like the real thing, the best of the best from the eSports FIFA world will come together in Madrid in 2019 to compete in the eSports Champions League.
Electronic Arts and UEFA announced the tournament last week, hot on the heels of the announcement of the UK's professional ePremier League, which will also kick off in 2019.
The eSports Champions League final will be held on May 31, just 24 hours before the real Champions League final is held.
Online knockout tournaments will take place in March and a total of 64 players will progress to a qualifying event, which is scheduled to be held in April to a live crowd.
Eight players, representing their clubs, will then make it to the final in Madrid, playing for a total prize pool of $280,000.
The growth of eSports professional FIFA tournaments has been profound in the last six months.
Last month the schedule for the FIFA 19 Global Series eWorld Cup tournament was released, while the ePremier League has the potential to revolutionise the eSports industry in the United Kingdom. All 20 teams from the EPL will be represented, giving real fans of the original sport a direct emotional link to eSports.
Can the eSports Champions League eventually become as big as the UEFA Champions League?
Time will tell.