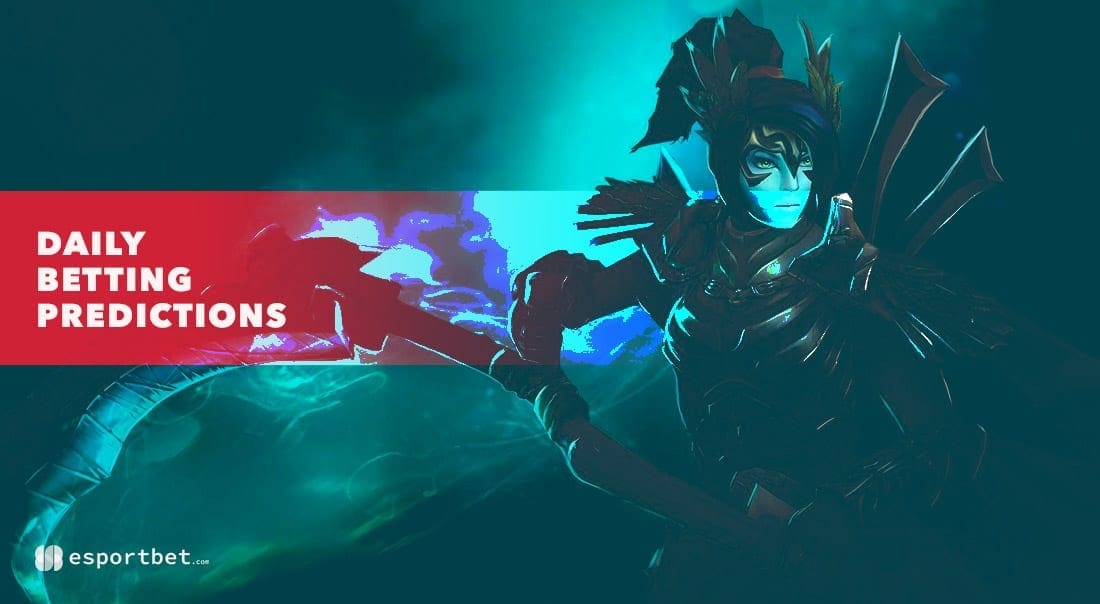 by in
ESB's free Dota 2 betting predictions for Friday, May 20, focus on two matches in the second round of the lower bracket at ESL One Stockholm 2022. Here are our top picks for beastcoast vs BetBoom Team and OG vs Fnatic, with odds courtesy of the best bookmakers for gamblers in United States.
---
BEASTCOAST vs BETBOOM TEAM Dota 2 BETTING & MATCH DETAILS

Best Odds:
beastcoast +137 at BetOnline | BetBoom -188.68 at BetOnline
When:
May 20, 2022 | 15:35 CEST
Watch Live:
Twitch (https://www.twitch.tv/esl_dota2)

Beastcoast weren't too convincing during the group stage, but they eliminated the reigning champions of The International, Team Spirit (2-0), from the Major on Tuesday. Admittedly, that success doesn't instantly make beastcoast title contenders, but it shows they can compete with the best.
BetBoom Team finished third in Group A behind OG and Tundra Esports, then lost against Thunder Awaken (1-2) in the upper-bracket quarterfinals, before bouncing back with a 2-1 victory against Team Liquid. Those results might suggest that BB are inconsistent, but we would disagree.
BetBoom are playing well, and their team synergy seems to be on point, but we're not fans of their drafting, which might be the worst of the remaining teams. The iffy drafting is arguably BB's biggest weakness, and something beastcoast could exploit.
There is no reason for beastcoast to be priced as the underdogs for this match, and it seems like the price is based more on regional bias than anything else. The value is with the LATAM squad.
---
OG vs FNATIC Dota 2 BETTING & MATCH DETAILS

Best Odds:
OG -227.27 at BetOnline | Fnatic +162 at BetOnline
When:
May 20, 2022 | 15:35 CEST
Watch Live:
Twitch (https://www.twitch.tv/esl_dota2)

Fnatic have made it much further in this tournament than initially expected, and even if they crash out on Friday, they will end the first Dota 2 Major of 2022 as the best-performing Southeast Asian team. And they earned that tag by themselves, having eliminated their regional rivals T1 (2-1) from the first round on Wednesday.
Now, Fnatic are set to face OG – one of the most recognisable esports organisations in Dota 2 history – who enter this bout as -227.27 favourites with BetOnline. The offered Dota 2 betting odds seem fair on paper, but we would argue that Fnatic have a good chance of upsetting the European titans.
OG might have better team synergy, and you could say that their drafts are cleaner, but not by much. If we compare the two teams and their consistency and overall execution, you can't draw a clear line. This match will be much closer than expected, and even though a bet on Fnatic at +162 isn't a bad choice, we're happy with the overs on the map line.