by in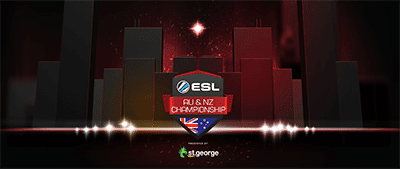 The leading eSports tournament in the region is about to kickstart what should be a big year for pro gaming south of the equator.
Returning on February 28, the ESL AU & NZ Championship will feature a record-breaking prize pool, more games than ever, and some of the region's best teams.
A Season 1 prize pool of $17,500. We will also see a second and third season, the first time in the AU & NZ Championship than there have been three seasons.
Here is everything you need to know.
Counter-Strike: Global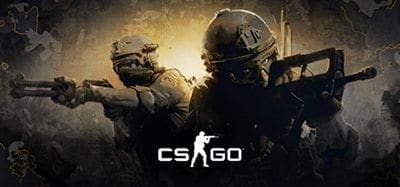 An eight-team league will compete in the first season of the CS:GO tournament, in which teams will compete against each other every week for seven weeks, with competitions held every Monday and Thursday night. Teams will be battling for a place in the offline final and a $10,000 prize.
The Teams
Avant Garde
Legacy Esports
Team Exile5*
Animal Squad
Corvidae
Cypher
Avant Grande and Legacy Esports have received direct invitations to participate in the ES AU & NZ Championship for Season 1. They will be joined by Team Exile5, which was a Season 2 participant.
Alpha Sydney, Corvidae and Cypher round out the teams, having been invited after good results over the past three months.
There will be a closed online qualifier taking place over the weekend of February 18/19, and will feature a Double Elimination over a best-of-three format. The final two teams will round out the eight teams set to compete when Season 1 starts on February 27.
Rocket League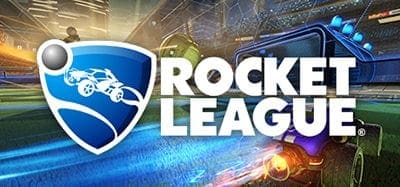 Rocket League is a new addition to the EST AU & NZ Championship for 2017, and will be the first time in both Australian and New Zealand eSports history that teams will be able to qualify for an eight-team league, with a live finals event and a prize of $7,500 up for grabs.
Here is the schedule to mark on your calendar:
Invitational Qualifier: 14th of February
Open Qualifier #1: 19th of February
Open Qualifier #2: 25th of February
The first Invitational Qualifier will host eight teams from across the region based on recent Go4RL tournaments.
The top four placing teams will then qualify for season 1 of the 2017 ESL AU & NZ Championship. It will officially begin on February 28.