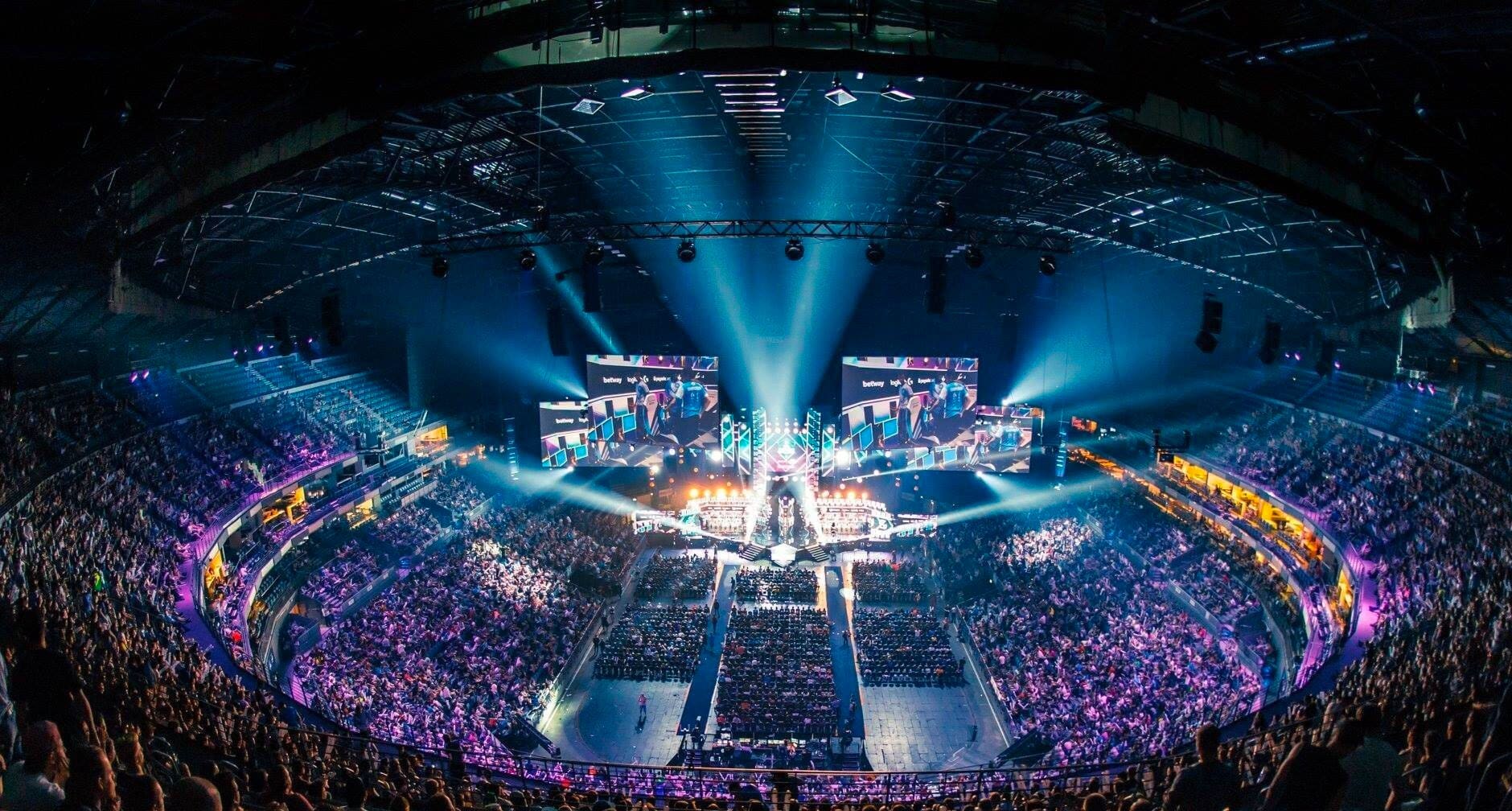 by in
The Electronic Sports League (ESL) has confirmed dates for its two flagship Counter-Strike: Global Offensive tournaments – IEM Katowice and IEM Cologne – in 2023. The former will take place between January 31 and February 12, while the latter will take place between July 25 and August 6.
The ESL did not employ the same schedule for the 2022 iteration of these events, hence the dates have been changed. IEM Katowice 2023 will be played fourteen days earlier than its 2022 rendition, while IEM Cologne 2023 will be held two weeks later than its 2022 counterpart.
The Counter-Strike Professional Players' Association (CSPPA) shifted the usual summer player break, which was scheduled for June 12 next year, to July 9, which would be four weeks earlier than in years past. As a result, the International Esports Tournament in Cologne had to be changed to a new date to accommodate this modification. Due to the change, the CSPPA has stated that the competitive year will be divided into two more equally packed seasons.
The 2023 IEM Cologne will proceed after the summer holidays for players; consequently, it is far less probable that we will see mediocre CS:GO rosters competing at one of the most reputable Counter-Strike competitions. Simply because, they will have ample time to rest and build up their roster to be the best it can be.
The 2023 IEM Katowice playoffs will take place at the Spodek Arena for the eleventh time since the birth of the tournament. On the other hand, the 2023 IEM Cologne playoffs will be held at the Cathedral of Counter-Strike LANXESS Arena for the seventh time in the tournament's history.
The senior director of ESL FACEIT Groups, Shaun Clark, noted that it is a thrilling experience to have CS:GO enthusiasts back to support and collectively anticipate one of the biggest tournaments in the esports industry. For him, it is exciting and a privilege to host an event of this magnitude.
"It's always an honor to invite fans back to two of the most recognizable esports events worldwide," Clark said. "We are already bubbling with excitement as we begin the annual planning to host two of the most passionate esports events."