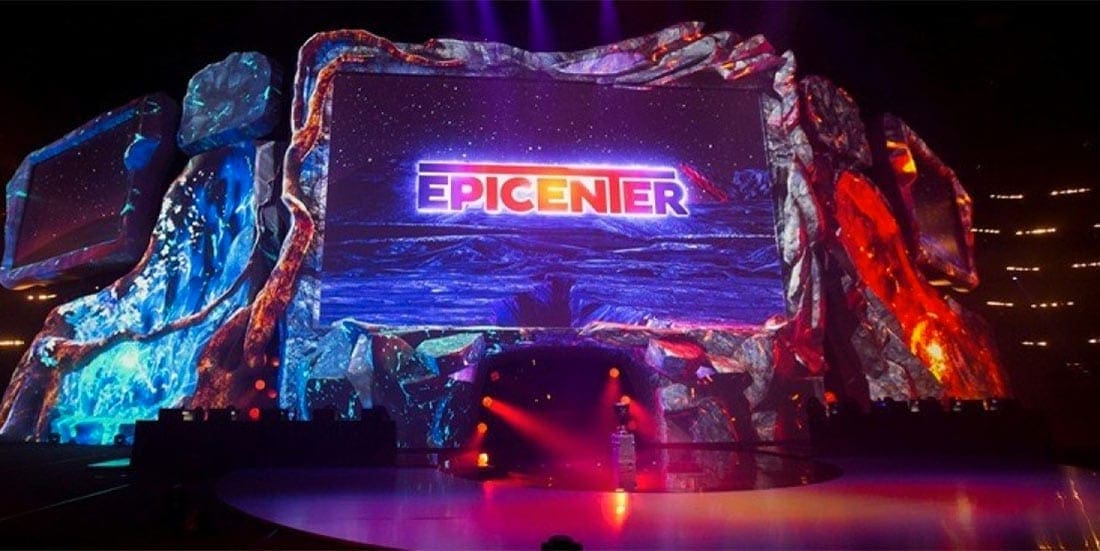 by in
Epic Esports Events recently announced details for the 2019 edition of EPICENTER, which will kick off in Moscow on Tuesday, December 17 with US $500,000 up for grabs.
Organisers made the confirmation via Twitter on Tuesday, October 22, unveiling the date, prize pool and four teams that received a direct invite for the winter CS:GO esports tournament.
The $500k prize pool is the largest to date and marks a $10k increase compared to the 2016 and 2017 events. Last year's event, which was won by FaZe Clan, had a relatively humble pool of $295k, with $150k reserved for the champions.
The tournament will once again feature eight teams, with Evil Geniuses, Team Vitality, 2018 runners-up Natus Vincere and 2018 semi-finalists AVANGAR already confirmed. This will be Vitality's and EG's first-ever appearance at EPICENTER.
The remaining slots will be filled by qualifiers from Europe, CIS and China. Two-stage European qualifiers will be held from October 28-31 and CIS qualifiers will take centre stage almost a month later from November 21-24, while the dates for Chinese qualifiers are yet to be announced.
The EPICENTER 2019 group stage will run from December 17-19, with the playoffs commencing on Tuesday, December 21 at Crocus Expo Hall and concluding a day later with the grand finals.
While the format is yet to be confirmed, we can expect EPICENTER 2019 to use a similar system to the GSL groups and best-of-three (Bo3) series in last year's edition.
The 2019 EPICENTER tournament will mark the second major esports event of the year organised by Epic Esports Events, following the Dota2 EPICENTER Major in June.
MORE CS:GO NEWS