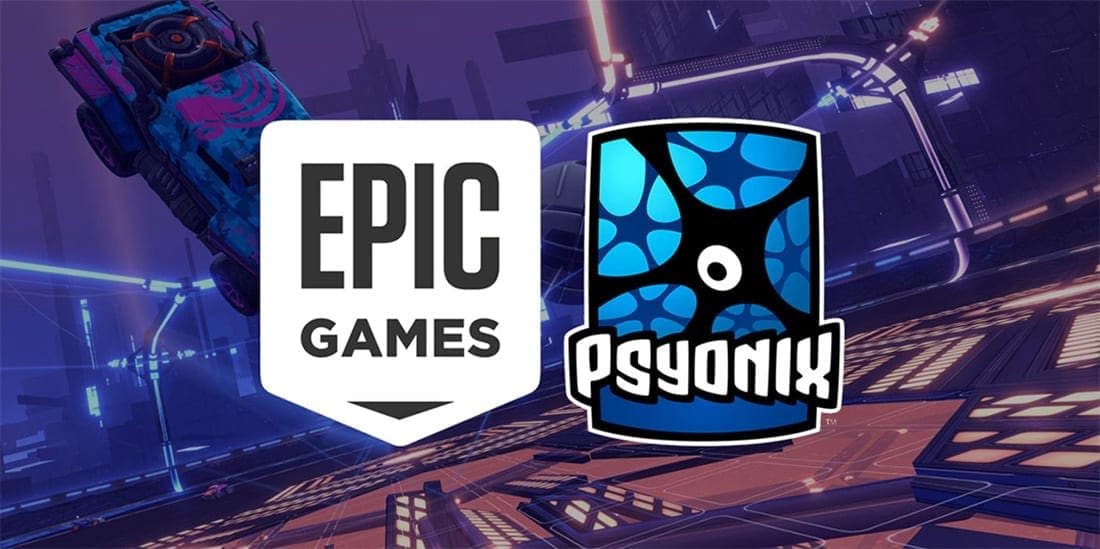 by in
Epic Games has announced a partnership with the Psyonix Development Company in a union aimed to assist the Rocket League Esports ecosystem.
Epic Games, a company which has been under fire due to its management of Fortnite Esport scene and balancing of the game as a whole, looks to have made the first significant move to address these issues.
Psyonix is a small company which developed one of the most popular games (Rocket League) and were expected to be noticed and acquired by a larger company sooner or later.
Psyonix were declined by EA in the early days of Rocket League, which can now go into EA's book of bad decisions on their part.
So, what does the acquisition of Psyonix mean to the Rocket League community?
First of all, the game will become available at the Epic Games store sometime this year. Psyonix announced thattheir game will continue to be available on Steam, where their players would also get the recent updates. Additionally, Psyonix clarified there will be no changes to the gameplay of the popular "race car soccer" game.
The initial response from the fans was — as expected — negative, as many expected this to have a negative effect on their favourite game. We cannot ignore the fact Epic Games are widely considered to have deep issues as a gaming company, due to the recent incidents surrounding Fortnite.
On the official Rocket League site, Psyonix answered some of the questions about the move. They stated that the game won't change in the short term. Rocket League will continue developing as it did, with new updates, features, content etc.
SEE ALSO: LATEST ESPORTS BETTING TIPS
In the long run, however, it is expected to bring Rocket League to Epic Games store, which as mentioned before, is scheduled to happen towards the end of the year.
When asked about the future of Rocket League Esports, Psyonix expressed their enthusiasm and stated that they expect this move to have a positive impact on the Rocket League Esport ecosystem.
"We think this is a great move for the Rocket League Esports ecosystem because it significantly increases our potential reach and resources, just like it does for the game itself. We really do believe that you'll find our future in esports to be very exciting — especially in the near future, where on June 21-23 at the Prudential Center in Newark, New Jersey, the Rocket League Championship Series (RLCS) finals will end our 7th season with a bang!" the statement said.
While there are still some confused faces among Rocket League fans and the future of their favourite game, the merger does seem like a good move for Psyonix and Esports in general.