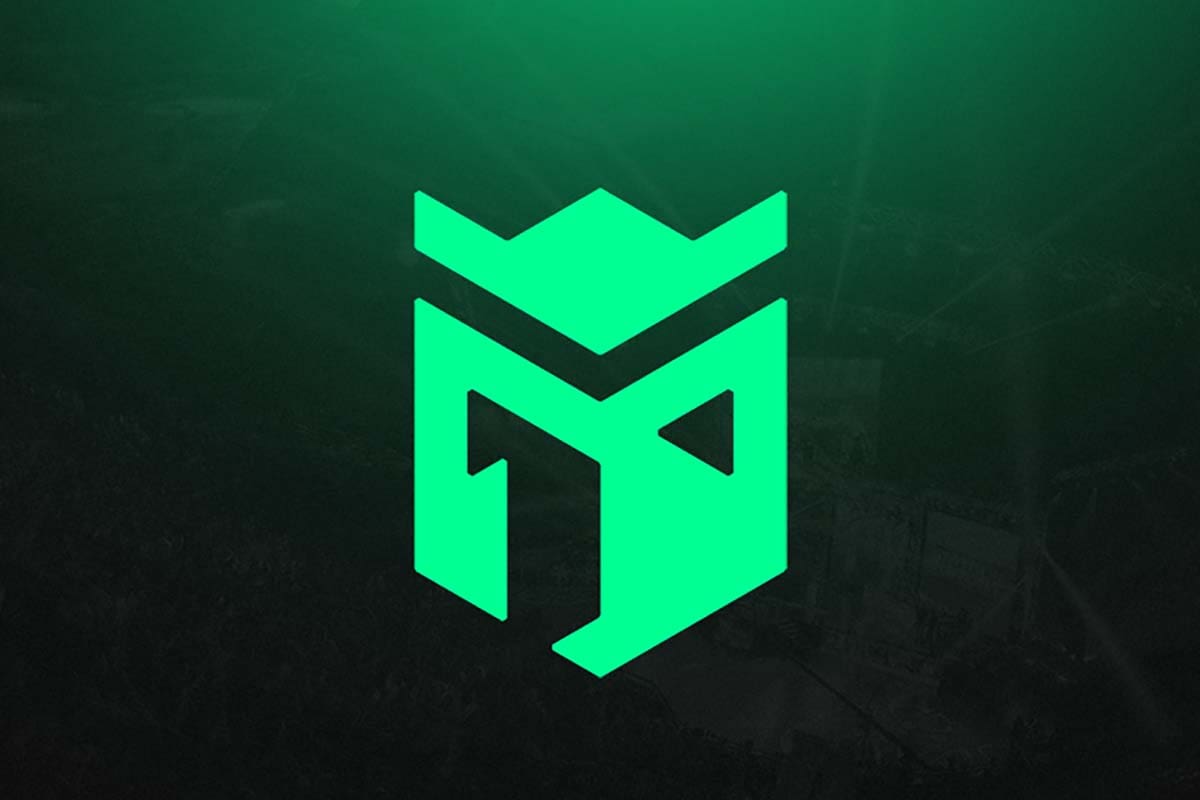 by in
Entropiq, the Czech-based esports franchise, have just announced their new lineup for the 2023 season of Counter-Strike: Global Offensive.
The team's new roster is a European mixture, with a headline signing of one of the top Polish players in the game, Michal "snatchie" Rudzki. The signing of snatchie, which comes after he recently left AGO Esports, is considered a major coup for Entropiq.
The AWPer starred during his six-month stint at AGO, boasting a 1.10 average rating over 72 maps and consistently delivering above-average performances. His impressive record has made him a highly sought-after player in the competitive CS:GO scene.
Snatchie is accompanied by another Pole, Mariusz "Loord" Cybulski, who will be leading the team as head coach. With a background of serving as the captain of Kinguin and Wisla Krakow, Loord brings a significant amount of experience to the team. Despite the fact that he is currently under a five-major ban due to his involvement in the controversial coaching bug, this is unlikely to hinder his capability to guide the team toward success.
The Czech Republic continues to be a dominant force in the new Entropiq roster with the inclusion of Filip "AJTT" Dolensky and Josef "MoriiSko" Maurenc. These two riflers have been essential in the team's past domestic and regional successes and will play a vital role again in the 2023 season.
Completing the lineup are Rudolf "Rutk0" Kovalcik from Slovakia and Christoph "red" Hinrichs from Germany. Rutk0 is a bit of a wildcard addition to the team, as he has only played in five HLTV-featured series throughout 2022. Red, meanwhile, joins Entropiq after previously playing for NLG, where he had a 1.09 rating over 91 maps and participated in several local LAN events.
2023 Entropiq CS:GO roster:
Filip "AJTT" Dolensky
Josef "MoriiSko" Maurenc
Michal "snatchie" Rudzki
Rudolf "Rutk0" Kovalcik
Christoph "red" Hinrichs (in-game leader)
Mariusz "Loord" Cybulski (head coach)