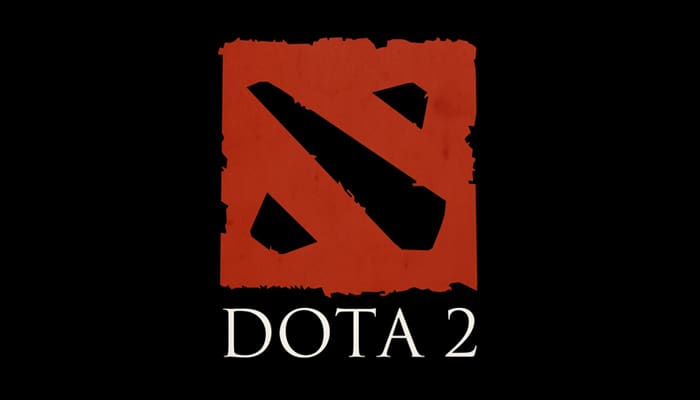 by in
Team Entity has secured their place at Dota 2s main event, The International 2023, for the second year in a row.
They faced tough competition in the qualifier, defeating formidable opponents like Nigma Galaxy and Team Secret along the way.
Qualifying for TI through the Dota Pro Circuit is no easy feat with more than 10 teams vying for just one or two spots.
Historically two teams have managed to qualify for TI through qualifiers in consecutive years; Mousesports from 2012 to 2014 and Ehome in 2015 and 2016.
Now Entity joins this group thanks to their performance.
WHAT. A. RUN. 🥵

We've had a tough year but what counts is that we made it to The International 2023 after an INSANE performance in the WEU Regional Qualifiers! 🥳🎉

Thanks to everyone who is cheering for us and

🇺🇸 SEE YOU IN SEATTLE! 🇺🇸#TI12 #OneEntity 🤍 pic.twitter.com/51Ga4sZG2S

— Entity (@EntityDota) August 30, 2023
Entity started off by facing Nigma Galaxy in a match that ended with them emerging as the victors with a score of 2-1.
In the bracket they continued their winning streak by defeating Team Secret after two maps.
However, Entity faced a challenge in the bracket finals when they encountered Luna Galaxy an underdog team that put up a tough fight.
The encounter lasted over an hour and pushed Entity to their limits.
Despite LGs efforts Entity ultimately secured one of the sought after spots for Western European Dota 2 region, at TI12.
With Entity's credentials, fans can eagerly anticipate the participation of prodigy player Alimzhan "watson" Islambekov in this years Dota 2 tournament.
Watson created ripples throughout the 2023 DPC season showcasing dominance in the rankings.
Notably he is also the first player from Kazakhstan to secure a qualification for TI, which adds a layer of significance to Entity's accomplishment.
Entity's remarkable journey, through the TI12 qualifiers has sent shockwaves across the European Dota 2 scene establishing them as a presence to be reckoned with at The International 2023.
The European qualifiers will resume tomorrow featuring three remaining teams vying for a TI spot.
Team Secret (+175) will clash with Quest Esports (-250), with the winner advancing to the final match of the European West Qualifier against Luna Galaxy, where the winner of that clash will qualify for The International 2023.