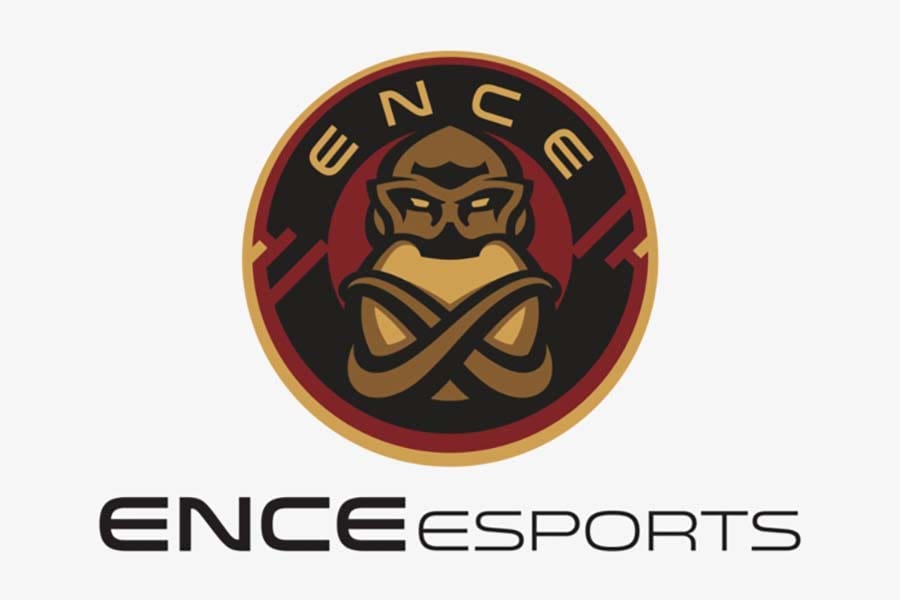 by in
Finnish telecommunications company Elisa has expanded its esports association after announcing a partnership with ENCE Esports.
Both Elisa and ENCE have stated that their respective organizations intend to collaborate on the production of content while also investing in esports competitions and regional scenes in Finland.
There was no disclosure of either the financial intricacies or the duration of the partnership.
"Elisa's long-term investment into the Finnish esports landscape has been an inspiration to ENCE, especially regarding the CS:GO Academy programme," ENCE's CEO Mika Kuusisto said.
"We want to continue pioneering and developing the esports ecosystem along with other parties, which has made the collaboration with Elisa a natural fit. "
The two parties only declared that they are going to focus on strengthening the overall ecosystem and scene of esports in Finland. Neither of them involved in the collaboration disclosed any additional details regarding the alliance.
In addition to being one of the most well-known telecommunications companies in Finland, Elisa is well-known for its support of esports on a local, regional, and even international level. ESL Gaming, GRID, and Relog Media are just a few of the well-known esports organizations that have collaborated with this company in the past.
Elisa also organizes and runs its very own competition, known as the Elisa Esports Masters Espoo, which is scheduled to take place later this year. This tournament will serve in an official capacity as an affiliate event for the ESL Pro Tour.
The Elisa Masters '22 tournament will feature 12 famed teams from all over the world competing for a prize pool of $200,000. This will be a big milestone, serving as the largest esports event ever held in Finland.
The top team will not only take home the $200,000 in prize money but they will also be given a spot in the Play-In Stage of the Intel Extreme Masters (IEM) Katowice 2023 tournament. The event will take place from the 18th through the 20th of November 2022 at the Espoo Metro Arena.
ENCE is a European esports organization that is most well-known for its achievements in the games Counter Strike: Global Offensive and Starcraft. Serral, one of the team's Starcraft 2 players, is presently considered to be amongst the most successful players in the industry. In addition, the ENCE CS: GO team is now regarded as the 10th best CS:GO roster worldwide, although the organization just made major changes to the roster.