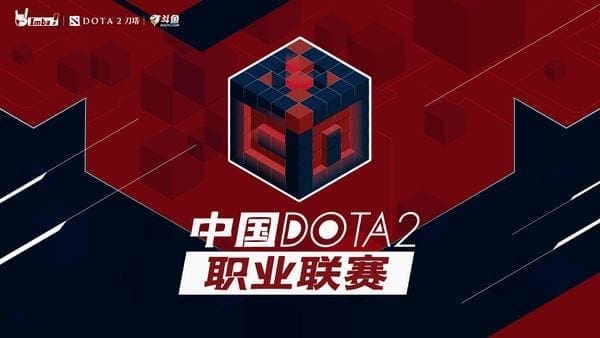 by in
NEWBEE vs ROYAL NEVER GIVE UP DOTA 2 BETTING & MATCH DETAILS

Dota2 Betting Odds:
Newbee +246 at BetOnline | RNG -370.37 at BetOnline
Dota2 Betting Lines:
Newbee +1.5 at -123.46 | RNG -1.5 at -108.7
When:
May 10, 2020 at 17:00 CST
Watch Live:
Twitch
NEWBEE vs ROYAL NEVER GIVE UP CHINA DOTA 2 PRO LEAGUE SEASON 2 BETTING PREVIEW
Newbee will be looking to bounce back from a 0-6 start to their Dota2 Pro League Season 2 campaign this Sunday when they face Royal Never Give Up for the fifth time this year.
There is nothing good to say about Newbee's performances so far this season. Having already lost to ViCi (0-2), PSG.LGD (0-2), Invictus Gaming (0-2), EHOME (0-2), CDEC Gaming (1-2) and Keen Gaming (0-2), Wen "Wizard" Lipeng and company's chances of avoiding relegation are slim to none.
But it's not only their Pro League campaign that has fallen flat. In their last 10 fixtures, which span the Pro League, CDA League S1, JJB Spring Cup S2 and DPL-CDA Professional League Season 1, Newbee managed only two wins. The most recent of those triumphs was a 2-1 result against Keen in the CDA League on April 18, since when they have lost five straight to IG, PSG.LGD, EHOME and CDEC (twice).
As a team, Newbee have been struggling since their ninth-12th finish at The International 2019. Although they have seen some success in a few minor tournaments this season and had a few occasional flashes of greatness, they the quality required to compete with the top Chinese Dota2 teams.
While Newbee have been fighting an uphill battle, Royal Never Give Up have established themselves as serious contenders for the Dota2 Pro League title. Ahead of Week 6, RNG hold a 6-1 series record and 12-2 map record to sit atop the league standings. The only team to stop RNG this season were Invictus Gaming at the start of April, while Gao "Setsu" Zhenxiong and his crew have made easy work of any other team that stood in their way.
RNG have, however, had a few shaky performances beyond the Pro League. They lost to EHOME (0-2) and IG (1-2) in DPL-CDA Professional League Season 1 last week, and they went down to Aster (0-2) and ViCi (1-2) in CDA League Season 1 two weeks prior. While those results appear to indicate some volatility, we can cut RNG some slack due to the unpredictable nature of online fixture.
VICI GAMING vs CDEC GAMING CHINA DOTA 2 PRO LEAGUE SEASON 2 BETTING PREDICTIONS
The Dota2 esports scene has been littered with upsets since all competitive play was moved online. But when the skill gap between two teams is as large as it is here, picturing the final result becomes significantly easier.
In their last four meetings, RNG won three times with an 8-3 aggregate score. While Newbee won their most recent bout, which took place at the start of April in the CDA League, any form they had going at the time has well and truly dissipated.
Calling a clean sweep is a bold move in online play, but it is difficult to see ay other result in this case. Esports bookmakers are offering decent odds on RNG to win every map, which makes the decision much easier.
Royal Never Give Up -1.5 maps