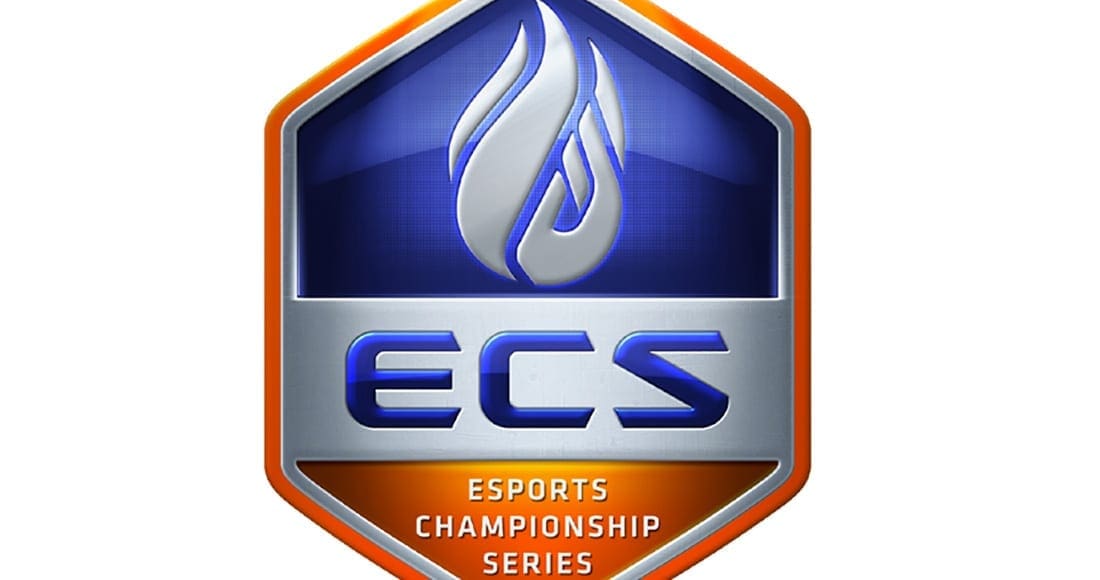 by in
Team Vitality will take on Virtus.pro in what should be a fascinating quarter final clash in week three of ECS Season 7, CS:GO professional circuit starting at 20:00 CET on April 25.
Vitality are arguably the best French team, mostly due to their star player Mathieu "ZywOo" Herbaut (with occasional help from Nathan "NBK-" Schmitt) who is capable of carrying them out of every disastrous situation they get themselves into.
Vitality's most recent roster change was on December 27, 2018 when they benched Vincent "Happy" Cervoni Schopenhauer and signed Alex "ALEX" McMeekin a day later from another French team, Team LDLC.
Looking at their most recent tournament, Vitality won all four matches, including the match against their French rivals G2, to secure the title of Charleroi Esports champions. They also won two BO1 matches against FrostFire (16-6 on Cache) and Sprout (16-6 on Mirage). In the Semi-final they faced another French team G2 and won 2-1. As for the Finals, they once again faced off against German team Sprout, but this time in a three-match series, which they won 2-0, clinching the tournament.
SEE ALSO: LATEST ESPORTS BETTING TIPS
As for their online form, their most recent competition was the ECS Season 7 Europe Week 2, where they managed to get to the finals, but were bested by North 2-1 in a BO3 match.
Just as Vitality, Virtus.pro were also present at the recent Charleroi Esports tournament. They played a total of two matches, losing both, first in a BO1 match to the GamerLegion and later to the G2 in a BO3 match. All in all, they are in a terrible form. Their most recent addition Arek "Vegi" Nawojski didn't fix any of the problems this team had and there are probably more roster moves on the horizon.
These two teams only met once, back in 29.1.2019 at the ESEA MDL Season 30 Europe, where Vitality dominated Virtus.pro 16-2 on Mirage. I should say that VP had Mateusz "TOAO" Zawistowski in their ranks instead of their new addition Arek "Vegi" Nawojski.
Vitality v Virtus.pro odds and betting predictions
Looking at the odds, Vitality are priced around 1.20 to win the match, which is about right. They are rightfullythe favorites as they going against a team in total disarray and probably without any real motivation to win these online matches. I expect a short match with Mathieu "ZywOo" Herbaut carrying his team to another victory.
Over/Under markets currently favors the Under 2.50 maps, priced around 1.50, which is about right. As I mentioned before, I expect Vitality to dominate and make quick work out of Virtus.pro. Vitality are favored on all maps and I would be surprised if VP manages to take more than 20 rounds on both maps.
As for my prediction, I have to go with the French team. They are in a way better form than their Polish opponents and Vitality's star AWP player Mathieu "ZywOo" Herbaut has always been a beast online. Expect him to dominate and Vitality to win this series in two straight maps. Take Vitality to win 2-0!
Prediction: Vitality -1.50 maps at BetOnline