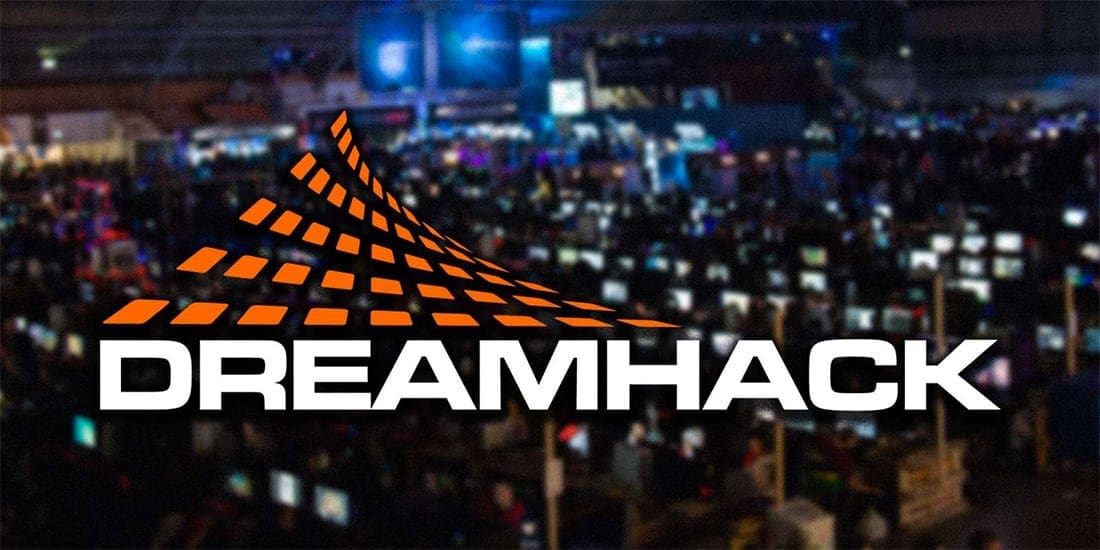 by in
DreamHack Open Atlanta 2019 will commence on Friday, November 15, marking the fifth DreamHack event of the year. Just like at the previous tournament, US $100,000 is on the line with $50,000 reserved for the champions.
The group stage will feature eight teams divided into two double-elimination GSL groups. Each group will consist of four teams. A best-of-one (Bo1) format will be used for opening and winners' matches, while elimination and decider matches will be played as Bo3.
The top two teams from each group will advance to the playoffs, where a single-elimination format will be in place. All fixtures in the playoffs will be played as Bo3, including the grand finals, which are set to take centre stage on Sunday, November 17.
Group A: Heroic, Illuminar Gaming, Sprout, Triumph Gaming
Grou B: Ben's Anime Team, CR4ZY, INTZ eSports, Virtus.pro
Ben's Anime Team will replace Cloud9, who announced earlier this month that they would skip the tournament.
With the basics covered, let's take a look at the teams, what they bring to the table, and the latest CS:GO betting odds for DreamHack Open Atlanta 2019.
DreamHack Open Atlanta 2019 outright odds
Triumph Gaming and Ben's Anime Team (both +2500) head to Georgia as big underdogs. With all due respect, they are the weakest teams and will both struggle to make anything happen.
INTZ (+1500) will also start the tournament as rank outsiders. However, they have enjoyed significant growth over the course of the last year and now rank among the top five Brazilian teams. That said, INTZ can be very inconsistent with their performances, as seen in their ESEA S32 – NA venture. They are steadily improving, but they remain a long way off the standard required to win a DreamHack title.
Virtus.pro (+800) and Illuminar (+700) are priced close together by most esports betting sites. Virtus are one of the best-known names in the Counter-Strike world, but that does not necessarily mean they are one of the best teams out there. Both Virtus and Illuminar struggle for consistency at big tournaments and will fall short in Atlanta.
That leaves us with the three favourites: Sprout, CR4ZY and Heroic.
While Sprout (+400) are rarely seen at the world's biggest CS:GO esports events, bookies and punters may have underestimated them in this instance. The Germans are paying around +175 at BetOnline to reach the finals, which is well worth a look. Sprout's form is excellent and their best is good enough to upset some of the bigger names.
As two of the highest-ranked teams in the tournament, CR4ZY and Heroic are both priced at +200 to win outright. Last time the two sides met was at DreamHack Open Rotterdam 2019, where CR4ZY came out ahead 2-1.
Although the Serbs have the head-to-head advantage, we are not too convinced with what they have shown in recent fixtures. With the departure of Nemanja "nexa" Isaković and Nemanja "huNter-" Kovač to G2 Esports in October, CR4ZY lost a lot of quality and consistency.
With that in mind, this is Heroic's tournament to lose.
Prediction: Heroic to win – +200 at BetOnline