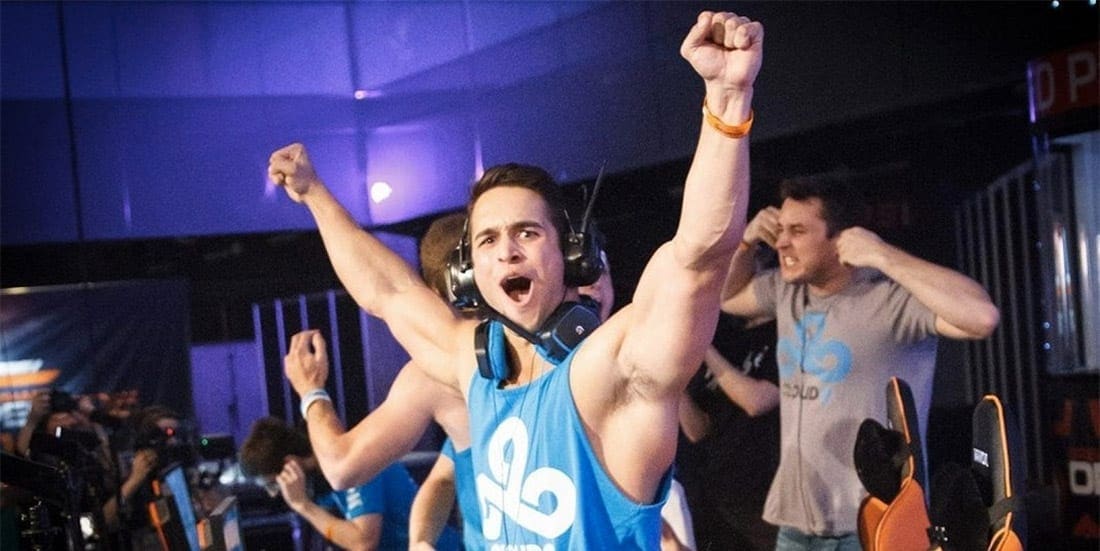 by in
Former Cloud9 star Ryan "fREAKAZOiD" Abadir (a.k.a. "freakazoid") has hinted at possible return to the Counter-Strike esports scene after more than three months since he left Ghost Gaming.
Freakazoid started off his professional Counter-Strike career in 2010, when he joined Arena 51 Gaming, a team which competed in CS: Source.
Following his stay at Arena 51, freakazoid joined Swole Patrol, Netcode Illuminati and finally Team Dynamic, which was his last stop before venturing off into Counter-Strike: Global Offensive esports scene.
While enjoying a fair share of success during his CS: Source days, it was not until he got introduced to CS:GO, when freakazoid's true talent started to show.
BetOnline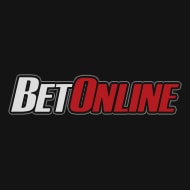 $5,000
50% matched deposit up to USD $5,000
read review
Bet Now
Bovada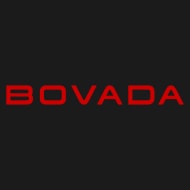 $250
Claim a 50% deposit bonus up to the value of USD $250
read review
Bet Now
In 2015, freakazoid joined Cloud9, which marked a turning point in his professional esports career. During his time with the NA organization, freakazoid got a chance to play with some of the best North American CS:GO players of that time, including Tyler "Skadoodle" Latham, Jordan "n0thing" Gilbert and Michael "shroud" Grzesiek.
Impressing with his performances, freakazoid earned himself a huge fan following which kept with him through good and bad. While very successful at C9, freakazoid announced his departure from the team in May 2016, to join Echo Fox.
From there onwards, freakazoid switched four teams, looking to find his old form, but to no avail. His last stop was Ghost Gaming, a team freakazoid joined at the start of 2019.
Unfortunately, the organization disbanded on June 11, 2019, leaving freakazoid without a team and out of the CS:GO competitive scene.
Now, over three months since his last appearance in CS:GO scene, it seems like the C9 veteran has awoken from his slumber and decided to venture off into the professional CS:GO scene once more.
While no official announcements have been made yet, freakazoid's cryptic Twitter message hinted he could return on the grand stage.
A simple "I'm coming back" was enough to spark a lot of interest from his fans and CS:GO community as a whole, who now wait for an official announcement of where will the veteran player continue his career.
Yet, that did not stop the fans to make speculations on where their favourite CS:GO player might end.
Some have linked freakazoid with 100 Thieves, who as revealed by the founder Matthew "Nadeshot" Hagg, are making a return to the professional CS:GO scene next season.
Seeing freakazoid join 100 Thieves is very likely to happen, yet there was another interesting speculation, which suggests freakazoid could be re-joining C9 and relive his glory days.
The biggest hint for that to happen was hidden in the statement "I'm coming back", which is a well-known statement used by Michael Jordan in 1995, to reveal he is returning to the Bulls.
That being said, it was also his former teammate n0thing, who contributed heavily to the speculations by teasing the old C9 team could reunite and play together once more.
https://clips.twitch.tv/AffluentDignifiedWolfPJSugar
"Okay, so we have a WhatsApp group with me, Skadoodle, shroud, freakazoid, and Sean in it and we're waiting for another online event to happen and we're going to play in it if our schedule permits," said n0thing while playing CS:GO on Twitch.
MORE COUNTER-STRIKE NEWS