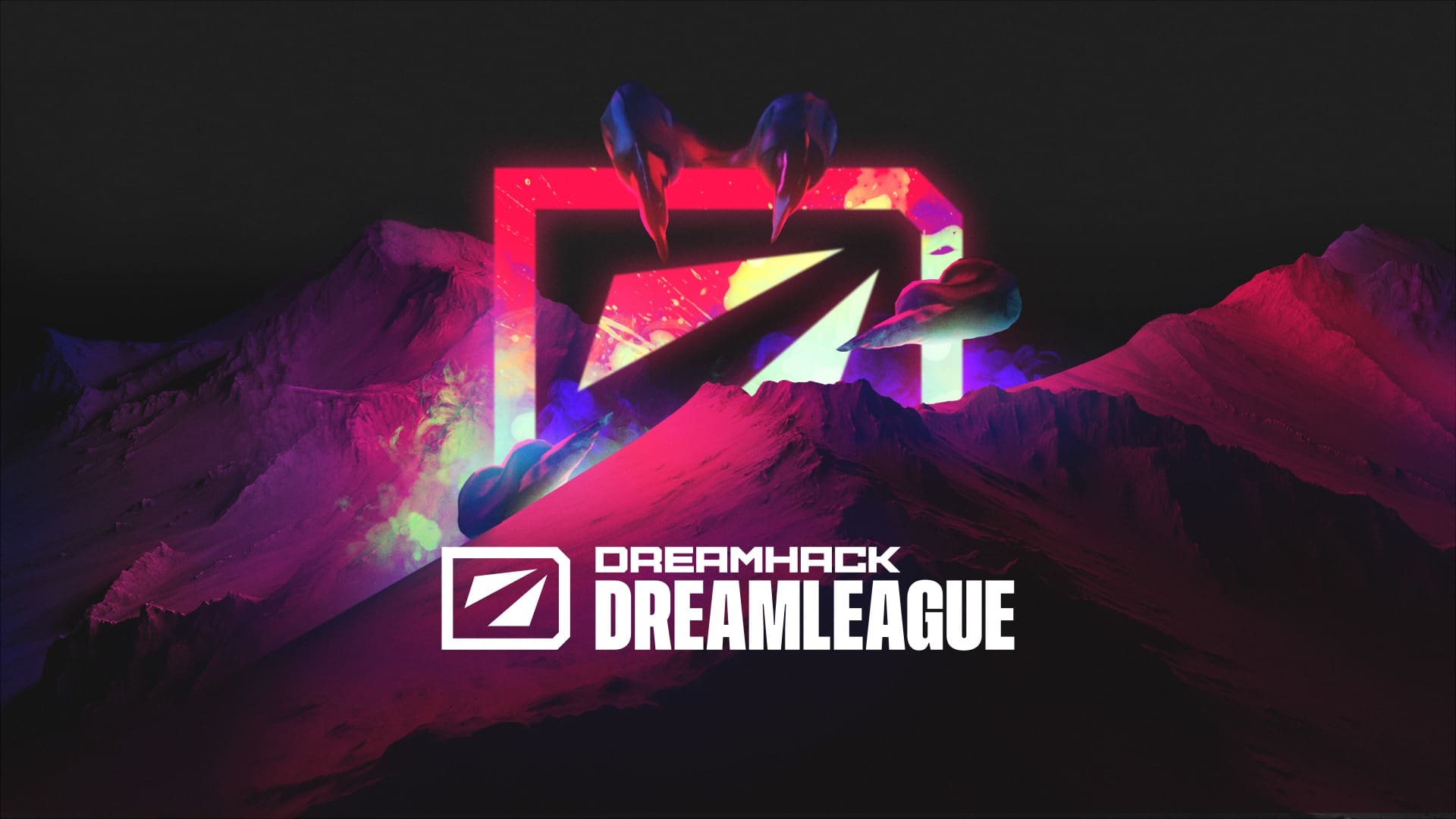 by in
ESL FACEIT Group, the prominent esports holding company, has revealed the return of Dota 2's DreamHack DreamLeague on September 18th, showcasing a fresh tournament format.
In collaboration with Intel, this 21st edition of DreamLeague, sporting a prize pool of US$1 million, is set to unfold just ahead of The International 2023.
The condensed seven-day schedule accommodates the event within the busy 2023 Dota 2 esports calendar.
DreamLeague Season 21 extends invitations to 12 competitive Dota 2 teams, including prominent names such as Evil Geniuses and Team Liquid.
The tournament's novel structure consists of two key stages: the novel Group Stage taking place from September 18th to 21st, and the ensuing Playoffs scheduled for September 21st to 24th.
The Group Stage has undergone significant streamlining, condensing into two round-robin groups, each housing six teams.
Following the group stage duels, two teams from each group will exit the competition.
Notably, all Group Stage matches adopt a two-game series configuration, featuring consecutive Best-of-1 (BO1) matches.
Subsequently, the eight advancing teams will engage in a fierce double-elimination showdown during the Playoffs.
Here, all matches will adopt a Best-of-3 (BO3) format. The upper bracket will welcome four teams, with the remaining four battling it out in the lower bracket.
The pinnacle of the tournament, the Grand Finals, will be a riveting Best-of-5 (BO5) contest, with the victors walking away with a substantial reward of US$300,000.
DreamLeague holds a revered status as one of the longest-standing Dota 2 events, originating from DreamHack in 2013.
In the present day, ESL FACEIT Group has taken the reins of organizing the competition.
The 2023 iteration of DreamLeague has been revamped to align seamlessly with the newly restructured ESL Pro Tour.
Shane Clarke, the Director of Game Ecosystems – Dota 2 at ESL FACEIT Group, expressed his anticipation for the upcoming DreamLeague season.
He highlighted the continuation of the ESL Pro Tour for Dota 2 and the distinctive online ambiance that DreamLeague delivers.
Clarke emphasized the significance of Season 21, which unfolds on patch 7.34 and marks the final high-tier tournament preceding TI12 (The International 2023).
The DreamLeague you know and love is BACK with Season 21!

💰 $1,000,000 Prize Pool
🏆 12 of the best #ESLProTour teams
🔴 September 18th-24th
⚔️ NEW format
🤩 SAME VIBES

Join us to witness the 🐼 PogChamp Pandas 🎶 in action once again (the dota will also be pretty good)! pic.twitter.com/omCZ0QoQ0C

— ESL Dota2 (@ESLDota2) August 24, 2023