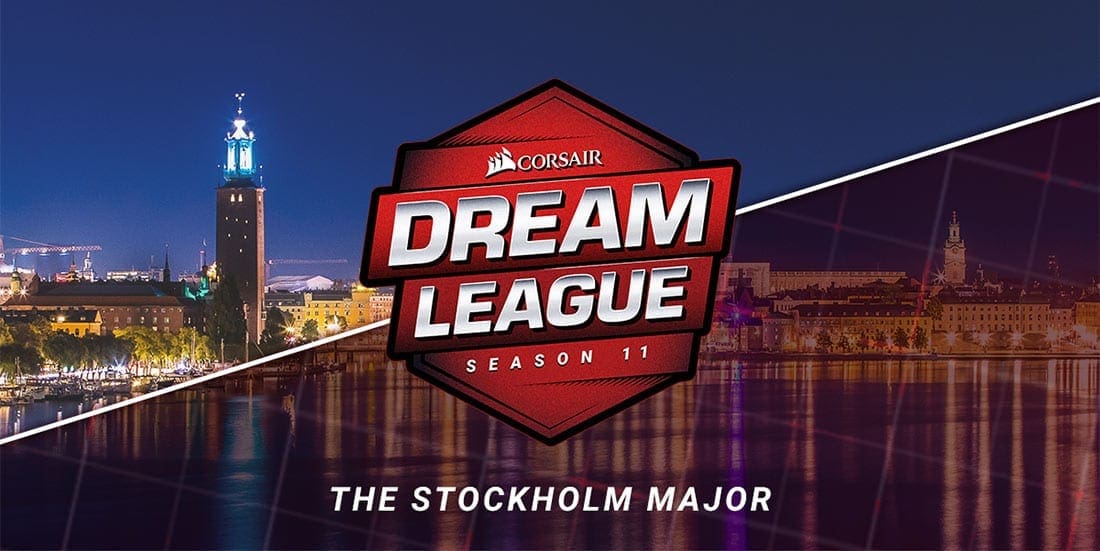 by in
Friday, March 15, 2019 – 20:30 UTC+8
Team Liquid and Team Secret both whitewashed their opponents in their opening matches in Group A, thus they are battling it out to determine who is taking the first slot in the Upper Bracket at the Dota 2 DreamLeague Major.
Team Secret revealed their secret strategy in group stage by drafting Abbadon as third position core hero for Zai, who explained the choice in a short interview after the win over Keen Gaming.
ALSO SEE: BEST BOOKIES FOR DOTA 2 BETTING
Zai claimed that picking Abbadon in this patch was his idea because Abbadon buffed slightly for his Curse of Avernus and Mist Coil in recent update.
We can see that Team Secret are taking this tournament seriously and they are not worrying about disclosing their plan in the group stage because they are playing in Stockholm free of pressure.
Team Liquid are doing their very best to win early, as shown in game one against J.Storm when they immediately drafted Elder Titan – the best support hero controller to initiate or counter enemies in team fight.
Miracle was playing Troll Warlock and Matumbaman was using Razor in the same game. These picks are common to see in their draft of late, as shown at MDL Macau 2019.
In game two, Team Liquid surprised all the viewers and even the commentators when Kuroky played Abaddon as position five.
Abaddon has not been used as a support in professional matches recently because he is not that good at babysitting and roaming in the laning phase. However, Kuroky displayed the hero's potential by zoning out Slark, the enemy carry.
This is very interesting because both Team Liquid and Team Secret picked Abbadon in their draft even though this hero is not a hot pick in professional scene lately. We could see an interesting drafting phase from them in their upcoming match.
Team Liquid vs. Team Secret betting prediction
After running our eye through their draft and recent performances, we give Team Liquid a 70% chance to win this match-up.
Back them at -125 odds with BetOnline.