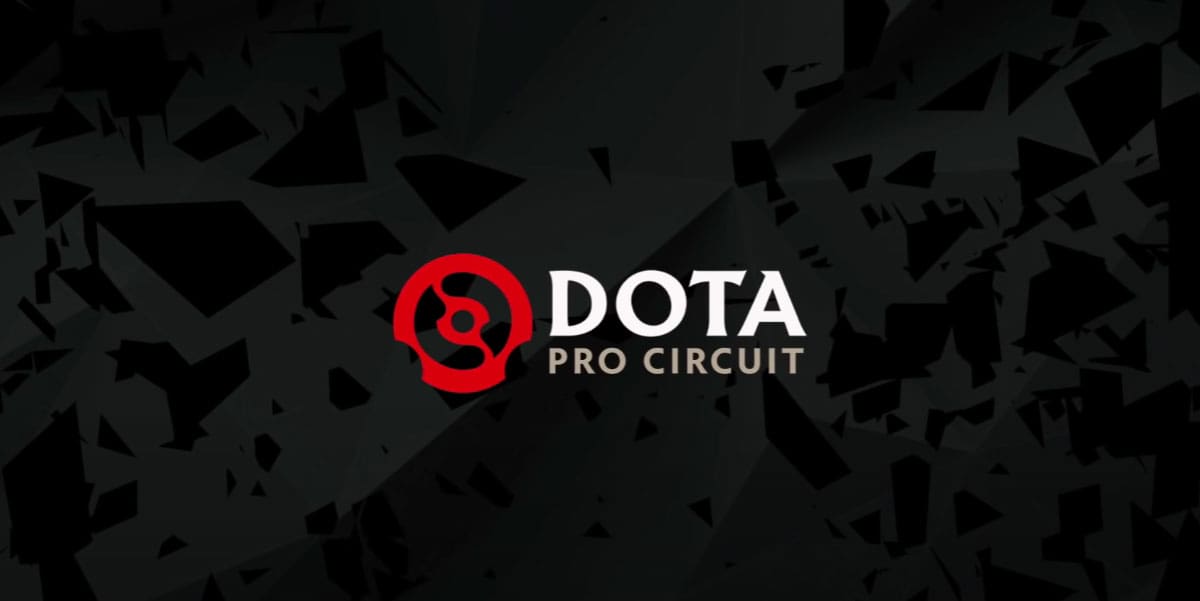 by in
Esportbet is back with Dota 2 betting predictions for a pair of Dota Pro Circuit (DPC) Eastern Europe Tour 1 Division I bouts on Thursday, December 16. Here are our selections for HellRaisers vs AS Monaco Gambit and Virtus.pro vs Team Unique, with top odds courtesy of BetOnline.
---
HELLRAISERS vs AS MONACO GAMBIT Dota 2 BETTING & MATCH DETAILS

Dota 2 Odds:
HR -277.78 at BetOnline | Gambit +203 at BetOnline
When:
December 16, 2021 at 17:00 MSK
Watch Live:
Twitch (https://www.twitch.tv/team/epicenter)

HellRaisers have yet to taste defeat this season, which doesn't say a lot since they've played only two games, against Virtus.pro (2-1) and Team Unique (2-0). Still, they are performing solidly, and their upset win against VP in Week 1 of the tour just might have given HR a chance to end the season inside the top three.
AS Monaco Gambit have managed a slightly less convincing 1-2 record after two weeks of action, with a win against Team Empire (2-0) and back-to-back defeats against PuckChamp (0-2) and VP (1-2). As a new roster, Gambit were expected to have a slow start, but they still have enough talent to compete for a strong finish.
Talent-wise, there isn't a lot to set these two teams apart, and it seems like HR are priced as such heavy favourites only due to their upset win against the new-look Virtus.pro. Gambit still look a bit shaky, but there's a very good chance that the outsiders steal one map.
AS Monaco Gambit +1.5 maps
---
VIRTUS.PRO vs TEAM UNIQUE Dota 2 BETTING & MATCH DETAILS

Dota 2 Odds:
VP -666.67 at BetOnline | Unique +411 at BetOnline
When:
December 16, 2021 at 20:00 MSK
Watch Live:
Twitch (https://www.twitch.tv/team/epicenter)

Virtus.pro are expected to represent the CIS region at the first Major of the 2021/22 DPC season, and while we don't have a reason to doubt their chances to finish the first tour inside the top three, VP have yet to prove themselves as one of the top teams in the region. They suffered an upset defeat against HellRaisers back in the first week of play, and they needed to reverse-sweep AS Monaco Gambit on Sunday to lock in their first win of the season.
Team Unique are, along with Team Empire, one of only two CIS teams that enter Week 3 without a win, having lost to Team Spirit (0-2) and HellRaisers (0-2). That puts them in a do-or-die situation, as Unique need to collect as many points as possible in their next three outings to avoid relegation.
VP have become much weaker with the roster changes; they're not at the same level as last season, when they finished both DPC events with a perfect 7-0 record. Virtus.pro should still defeat Team Unique, but they look shaky enough for us to believe they can drop a map.