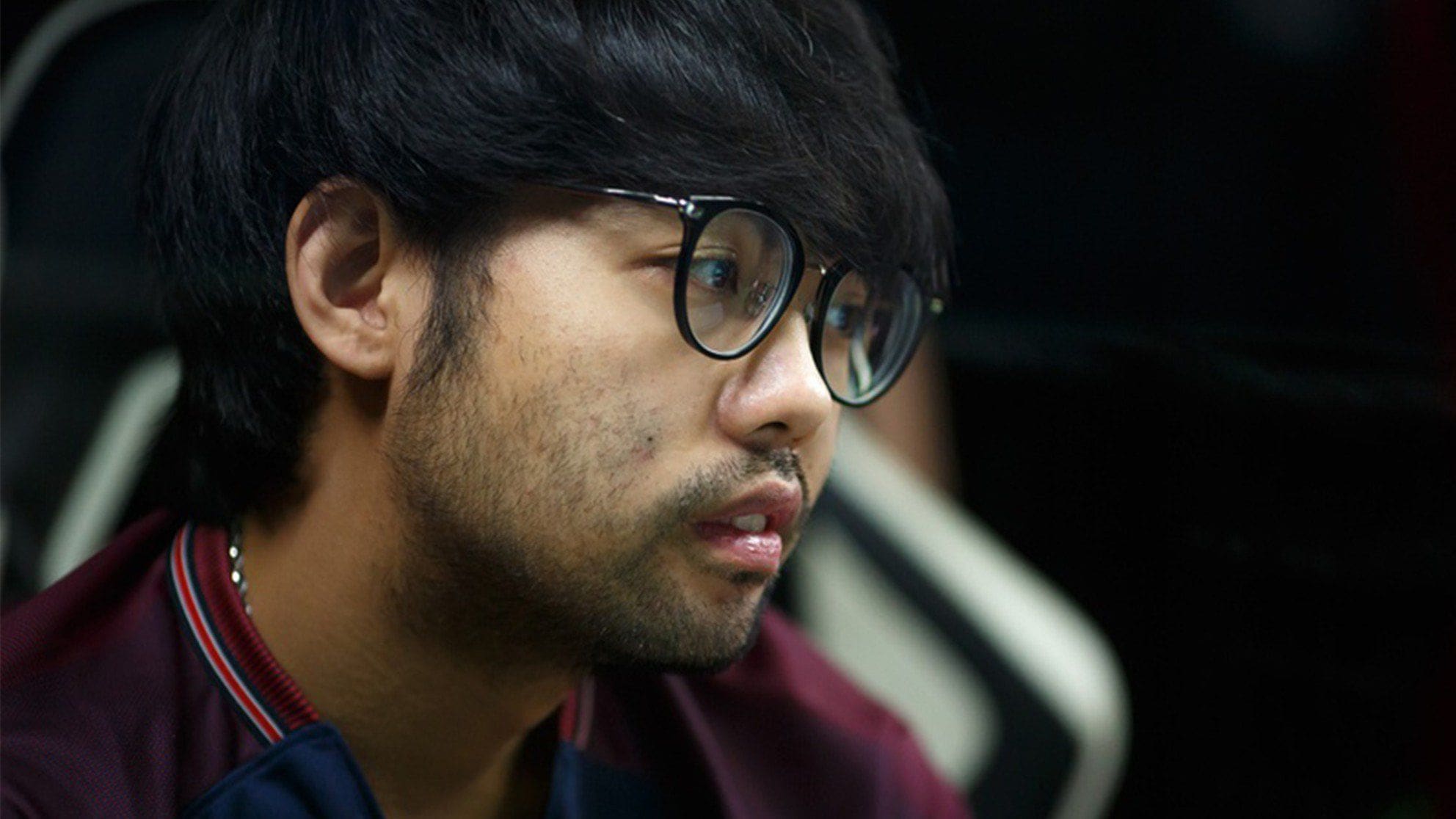 by in
Chinese midlaner Lu "Somnus` M" Yao revealed in his stream his intention of building a roster of orgless Dota 2 players who will compete in the forthcoming Dota 2 Pro Circuit. The player noted this initiative sprang up due to his being bored with just streaming.
According to "CN Dota in A Nutshell Twitter" who reported the news: "Somnus said in stream that playing pubs is kinda boring. He really like scriming, he thinks it's much more fun compared to playing pubs. But he can't have that recently since DPC is getting really close, therefore all of those players wouldn't have time to play with him." the reporter tweeted.
"But he definitely can team up with some free agent streaming friends after the first major, and they can scrim 2 bo2 against pro teams every day. And he will start this plan right after the Chinese spring festival, that's becuz it's too hasty to start it now."
Somnus also noted that this initiative will solely be made for the purpose of fun and not necessarily to win competitions, although winning will be a plus, and will definitely be exciting. He urged potential fans to abstain from castigating the players if they commence and they don't meet the expectations of supporters. He added that he does not intend to put pressure on the players. As this will just be a means of getting them to do what they love since they could not find an organization to join.
"Somnus wants ppl to know that this is mostly for fun, so ppl shouldn't have too high of a hope for them honestly. And he thinks the most important thing is to not put too much pressure on his teammates, he said that ppl can abuse his if he is having bad performance," he said.
"But they shouldn't troll his teammates for that. He thinks this whole plan really is a good idea, and it suits him very well too. Cuz he's been playing in pro scene for too long and are really tired now, but he still definitely can take this kind of strength of games."
The 26-year-old Dota 2 player was well known for his exceptional skills during tournaments and only just retired in October 2022. He played for various teams during the course of his career, but LGD was the organization on which he made the most significant achievements. He is also known to have had his best top-four finishes with his previous team, TI.
Although he had a successful run representing these teams and earning a number of trophies, what Somnus is looking forward to in this orgless team is a way to motivate himself.
"The only reason he got this idea is becuz he think himself is too dispirited now. Streaming a few pubs for a day is too boring for him. And he wants to be more motivated. He still wants to make more progress in his life even though streaming can be count as a career too," he continued.
"But streaming couldn't give him enough pressure and motivation compared to competing in pro scene. As a pro players he can feel himself becoming stronger and stronger every day, but streaming couldn't give him that kind of feeling."