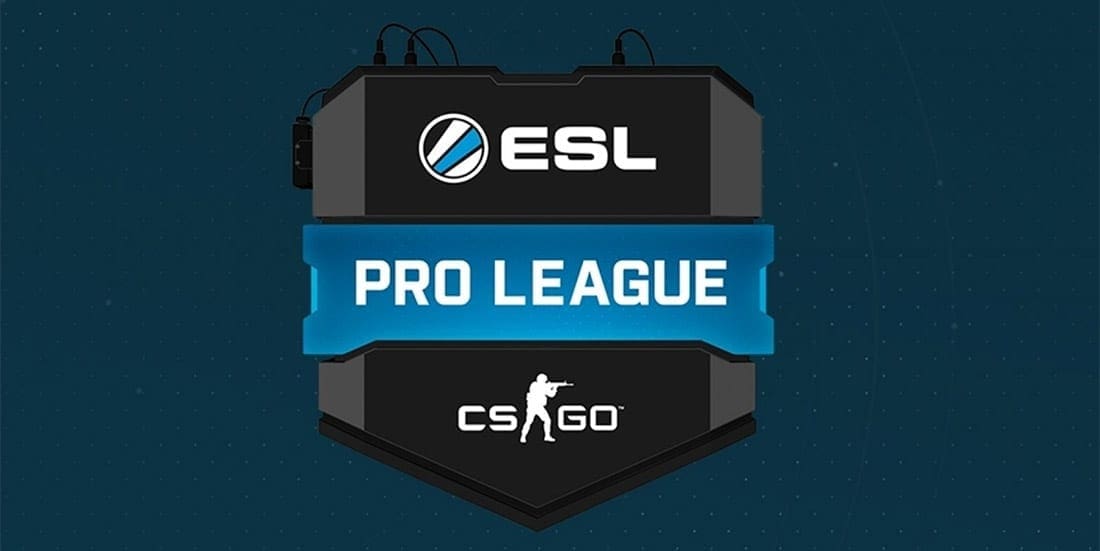 by in
DETONA GAMING vs ISURUS GAMING CS:GO BETTING & MATCH DETAILS

CSGO Betting Odds:
DETONA +150 at BetOnline | Isurus -200 at BetOnline
CSGO Betting Lines:
DETONA +1.5 at -163.93 | Isurus -1.5 at +120
When:
June 18, 2020 at 18:00 BRT
Watch Live:
Twitch (https://www.twitch.tv/esl_csgo)
DETONA GAMING vs ISURUS GAMING ESL PRO LEAGUE S12: SOUTH AMERICAN QUALIFIERS BETTING PREVIEW
DETONA Gaming and Isurus Gaming will duke it out for a ticket to ESL Pro League Season 12 this Thursday in a best-of-five (Bo5) series at the South American qualifiers.
Since the turn of the year, DETONA have made a few drastic roster changes. In January, the Brazilian esports organisation signed Filipe "fP1" de Caires, who ended up leaving the team shortly after DETONA parted ways with Matheus "prt" Scuvero in March. Fast forward to May, DETONA lost two more core members in Matheus "Tuurtle" Anhaia and in-game leader André "tiburci0" Rossetto, which ushered a roster rebuild early in June with the signing of Counter-Strike veteran Renato "nak" Nakano and two unproven talents in Guilherme "piriaz1n" Barbosa and Romeu "zevy" Rocco.
Since putting together their new CS:GO roster, DETONA have played six matches at the C-Tier Gamers Club Redragon Challenge. There, nak and co. lost the opening match against BOOM Esports but bounced back with two solid performances against Keyd Stars (2-1) and Cream Real Betis Latam (2-0). Despite their relative success in the group stage and a clean sweep against W7M Gaming (2-0) in the upper bracket quarter-finals, DETONA lost to Isurus (0-2) and Sharks Esports (1-2) to end the event in fifth-sixth place.
DETONA played well considering their roster was assembled less than two weeks ago. There are still a few issues, namely Lucas "Lucaozy" Neves' inconsistent performances, but piriaz1n and zevy have shown a lot of promise.
SEE ALSO: BEST COUNTER-STRIKE BETTING SITES
Isurus Gaming are priced as favourites for this match, which is not surprising when you compare their form to that of DETONA. That might have something to do with roster stability, as the Argentine side have made only one change to their active squad since January.
Since Isurus acquired Caike "caike" Costa at the start of June, they have played four games and won three of them. They topped their group at the Redragon Challenge, defeating GAN$O$ (2-0) and Soberano Team (2-0), and followed that up with playoff wins against RED Canids (2-0), DETONA (2-0) and BOOM Esports (2-0) in the upper bracket finals. They fell just short in the grand finals, however, as BOOM Esports got the better of them with a narrow 3-2 win.
Although Isurus hold a poor 42.9% win rate across the last three months, their performances have significantly improved of late. Since the start of April, they have played 14 games, won six, drawn four and lost four. Only BOOM Esports and RED Canids have beaten Isurus in that stretch.
DETONA GAMING vs ISURUS GAMING ESL PRO LEAGUE S12: SOUTH AMERICAN QUALIFIERS BETTING PREDICTIONS
Isurus Gaming should be confident after downing DETONA last Friday in the upper bracket semi-finals at the Redragon Challenge. The match, however, was not as one-sided as the final result would appear to suggest.
Isurus won the first map, Mirage, with a surprisingly strong performance on CT-side, which earned them a 12-3 lead by the end of the first half. Although DETONA put up solid resistance after the swap, Isurus were too far ahead and did enough to close out a 16-8 win.
The second map, Train, was extremely close. DETONA had a good opportunity to win that map and even held a 13-12 lead at one stage, but they failed to deliver on CT-side as Isurus sealed the series with a 16-14 win.
Lucaozy and zevy both played well with 1.21 and 1.10 ratings respectively, but poor performances from nak (0.76) and piriaz1n (0.82) made it hard for DETONA to remain competitive.
Isurus seem like the better team here, but they did not show enough in that series for us to consider the -1.5 handicap. DETONA are not as bad as the odds suggest and should at least keep this one close.