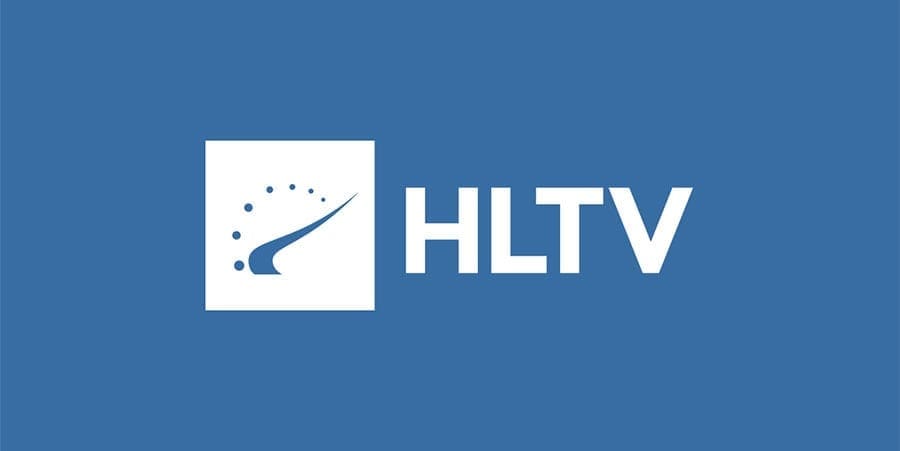 by in
Copenhagen-based sports betting and media group Better Collective has acquired the prominent Counter-Strike esports platform HLTV.org for a total purchase price of US $37.9 million (€34.5m).
Operating since 2002, HLTV is a leading resource for CS:GO esports news, statistics and discussion. It is also best known for compiling the game's premier global rankings, which are often used by CS:GO tournament organisers as a guide for invitations and seedings.
The website sees an average of over 26.5 million visits per month and uses a business model that mostly relies on promotion and advertising of esports betting operators. According to HLTV's 2018/19 income statements, the site generated $4.8 million (€4.4m) in revenue from wagering affiliations between July 2018 and June 2019.
With this acquisition, Better Collective is set to establish itself as the leading digital publisher within the rapidly growing global esports scene. It was also revealed that HLTV's founders will continue to manage day-to-day operations for at least the next three years to ensure the continued development of the platform and its community.
The breakdown of the deal sees Better Collective pay $29.11 million (€26.4m) upfront in a cash and shares combination. The remaining $8.9 million (€8.1m), to be settled in three payments over the course of the next three years, is subject to the HLTV platform reaching predetermined performance criteria.
"HLTV has always been neutral in the CS:GO landscape in the sense we stand as independent," said Martin Rosenbæk, CEO of HLTV.org.
"For 18 years this has always enabled us to provide unbiased news and coverage. Partnering with Better Collective gives us the much-needed backbone for HLTV.org in terms of a strong organisational setup that is required for us to continuously provide you with the best product possible. Better Collective has given HLTV management free hands to keep developing and improving the site as we have done for 18 years. We are very excited and hope you are as well."
As a part of the transaction, Better Collective will also acquire Dust2.dk, which was founded in 2016 and remains the leading Danish CS:GO community. Offering industry news, live scores and Denmark's official Top 10 CS:GO team list, Dust2.dk sees an average of over 250,000 visits per month.
"We have carefully analysed and monitored esport for a long time. It is a rapidly growing industry and we consider esports an ideal extension to our sports-focused business," said Jesper Søgaard, CEO of Better Collective.
"The nature of esports betting differs significantly from traditional sports betting and, therefore, it was essential to find the right partner, adding deep know-how and industry knowledge to Better Collective.
"I am confident that, through this acquisition, we have found the right people who operate some of the best-positioned esport brands in the world. We expect strong synergistic effects as many of the betting operators we collaborate with today also offer bets on esports, so I look forward to a prosperous esports future for Better Collective together with our new colleagues."