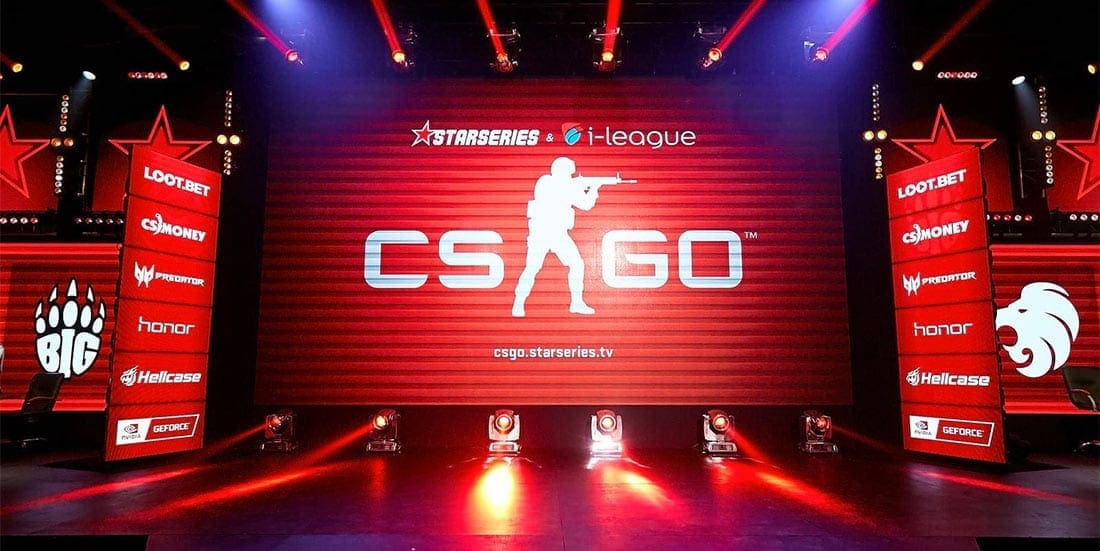 by in
Tiago "JUST" Moura and Renato "stadodo" Gonçalves will be stepping down from their CS:GO roster, leaving OFFSET Esports with only three members in their active lineup.
The Portuguese organization made it official on December 20 when they announced the pair would be exploring options outside the team.
JUST and Stadodo have wasted little time revealing their plans, announcing they would be joining forces with Christopher "MUTiRiS" Fernandes, Ricardo "rmn" Oliveira and Omar "arki" Chakkor, who will all leave the Giants at the end of the year, following a split with veteran Ricardo "fox" Pacheco. While the members of the team are largely finalised, the quartet have not revealed a team name or sponsors.
Both stadodo and JUST joined the OFFSET team as two of the founding members of the new roster, which was established in February 2018, when the organization decided to enter the CS:GO scene.
Stadodo opted to leave the team later in August 2018 to enjoy a short stint with For The Win Esports, before he made his way back to OFFSET in late December 2018. Due to his ability as a player and a team leader, stadodo also took over the role of an in-game-leader in September 2019, after Ricardo "zlynx" Matos left the active roster to take on the role of Esports Director at OFFSET.
JUST stayed with the team since his arrival in February 2018 and during that time proved to be one of the key members of the team, which has been making waves in the Portuguese CS:GO scene in 2019.
In 2019 alone, OFFSET won 14 tournaments, including three qualifiers and claimed either a second or third-place finish in eight other events. OFFSET also participated at Moche XL Esports 2019 in June, where they finished fifth-sixth after suffering a reverse sweep defeat against GamerLegion (1-2), yet their biggest achievement is their back-to-back ESL Master Season titles.
While a fairly successful team throughout 2019, the recent news leave OFFSET with huge shoes to fill, having lost two of their top performing players, one of whom was also team's IGL.
With the departure of JUST and stadodo, OFFSET are left with a three-man roster of Francisco "obj" Ramos, Paulo "pr" Silva and Rui "RIZZZ" Lima, who are now on a lookout for new members.
MuTiRis, rmn, arki, JUST and stadodo, on the other side will form a new team, which will be coached by current Giants coach – Ricardo "AIm" Almeida. The new Portuguese team are reportedly on a lookout for an organisation to represent in 2020.
The CS:GO community took the news with mixed feelings, yet there is clearly some optimism surrounding the new five-man roster, who is believed to become a force to be reckoned with in the Iberian scene and should they find a proper organization, MuTiRis, rmn, arki, JUST and stadodo just might make an appearance in the international scene as well.