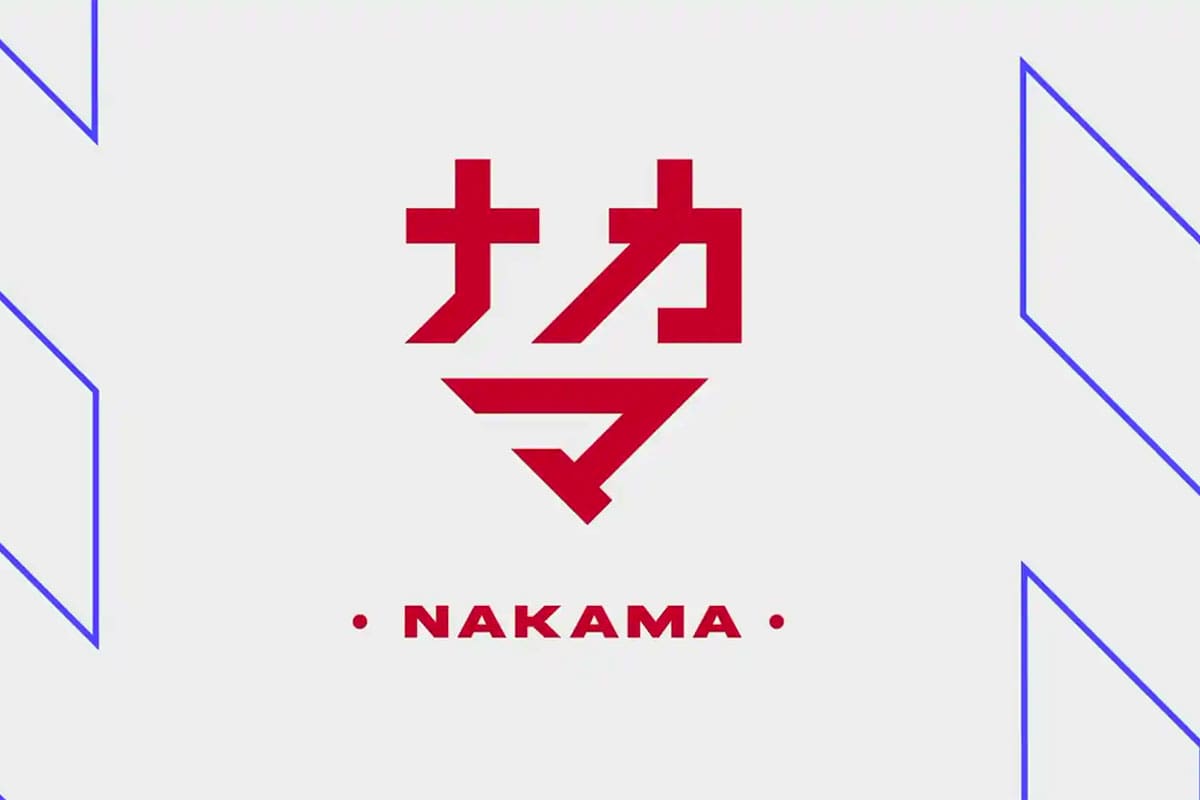 by in
On Monday, Nakama announced the departure of two Counter-Strike: Global Offensive players, Richard "shox" Papillon and Jason "Kyojin" Nguyen Van, from their lineup.
The organization did not give any reason for the move but informed fans that the duo would continue as substitutes for their ESEA matches when necessary.
"We inform you today of the removal of shox and Kyojin from the active roster. We would like to thank the 2 players for the investment and the heart given to the project," a translation of the post read.
"While waiting to find their replacements, they will continue to help us for ESEA matches as stand-ins if necessary."
With the departure of the players, Nakama consists of Jeremy "⁠Kursy⁠" Gast, Matthieu "Razzmo" Mellot, and Ryan "⁠Neityu⁠" Aubry, with Boris "⁠flex0r⁠" Latry as coach.
shox started competing with Nakama at the start of the year when the organization was founded. As one of the main figures of the squad, he set qualifying for the BLAST.tv Paris Major 2023 as their target.
Nakama however failed to qualify for the Major after facing elimination at the BLAST Paris Major Europe RMR Open Qualifier. The team were beaten by Let Us Cook in the RMR with a 16-12 scoreboard.
shox also announced his departure from the French lineup via a TwitLonger, revealing that he felt like leaving the team was the right decision to make.
"This choice was not easy to make, but it was essential for my future. I put everything aside since the beginning of the year to make this project work," shox wrote.
"Unfortunately today, being a father, beyond the financial aspect, managing everything that needs to be managed requires a lot of energy and time, so I choose to focus on my role as a player."
shox added that he hoped his efforts helped the rest of the teammates on the squad to become even better players. The player also clarified that his desire to play CS:GO was still as great as ever, and he hoped to find a team with similar views.
Kyojin joined Nakama in March this year in place of Edouard "SmithZz" Dubourdeaux following the team's failure to qualify for the BLAST Paris Major. He previously played with shox on Team Vitality, winning the IEM Winter 2021 with the French man.
The duo was eventually benched in favor of Emil "⁠Magisk⁠" Reif and Peter "⁠dupreeh⁠" Rasmussen.