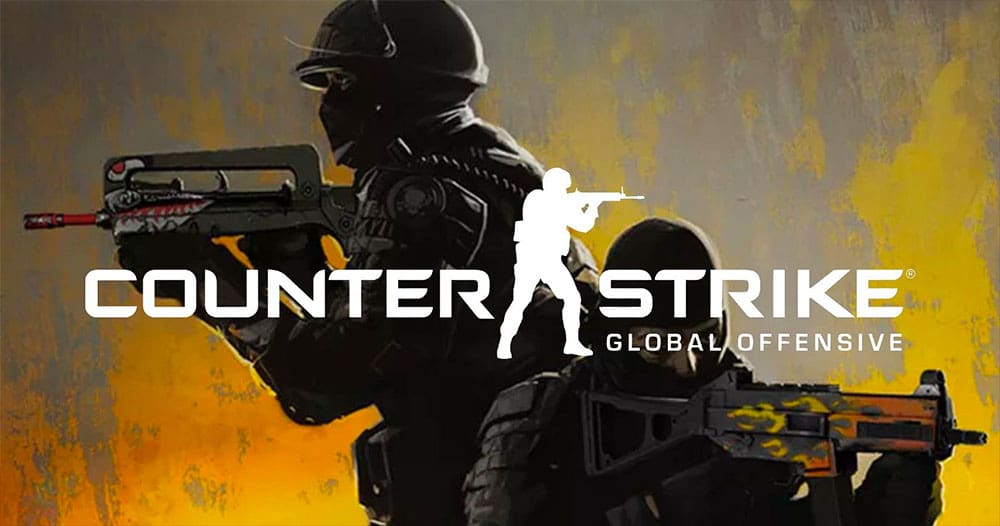 by in
In a Twitter post on Friday, Nakama announced the signing of Matthieu "Razzmo" Mellot and Jayson "Kyojin" Nguyen Van into their Counter-Strike: Global Offensive lineup.
"It is with great joy that we inform you that we have found our two replacements! Welcome @Razzmo_ and @KyojinCSGO to the family," Nakama wrote.
The move marks the completion of the roster after Paul "day0s" Niel and Edouard "SmithZz" Dubourdeaux were taken off Nakama's lineup last Monday. The players were benched after the team failed to secure a spot in the BLAST.tv Paris Major 2023.
Nakama were formed in January in preparation for the Paris Major but were eliminated in the open qualifiers. This turn of events prompted the French esports organization to make some changes to their roster.
Day0s' departure from Nakama was due to his inability to adapt to the team's gameplay, while SmithZz was initially never supposed to stay on as a player. He was expected to move to a managerial position after injecting as much experience into the lineup as possible.
The move will reunite Kyojin with his former Vitality teammate Richard "⁠shox⁠" Papillon, after playing together for less than a year. With the duo on the lineup, Vitality recorded impressive feats like winning the IEM Winter 2021. Koyjin and shox were eventually taken off the active lineup shortly after the tournament in favor of Emil "⁠Magisk⁠" Reif and Peter "⁠dupreeh⁠" Rasmussen.
Since leaving Vitality, Kyojin has played with Falcons and Mixfits, where he averaged a 1.08 rating. The player started on Falcons' lineup in February 2022; however, he was benched five months later due to his disappointing performance.
Razzmo, on his end, played for HEET, recording a 0.88 rating during his time on the rebuilt lineup. The figure is no particular surprise because of the player's inexperience. Razzmo recorded only eight maps before HEET signed him earlier this year.
Nakama's updated roster includes Jeremy "⁠Kursy⁠" Gast, Ryan "⁠Neityu⁠" Aubry, shox, Kyojin, and Razzmo. The roster made their debut on March 4 during the open European qualifiers for Elisa Invitational Spring 2023. The lineup are also slated to participate in the French national championship ESL Championnat National Spring 2023 set for this spring.
More esports news