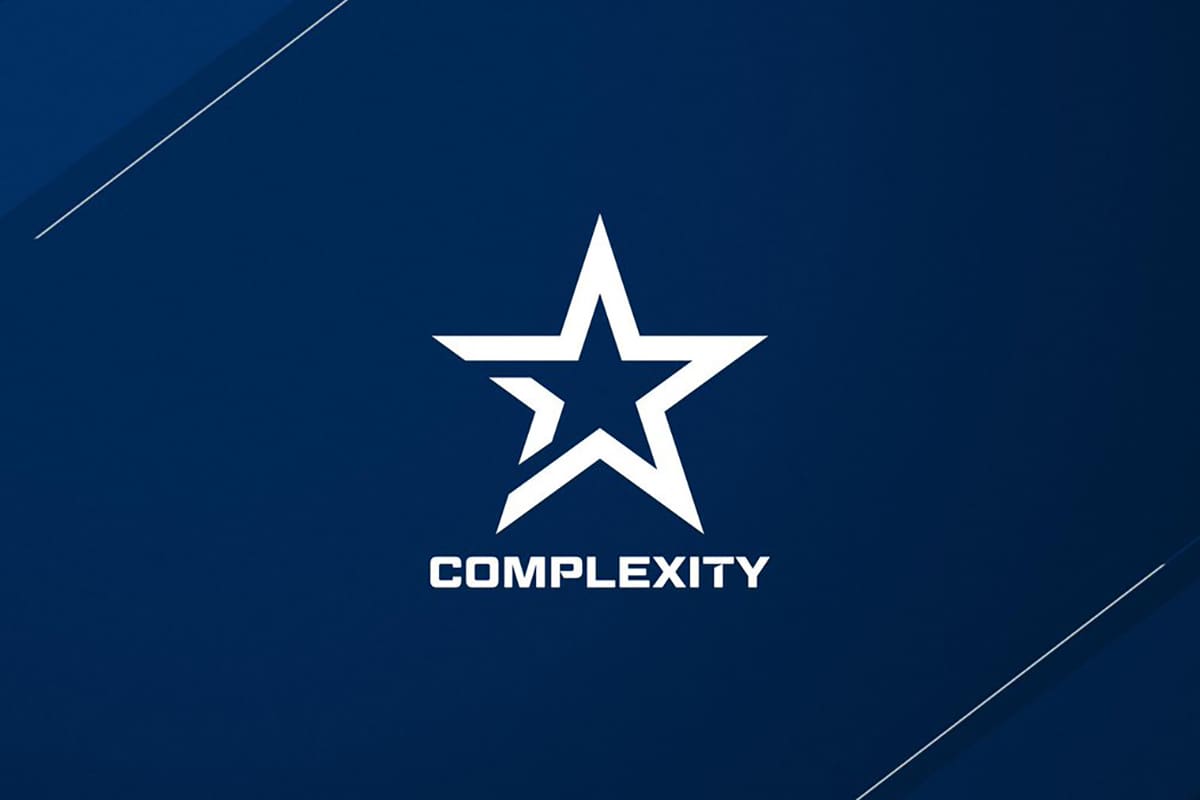 by in
GameSquare-owned esports organization Complexity Gaming announced on Thursday that it would organize an all-women Valorant Invitational tournament, dubbed the Complexity Gaming Paradox Invitational.
The tournament will be powered by Lenovo Legion and feature eight squads made up of female and non-binary players from the Americas competing in a double elimination bracket for the $10,000 (£8,290) prize pool.
Complexity and Lenovo Legion first partnered in March 2022 in a multi-year contract. This made Lenovo the esports team's exclusive desktop PC and laptop provider.
The Complexity Gaming Paradox Invitational will be held from March 25 to March 26 to commemorate Women's history month. The eight squads that will participate in the two-day event include Complexity's GX3, Leviatan, Evil Geniuses, CLG Red, KARMA, Velaris, Hamboigas and Akave Paradox.
The Invitational is the first iteration of what will be a series of Valorant esports competitions hosted by Complexity to celebrate women and non-binary gamers. There was no further information released concerning future events.
The Invitational is one of several moves Complexity has made to increase inclusivity and diversity in gaming and to empower future gamers. The organization boasts an impressive roster with 50% female players and have a reputation for creating opportunities for women and other marginalized genders to participate in esports.
GameSquare CEO Justin Kenna released a statement saying, "Complexity has a longstanding record of supporting underrepresented gamers with half of their creator roster identifying as women."
"By empowering diverse voices and providing opportunities for gamers of all backgrounds, we're creating a more equitable and sustainable future for esports."
Alice "Alimonstr" Lew, Complexity'a GX3 team manager, asserted that events like the Complexity Gaming Paradox Invitational would help give marginalized genders more opportunities in the esports scene.
"Competitions like these help provide more opportunities for marginalized genders for increased visibility and awareness. Our goal is to normalize our presence in this space to help eliminate toxicity. We belong, and we're here to stay," she said.
The Complexity Gaming Paradox Invitational is not Complexity's first time hosting a Valorant tournament. The organization notably partnered with Nerd Street Gamers in December 2020 to organize the Complexity VALORANT Invitational.
Complexity also recently collaborated with content creator Clara 'ClaraATwork' Gomez to launch an Apex Legends Invitational event.