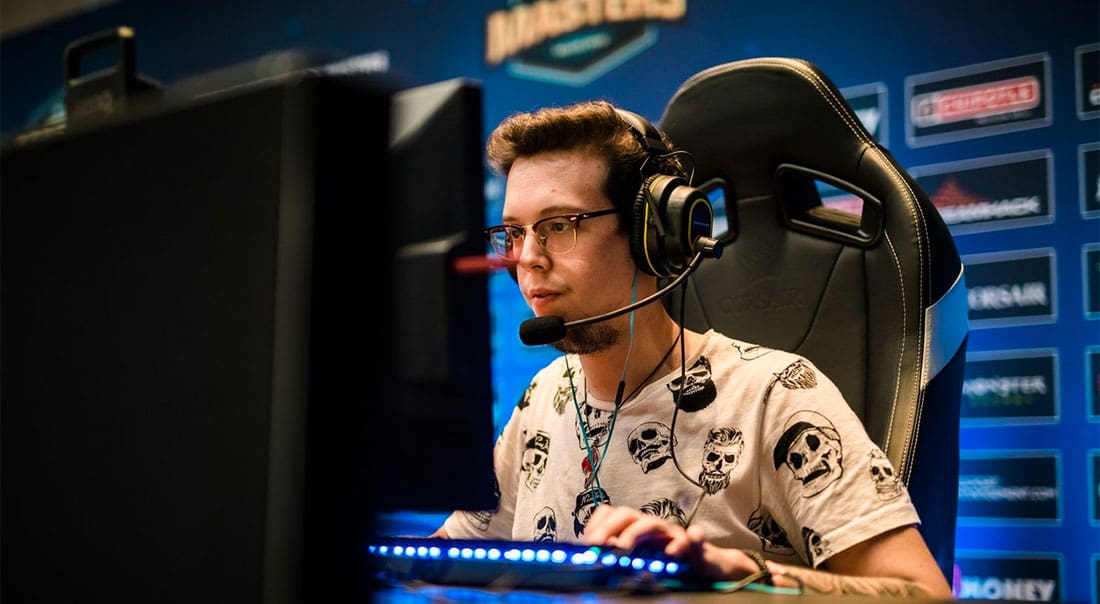 by in
Counter-Strike: Global Offensive (CS:GO) player Buğra "Calyx" Arkın has exited from Eternal Fire, the all-Turkish squad that he co-founded alongside smailcan "XANTARES" Dortkardeş and Ozgür "woxic" Eke in August 2021. The news was confirmed today by the organization.
The CS:GO audience as well as Turkish supporters were surprised by the announcement, especially given that Calyx is among the most important players on the team.
Eternal Fire did not have a good start in 2021, but they have steadily progressed over this year, reaching their highest ranking of 20th in the world and appearing at the PGL Antwerp Major, which was the first Valve-sponsored event of the year.
Calyx earned a rating of 1.02 throughout the total of 270 maps that he competed on when he was a member of Eternal Fire. He was instrumental in the Turkish team's advancement to the quarterfinals of two tournaments – the Roobet Cup and Elisa Invitational Spring.
It is quite unlikely that Eternal Fire will have an easy time substituting Calyx. This is not just due to his abilities, but also to the fact that the Turkish esports community does not have a lot of players that have expertise competing with top-tier teams.
Concerning the prospects of Calyx, it is not obvious what he intends to accomplish beyond this point. Having parted ways with the top team in his country, it is quite possible that he would try his luck once more in an international project, similar to what he has done in the past with Envy, GORILLAZ, and Windigo.
The search for a successor might take some time for Eternal Fire. ESL Pro League Season 16 will be the team's next S-Tier competition, beginning on August 31.