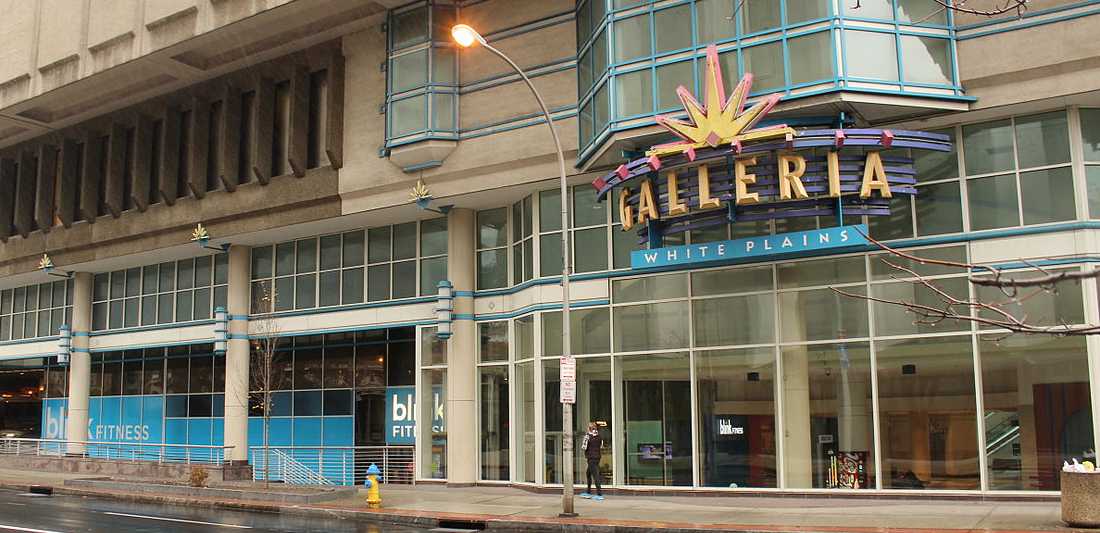 by in
Local authorities in White Plains, New York, have shut down an esports arena due to alleged code violations.
Battleground Zero, which provides state-of-the-art facilities for gaming enthusiasts, was scheduled to open a new location this week in the food court at the Galleria Mall.
Those plans were foiled by the White Plains Building Department, who said the venue violated the city's strict codes with regards to gaming arcades.
Various sources report that mall security crashed a soft opening over the weekend, shutting off the power and escorting staff from the premises.
Battleground Zero CEO Steven Christophersen expressed his frustration in a strongly worded press release on the company's website.
"Our teams have worked extremely hard for this date, and we regret to inform you that we had been shut down by the City of White Plains Building Department, and to make it worse we have no idea why since we were in line with all permits and requirements as verified by the White Plains City Inspectors," he said.
"To make matters stranger the shutdown comes from an Engineer who declared that selling t-shirts, computers, desks, and chairs is considered illegal in White Plains and in a shopping mall.
"I am as confused as you are why an American city is against internet, technology, and American businesses with software created in the United States and Silicon Valley."
City of White Plains zoning laws forbid any store from operating more than three video game machines.
Store manager Marco Monge told local reporters that mall officials and lawmakers had voiced no concerns with the nature of Battleground Zero's business model before the surprise shutdown.
"We've been working with the Galleria for months, and we all agreed that this is not an arcade and doesn't fall under the city's law," he said.
"We're working with the city right now to see if we can work it out."
Karen Pasquale, adviser to Mayor Tom Roach, said the problem boiled down to a "misunderstanding" over the information provided in Battleground Zero's permit paperwork.
"The Building Department is working through that now, and will be in touch with the applicant shortly," she added.
Meanwhile, the Battleground Zero website is advertising a range of shirts that bear the slogan, "CITY OF WHITE PLAINS, NY…. LET US GAME!!!!"