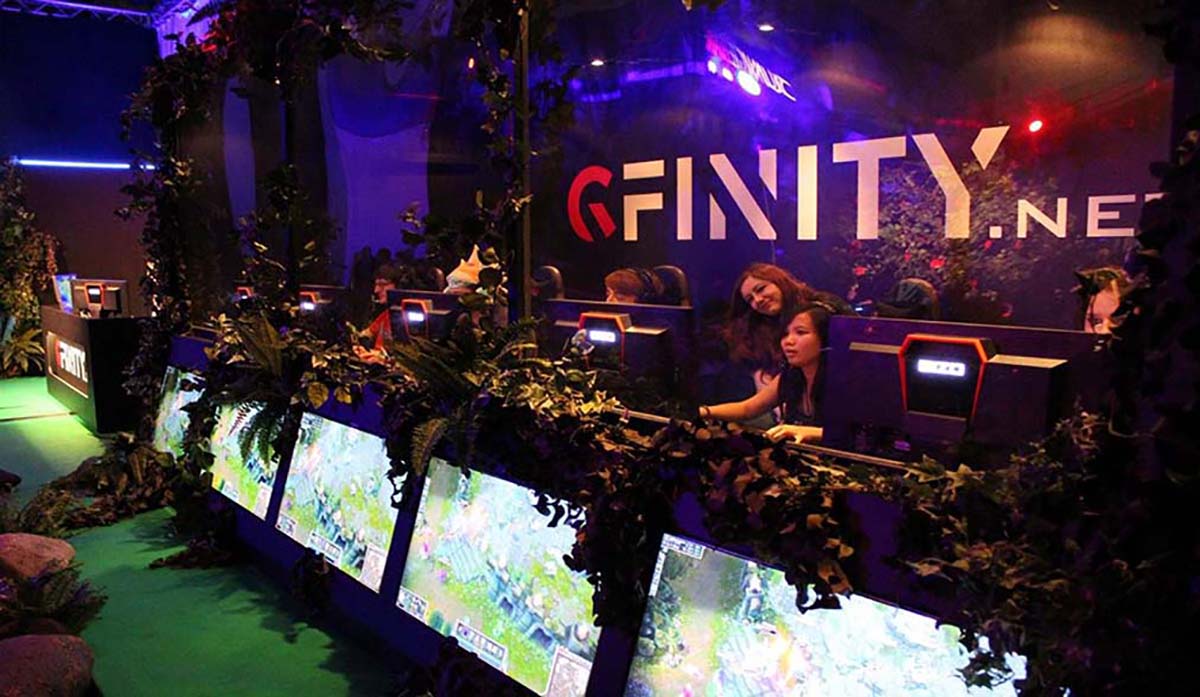 by in
The Australian arm of British-based esports promoter Gfinity is partnering up with an Aussie entertainment and media company to launch an all-new Australian esports league.
Mumbrella reports Gfinity eSports Australia and HT&E Events (formerly APN News & Media) aim to create a city-based franchise league called 'The Elite Series', which is based off Gfnity's existing league framework already operating in the UK with competitive matches held for Counter-Strike: Global Offensive, League of Legends, Rocket League and Street Fighter V.
The Australian-based Elite Series will provide "a structured competitive framework within Australian eSports, and allow amateurs and professionals to compete alongside each other," according to the official HT&E Events press release.
The league is scheduled to commence in the summer of 2018, with franchise teams based in all major cities in Australia aside from Canberra, Darwin and Hobart (sorry guys!) – though greedy Sydney seems to get two teams for its own.
The currently announced franchises are: Adelaide Photonics, Brisbane Deceptors, Melbourne Metattak, Melbourne Rebolte, Perth Subnets, Sydney Blue Surge and Sydney Opsydian.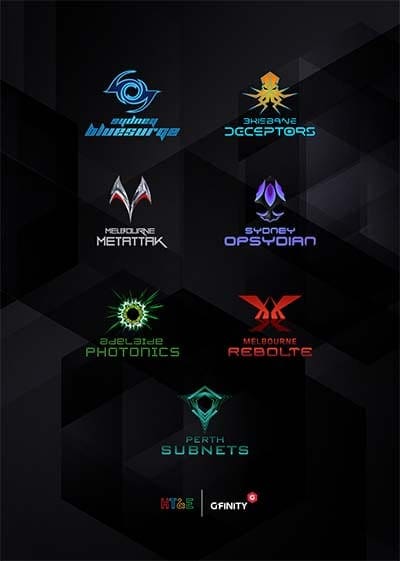 The Elite Series teams will duke it out on a weekly basis at as-of-yet unannounced "dedicated esports venues", and every event will be broadcast through a variety of mediums, including television and live-streaming.
"Leveraging our unique combination of media assets, and using Gfinity's tournament platform, Gfinity eSports Australia will also be perfectly positioned to run bespoke events for sponsors and strategic partners looking to engage with the eSports community – a highly engaged audience that will continue to grow," said HT&E Chief executive Ciaran Davis in the official press release.
HT&E Events also announced a feeder online competition called 'The Challenger Series' will debut in Q3 2017, and is specifically aimed at amateur gamers who want a serious shot to compete alongside professionals in The Elite Series.
Author's opinion: More esports in Australia is always a good thing, but it will be interesting to see Gfinity and HT&E Events go head-to-head with local broadcasting network Channel Seven, which announced its plans to open up their own esports league when they launched ScreenPLAY earlier this year. A Channel Seven spokesperson confirmed they aren't involved with Gfinity's league, so things are sure to get competitive (thanks, Kotaku).