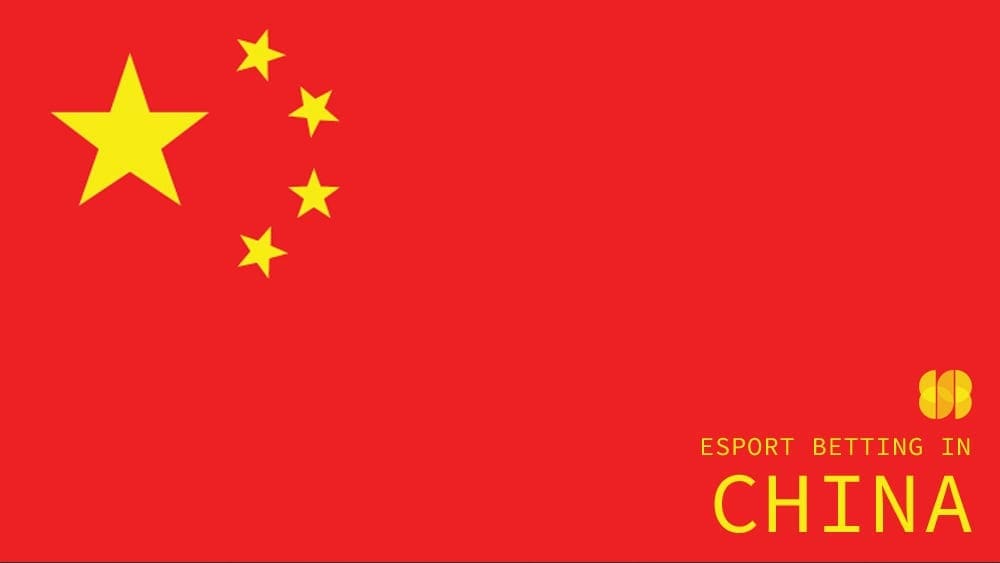 by in
China Development League Season 2 week 8 betting predictions & odds
There are three fixtures set to take place at China Dota 2 Development League Season 2, this Monday, December 30. Here is the esportbet.com preview and prediction with odds from ESB's top rated esports bookmakers.
You Know Who vs IG Vitality
Monday, December 30 – 11:00 CST
You Know Who ($1.76) are entering week eight of the competition with a 2-4 record next to their name, which sits them at an underwhelming sixth spot in the round-robin group. So far this tournament, YKW have seen a mixed bag of results, producing two 0-2 defeats against CDEC Gaming and Team Serenity, two 1-2 defeats against EHOME.Immortal and KG.Luminous and two 2-0 triumphs over Typhoon E-Sports Club and Vici Gaming Potential. Based on their results, YKW come off as very inconsistent with what they show which will be a problem for their ambitions to earn a ticket for playoffs.
Much like their next opponents, IG Vitality ($1.91) are not faring too well this tournament, as they are holding onto a 2-5 record ahead of the next competitive week. The only two teams who IG defeated were Aster.Aries (2-1) and KG.Luminous (2-0), but they also put up a solid performance against EHOME (1-2).
Last season IG claimed a silver medal after losing to Typhoon EC (1-3) in the grand finals and while many expected them to perform up to par this season as well, the departure of Luo "Django" Yebo in September severely weakened the team and pushed them in the position they are now in.
From what we have seen, the two sides seem equally matched which should make for an exciting clash. Which is why we believe the series can go the distance and with esports bookmakers offering generous odds on over 2.5 maps, we will take our chances and say we expect three maps to be played.
Prediction: Over 2.5 maps
Odds: 1.98
Team Serenity vs IG Vitality
Monday, December 30 – 14:00 CST
Team Serenity ($1.40) will continue their climb to the playoffs on Monday when they take on struggling IG Vitality ($2.65) for the first time this season. Serenity will enter the eighth competitive week of China Development League Season 2 with a 3-3 record, which sits them firmly at the fifth spot in the group. So far, they lost to CDEC (0-2), EHOME (0-2) and Sparking Arrow Gaming (1-2), but made easy work of KG.Luminous (2-0), Typhoon (2-0) and YKW (2-0).
Based on their results, Serenity are the gatekeepers of the league, however, their solid performance against Typhoon leaves the door wide open for them to secure a playoffs appearance. For that to happen, however, Serenity cannot afford to lose against bottom-of-the-table teams such as IG, which we believe will inspire the motivation to put on a show here.
IG and Serenity have not met each other in recent months, however, it's worth noting Serenity have played against IG Vitality's main team, with varying degrees of success.
While Serenity failed to put up a show against IG's main roster, it goes without saying IG Vitality are a significantly weaker team and as the odds suggest, Serenity should have this one in the bag. We can expect some resistance from IG, but considering they have been struggling recently, we don't trust them to cause too many issues for Serenity.
Prediction: Team Serenity to win
Odds: 1.40 BetOnline
Sparking Arrow Gaming vs Aster.Aries
Monday, December 30 – 17:00 CST
Sparking Arrow Gaming ($1.35) are entering the eighth competitive week with an impressive 5-1 record in their hands, which sits them at the second spot in the group. The only team so far which has caused them any serious issues were CDEC Gaming (1-2), who are the undisputed leaders of the tournament.
Last season (while playing under Royal), SAG finished the round-robin stage first with a perfect 7-0 score, but fell flat in the playoffs, where they got reverse swept by IG Vitality (1-2) and later lost 0-2 to the eventual champions Typhoon EC.
Aster.Aries ($2.88) are entering this bout as heavy underdogs, which is not shocking to see, considering they were not too convincing with their performances so far.
While they did manage to produce an upset win against EHOME, Aster lost to KG.Luminous (1-2) and IG (1-2), which were not too promising results. Furthermore, Aster have not played a single match in over a month, meaning we do not know how the new patch suits their playstyle.
There are a lot of unanswered questions with Aster, but for the sake for this prediction, we will side with the Sparking Arrow Gaming to deliver. They have played very well against CDEC last week and for that reason, we will trust them to sweep the underdogs here.
Prediction: Sparking Arrow Gaming -1.5 maps
Odds: 2.09 BetOnline