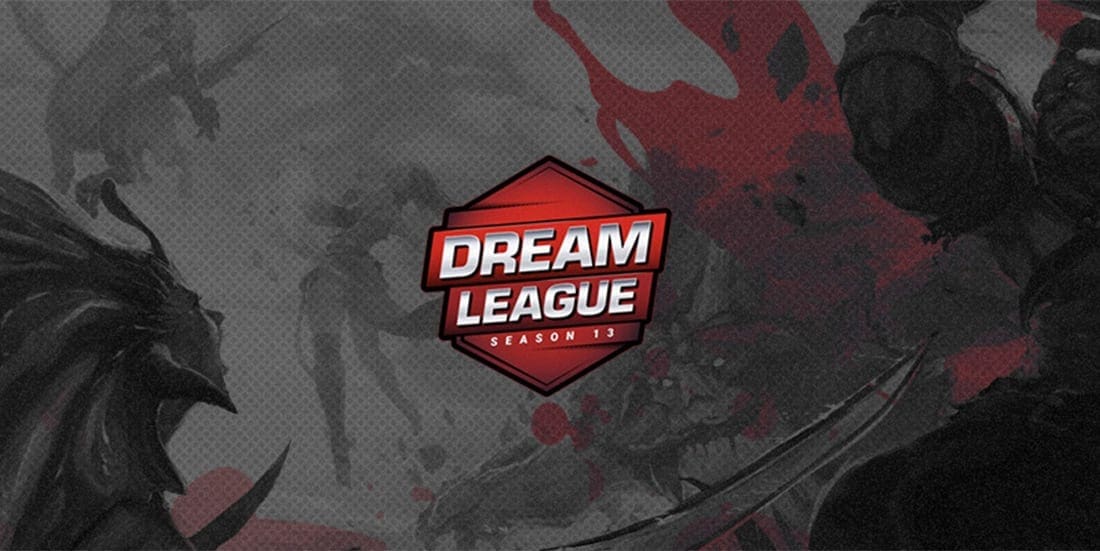 by in
Chaos Esports Club swept away their opposition in North American qualifiers for DreamLeague Season 13 to claim the first ticket for the the second Dota 2 Major of the season.
Chaos, formerly Quincy Crew, have had a handful of issues to deal with in the early stages of the season. Not only did they start the campaign without a sponsor, the roster was also brimming with internal turmoil which led to the departure of Syed "SumaiL" Hassan.
But Quincy Crew overcame their difficulties, were acquired by Chaos Esports Club and qualified for the first Minor of the 2019/20 DPC season. They reached the grand finals at DOTA Summit 11 but had to settle for second place after a crushing 0-3 defeat against Invictus Gaming.
Despite being denied a direct invite to the second Major of the Dota 2 esports season, the talented roster found another way into DreamLeague Season 13 and grabbed the chance with both hands.
A couple of days before DreamLeague Season 13 NA qualifiers took off, Chaos EC announced the signing of former HellRaiser's offlaner Dmitry "DM" Dorokhin to fill the void left behind by SumaiL's exit in October. With a complete roster for the first time in over one month, Chaos EC entered North American qualifiers with all guns blazing and ripped their way through the group stage, where they swept Fighting PandaS, J.Storm, We Dislike Bears and DoZe without dropping a single map.
Chaos EC entered the playoffs in piping-hot form and met with NA region newcomers Ninjas in Pyjamas. The series went the distance, but it was Chaos who managed to pull away in the third match of the series and seal the win.
Chaos EC reunited with Fighting PandaS in the grand finals only a day after sweeping them in the group stage. Chaos managed to repeat the feat, which earned Avery "SVG" Silverman and his team their fifth clean sweep of the qualifiers and a ticket to the DreamLeague Season 13 Major.
Dmitry Dorokhin deserves all the praise he can get for his performance through the qualifiers. As a player who joined the team just a couple of days before the qualifiers took off, he stepped up and played a crucial role in Chaos' success. DreamLeague Season 13 will mark DM's first-ever appearance in a Dota 2 Major.
At the Leipzig Major, which is set to kick off on January 18, 2020, Chaos EC will be chasing their first tournament title since January 2017, when the team then known as Digital Chaos defeated Newbee 3-2 in the finals of ESL One Genting 2017.
MORE DOTA 2 NEWS