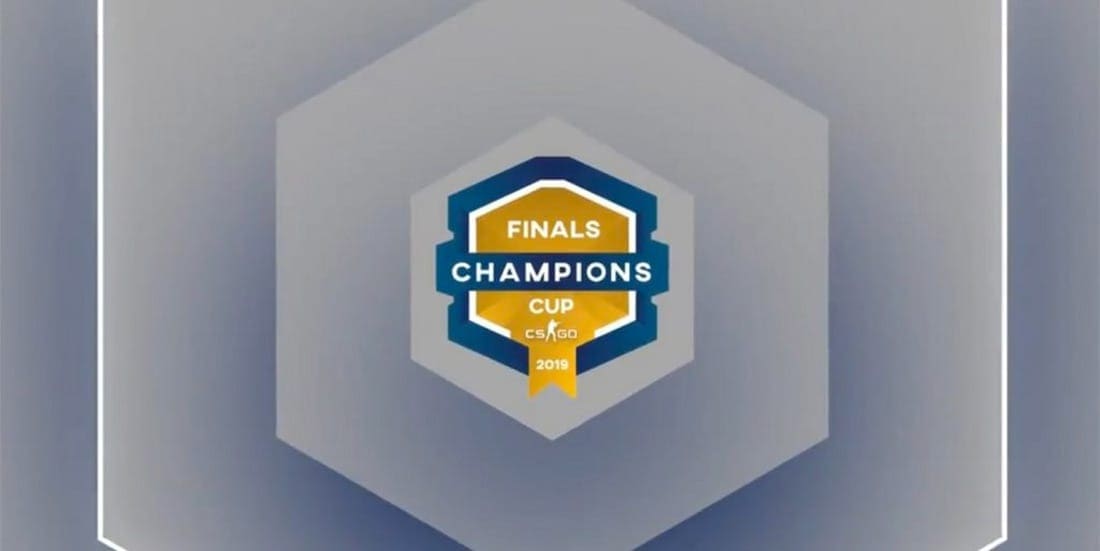 by in
Four teams will take to the stage this Thursday in the opening fixtures of Group A at the CS:GO Champions Cup Finals. Here, we will give our betting predictions for the first two matches, with odds courtesy of BetOnline.
FURIA vs TYLOO
Thursday, December 19 – 10:00 CET
FURIA (-263.16) enter this bout as heavy favourites despite their subpar results at cs_summit 5, where they claimed an underwhelming fifth-place finish with only one win to their name. They started the tournament with a 1-1 stalemate against Virtus.pro and then a convincing 2-0 win against their compatriots MiBR, but a pair of 0-2 losses to OG and mouz saw them finish three points short of the playoffs.
TYLOO (+191) are no stranger to disappointing results either. Although the Chinese squad finished in the top three at both WESG 2019 Greater China and NEST Pro Series 2019, neither tournament boasted a strong field. TYLOO have won only three of their last seven fixtures, and all against much weaker teams in Rising-Stars, Keyd Stars and Big Time Regal Gaming.
SEE ALSO: CS:GO BETTING SITES
Both these teams are struggling for form. While FURIA faced stronger opponents compared to TYLOO, they are still 1-1-5 in their last seven fixtures.
When it comes to picking a winner here, this match seems like a hit or miss with both teams. While FURIA are rated higher than TYLOO, their recent form suggests they won't have an easy time in this clash.
The handicap line is set at 4.5, which is way too high. TYLOO might not be one of the best teams out there, but their aggressive playstyle should throw FURIA off guard.
Prediction: TYLOO +4.5 rounds – -117.65 at BetOnline
ENCE vs Movistar Riders
Thursday, December 19 – 13:00 CET
All esports bookmakers have ENCE ($1.23) pegged as heavy favourites for their opening bout of the Champions Cup Finals. While it's hard to praise Aleksi "allu" Jalli and his squad too much on their recent form, we have to consider the quality of the teams they have faced and the quality of the team they will face this week.
ENCE claimed a silver medal at the CS:GO Asia Championships, where they beat ViCi (2-0), mouz (2-1) and MiBR (2-1) en route to the finals. They couldn't quite finish the job, losing 0-2 against mousesports in the decider. Those are ENCE's only results since their appearance at IEM Beijing in early November.
There is not a lot to say about Movistar Riders (+286) besides the obvious, which is that they are a B-Tier team at most. The Spanish squad's world ranking (30th) and recent results show just that.
Movistar's most recent tournament was DreamHack Open Sevilla, where they failed to make it out of the group after losing to CR4ZY (8-16) and North (0-2). Prior to that, they claimed a second-place finish at the C-Tier Liga de Videojuegos Profesional – La Copa 2019 in early October.
There is no universe where Movistar Riders are a better team than ENCE. While this might seem like a bold statement given the unpredictable nature of best-of-one (Bo1) fixtures, we would not feel comfortable saying Movistar have a legitimate chance of winning this one. Back the Finns to win with at least six rounds to spare.
Prediction: ENCE -5.5 rounds – -112.36 at BetOnline