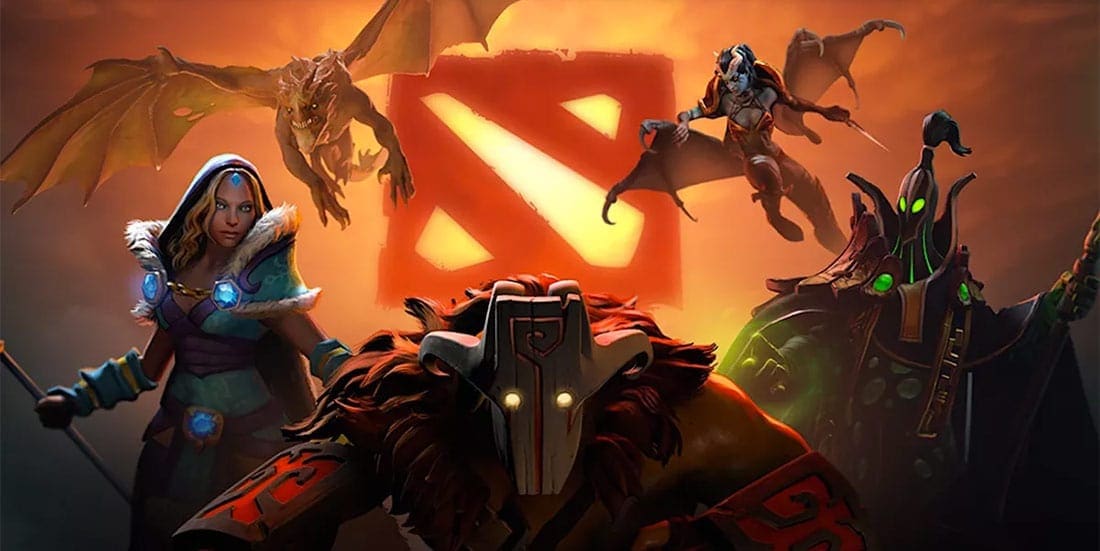 by in
Back-to-back The International champions OG have announced the departure of Syed Sumail "SumaiL" Hassan and the return of Sébastien "Ceb" Debs to the team's Dota 2 roster.
The prominent European esports organisation made the announcement on Saturday via their official Twitter page and did not provide too many details about the decision.
The change comes six months after OG rebuilt their roster with SumaiL, Yeik "MidOne" Nai Zheng and Martin "Saksa" Sazdov, who took over for Ceb, Anathan "ana" Pham and Jesse "JerAx" Vainikka.
Even though OG's new roster fielded some of the brightest talents in the Dota2 esports scene, their results throughout 2020 have left a lot to be desired. Runner-up finishes at the BLAST Bounty Hunt and ESL One Los Angeles 2020 – Online: Europe & CIS are the closest they have come to a title this year, while the team also claimed a bronze medal from OGA Dota PIT 2020 Online: Europe/CIS.
The COVID-19 pandemic has made it difficult for OG to field a complete roster in the past few months; however, even when they've managed to get all five first-team members together, results have been well below expectations.
Nevertheless, it's highly unlikely SumaiL's performances were the main cause for his departure. The Pakistani Dota2 pro managed a 4.23 KDA, 272 LH, 12.77 DN, 551 GPM and 595 XPM, which are some of the highest averages in the team. Although losing a player of his calibre would be a massive blow to any team, it could be argued that bringing back Ceb will benefit OG greatly.
Ceb left OG's active roster on January 27, when he decided to take some time to reflect on his future in Dota 2 esports. However, the Frenchman was soon pushed back into the fray, as he had to stand-in for Topson and MidOne at the WeSave! Charity Play, ESL One Los Angeles 2020 – Online: Europe & CIS, WePlay! Pushka League, Gamers Without Borders and OGA Dota PIT S1: Europe/CIS.
According to Ceb, the return to duty and OG's worrying state of affairs combined to reignite his competitive flame.
"I honestly kinda take offence in the simple fact that other teams think that they can beat us," he said.
Ceb also said that his time away from OG, who he joined in 2016, helped reinforce his bond with his teammates.
"I actually missed them [teammates] a lot. We've been through everything together. Every game they play in which I'm not playing felt like a waste of my time. I enjoy playing with them more than anything else," added Ceb.
With Ceb back on OG's Dota2 roster, the biggest question is whether we can expect the return of ana. The Australian Dota2 legend stepped away from the active roster in January this year with a view to returning in 2021, but he has since remained quiet about his future.
OG's next competitive endeavour is slated for Monday, July 27, when Ceb and his crew will face off against Vikin.gg in the quarter-finals of OGA Dota PIT Season 2: Europe CIS.