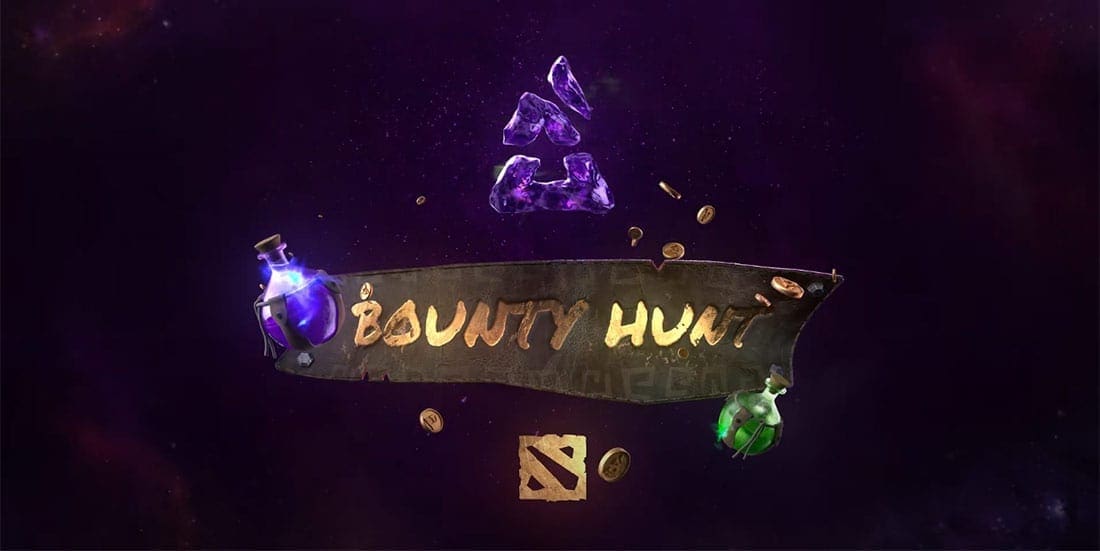 by in
Team Secret further solidified their status as the strongest European Dota2 team with a commanding 3-0 win over OG in the grand finals of the BLAST Bounty Hunt on Saturday, June 13.
Since the Dota 2 esports scene transitioned to online play amid the COVID-19 pandemic, many top-tier teams have been struggling for consistency. That, however, can't be said for Team Secret, who have won each of the five events they've attended since the start of May.
Team Secret began the year with the DreamLeague Season 13 title in January and a grand finals appearance at WePlay! Dota 2 Tug of War: Mad Moon in February. But it was not until last month when Clement "Puppey" Ivanov and his crew switched into a higher gear and won WePlay! Pushka League S1: Division 1, Gamers Without Borders 2020, OGA Dota PIT 2020 Online: Europe/CIS and ESL One Birmingham 2020 – Online: Europe & CIS.
OG, meanwhile, have seen mixed results since winning The International 2019. Early into 2020, they parted ways with Sébastien "Ceb" Debs, Anathan "ana" Pham and Jesse "JerAx" Vainikka, who were replaced by Martin "Saksa" Sazdov, Sumail "SumaiL" Hassan and Yeik "MidOne" Nai Zheng. Although the new roster produced near-flawless runs through the ESL One Los Angeles 2020 Europe qualifiers, OG's situation turned sour in March when they finished in fifth-eighth place at WeSave! Charity Play – EU & CIS.
In the months that followed, OG struggled to field a full roster as MidOne and Topias "Topson" Taavitsainen were unable to attend several events due to travel restrictions. With stand-ins, OG managed a runner-up finish at ESL One Los Angeles 2020 – Online: Europe & CIS as well as top four at Gamers Without Borders 2020 and OGA Dota PIT 2020 Online: Europe/CIS.
Their relative success was overshadowed by a ninth-10th finish in the WePlay! Pushka League and 13th-14th place at ESL One Birmingham 2020, which was the first tournament since the ESL One Los Angeles qualifiers where OG had all five starting members at their disposal.
OG's performances seemed to stabilise at the BLAST Bounty Hunt, where Johan "N0tail" Sundstein and co. disposed of Alliance (2-0) and Team Nigma (2-0) either side of a valiant defeat to Team Secret (1-2) in the upper bracket finals. The grand finals were a one-sided affair, however, as Secret needed just over 85 minutes to win the series with a 107-38 aggregate kill score and a combined 71,312 net worth lead.
Team Secret ended the BLAST Bounty Hunt with US $50,067 in tournament winnings and no additional bounties. Although OG finished as runners-up, they pocketed only $15,460, whereas third-placed Nigma won took home $18,090 courtesy of their $5,000 bonus for completing the VIP bounty.
The BLAST Bounty Hunt featured four unique bounties which the teams could complete in order to earn additional cash prizes. Out of four bounties, only "What's Mine is Mine" and "VIP" were completed, while no team managed to grab the "Drop the Dead Donkey" and "Something Something Feeder" bounties.
Bounties:
What's Mine is Mine ($5,000) – The opposing team cannot gain control of your outpost for the duration of a game (Won by Alliance)
VIP ($5,000) – Keep one team member alive for the duration of a single game (Won by Nigma)
Drop the Dead Donkey ($15,000) – Kill nine or more of your opponent's couriers in a single game as a team
Something Something Feeder ($20,000) – Kill nine or more of your opponent's couriers in a single game as a team
Final placements and winnings:
1st. Team Secret – $50,067
2nd. OG – $15,460
3rd. Nigma – $18,090
4th. Team Liquid – $8,424
5th. Alliance – $12,560
6th. Ninjas in Pyjamas – $5,400