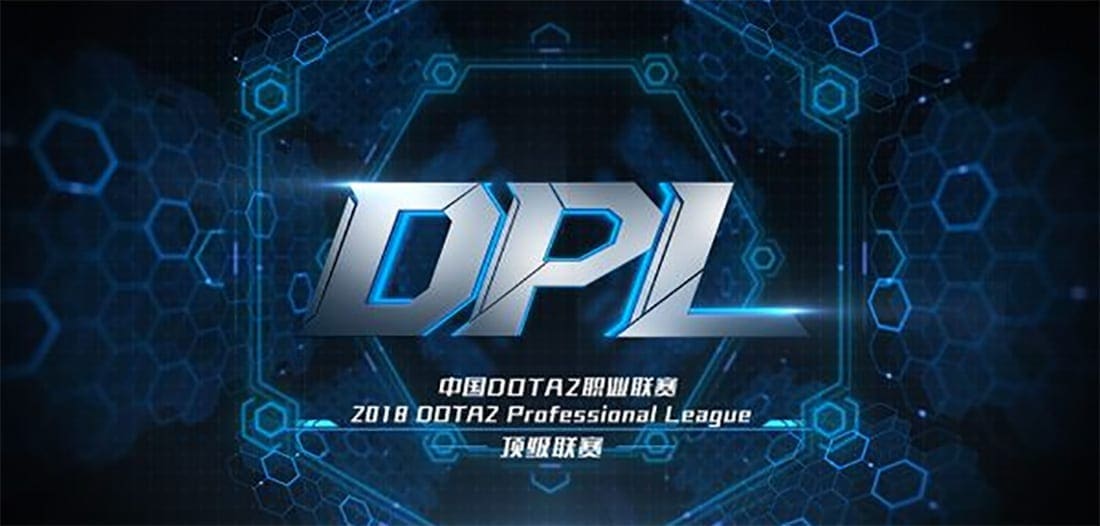 by in
This match-up starts on Tuesday, December 11, 2018 – 16:00 UTC+8
CDEC Gaming and Keen Gaming will go to war in a Dota 2 Professional league Season 6 tie-breaker that will see the winner take on Invictus Gaming.
The last head-to-head match between CDEC Gaming and KG.L took place on November 23, just three days after the 7.20 Dota 2 patch dropped.
In that match, CDEC Gaming drafted Beastmaster in two games, while KG.L drafted Lich to their side in both games.

Best Dota 2 esports betting sites
Beastmaster is stronger in this patch, but Lich is better because his re-worked abilities allow him to sustain laning phase and ensure the carry has a great time in laning phase.
We believe that KG.L is better in drafting, based on their recent head-to-head form.
In their most recent professional game against EHOME, CDEC Gaming drafted Phantom Assassin in two games played, but that resulted in EHOME's victory. We think that CDEC Gaming might able to have an advantage if they spam Phantom Assassin against KG.L.
Phantom Assassin is way too imbalanced in this patch. Battlefury is enough for him to wipe out enemies with stifling dagger.
KG.L played a lot of different carries in their professional matches of late, including Naga Siren, Anti-Mage, Medusa.
Naga Siren mainly farmed with illusion and this hero can get countered by Phantom Assassin very easily. Anti-Mage is too soft to withstand Phantom Assassin in a team fight.
Eve, the carry position from CDEC Gaming, is very good in Phantom Assassin. His patience before jumping into enemies is truly amazing. Of course, the luck of getting critical rate and hits is also a crucial reason why we think he is strong.
CDEC Gaming vs. Keen Gaming.Luminous betting prediction
After analysing the drafting abilities of both teams, we give CDEC Gaming a 60% chance to win this match-up.
Our recommendation is to go low and bet on CDEC Gaming at better than -166.67 at BetOnline.