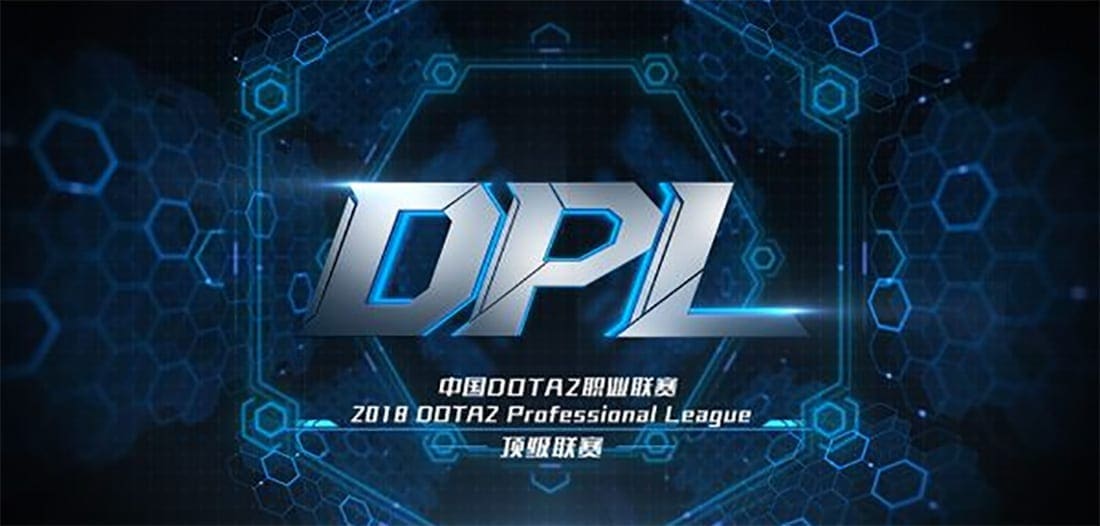 by in
This match-up starts on Tuesday, December 11, 2018 – 15:00 UTC+8
The 2018 Dota 2 Professional League is nearing the end of its group stage and we've got a quality tie-breaker match-up between CDEC Gaming and iG Vitality to preview.
The last head-to-head match between CDEC Gaming and IG.V took place just three days ago, so both of these teams will know each other well.

Best Dota 2 esports betting sites
CDEC Gaming first picked Phantom Assassin, despite IG.V's banning of Magnus. Phantom Assassin is one of the strongest carries in this patch and CDEC Gaming understood that as well. With or without the support from Magnus, Phantom Assassin still managed to do well in farming and killing, including a few lucky critical hits towards enemies.
In game one, CDEC Gaming was unable to draft Magnus along with Phantom Assassin, but their pick of Sladar definitely made the game easier for them.
Sladar's ultimate skill — Corrosive Haze — minuses enemy armour by 10/15/20 and also grants vision of the targeted unit for 18 seconds. Phantom Assassin's ultimate skill provides him a 15% chance to deal 200%/325%/450% (Following the latest patch – 7.20e update).
Other than Sladar, they picked Dazzle as well, another hero that provides decreasing armour of enemy units.
Phantom Assassin and Sladar dominated the map and created a lot of room for Medusa to farm. At the 21-minute mark, Medusa came online with Butterfly. IG.V only able to hide in their base and suffered while CDEC Gaming had the map control and farming all over the map.
IG.V called GG when CDEC Gaming pushed towards their high ground and won the last team fight easily.
In Game 2, IG.V picked Terrorblade and Medusa — a bold draft because having Terrorblade and Medusa might make the game harder for them because both heroes required a lot of space to farm and deal very little impact in the early phase of the game.
They still managed to pull it off after Medusa farmed for 35 minutes while Terrorblade dragged the game by split push pressuring. The victory was assured for IG.V at the 35-minute mark because no one from the Radiant side was able to stop them.
CDEC Gaming vs. iG Vitality betting prediction
After analysing the drafting abilities and last head-to-head match-up of both teams, we give CDEC Gaming a 70% chance to win this match-up.
Our recommendation is to go medium and bet on CDEC Gaming at better than -277.78 at BetOnline.