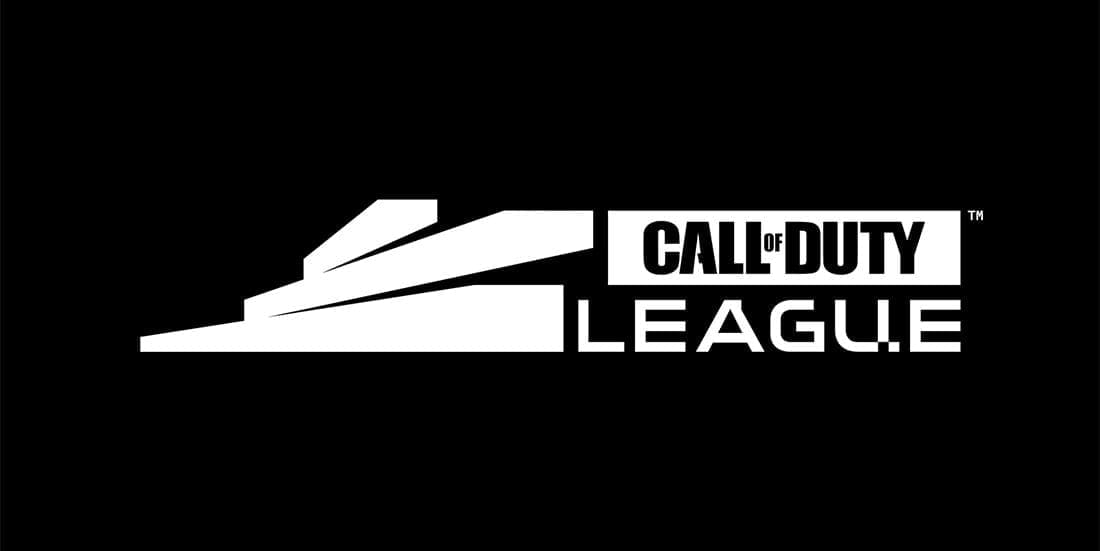 by in
The third edition of the YouTube and Twitch channels associated with Call of Duty.
The C.O.D.E. Bowl is a tournament series that combines significant members of both the Call of Duty esports teams and the streaming team, competing amongst members of the military esports teams from the United States and the United Kingdom.
In past years of the C.O.D.E. Bowl, players from the Call of Duty community, such as Mason "Symfuhny" Lanier, Jordan "HusKerrs" Thomas, James Spratt, Vikram "Vikkstar" Barn, Kris "Swagg" Lamberson, and Jack "CouRage" Dunlup, competed with military personnel. The United States Space Force and Symfuhny ultimately prevailed against the Royal Air Force of the United Kingdom to win the last C.O.D.E. bowl trophy. Although their victory was only narrowly achieved.
In order to commemorate Endowment's recent achievement of placing more than 100,000 veterans in employment, Activision has pledged that CODE III will be the most immense iteration of the tournament that encompasses all branches. The C.O.D.E. Bowl champions will not only receive accolades but also a trophy, according to the organizers of the tournament. However, one hundred percent of the proceeds from the tournament will be contributed to the Endowment.
The Call of Duty Endowment seeks out and provides financial support to organizations that are the most successful and efficient in helping veterans who are unemployed or underemployed find employment. In addition to providing financial assistance, the Endowment collaborates with recipients of grants to offer a variety of forms of counsel and other forms of support, all with the goal of amplifying the latter's impact.
Since its creation in 2009, the nonprofit organization for veteran employment has grown to become one of the most significant charitable sponsors of veteran employment. It is projected that the Endowment's activities have resulted in a total economic worth of $5.6 billion for veterans in the United States and the United Kingdom. Activision Blizzard has contributed more than $40 million to the charity to this point through various donations.
Seeing as this edition of the event is likely to be the largest one in history, spectators can probably anticipate that more creators will be pulled into the event than in previous years.