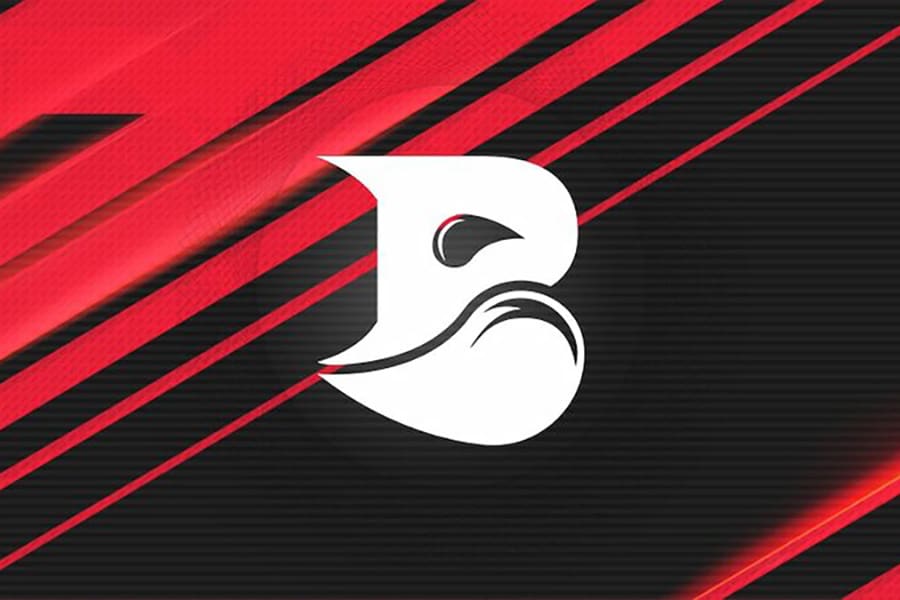 by in
Asian esports organization Bleed Esports have signed renowned veteran players Djardel "DJ" Mampusti and Daryl "iceiceice" Koh to their Dota 2 lineup ahead of the Tour 2 Dota Pro Circuit.
The players are one of Southeast Asia's best offlane duos, having competed in the biggest international events. Iceiceice and DJ will take the place of Prieme "PlayHard" Banquil and Natthaphon "Masaros" Ouanphakdee, who were moved to Bleed's inactive roster.
DJ last played with Fnatic and was with the team for six years before the organization disbanded their Dota 2 squad to explore other esports scenes. With DJ on the lineup, Fnatic qualified for The International in 2016, 2017, 2018, 2019, 2021, and 2022. The team also finished in fourth place during the 2016 iteration of the tournament.
Iceiceice remains one of the oldest veteran players in the region. He has played with powerhouse organizations in almost every region, like Evil Geniuses and Team Secret. Iceiceice competed in the TI10 with Evil Geniuses and was with Team Secret for some DPC seasons.
By late 2022, the player joined Yeik "MidOne" Nai Zheng in Team SMG before the start of the TI11 qualifiers. The team were, however, unable to compete when Team SMG failed to register the players early, making them miss out on the tournament.
Iceiceice also played on Fnatic's lineup with DJ several times, meaning the recent signing marks a reunion between the players. Post his departure from Team SMG, iceiceice did not compete in the 2023 DPC first season, but his recent return to Bleed Esports' offlane position signifies that he's ready to get back in the field.
With the experience and prowess of some of the best players in the region on their lineup, Bleed esports will participate in the Tour 2 Dota Pro Circuit as a force to be reckoned with.
Other members of the lineup include 13K MMR carry player, Souliya "JaCkky" Khoomphetsavong, rising midlaner Teng "Kordan" Tjin Yao, former TSM captain Kim "DuBu" Doo-young, DJ and iceiceice. Lee "Forev" Sang-don is the squad's head coach.
The new Bleed esports lineup will compete in Division I of the Southeast Asia (SEA) DPC after the conclusion of the Lima Major.
More esports news