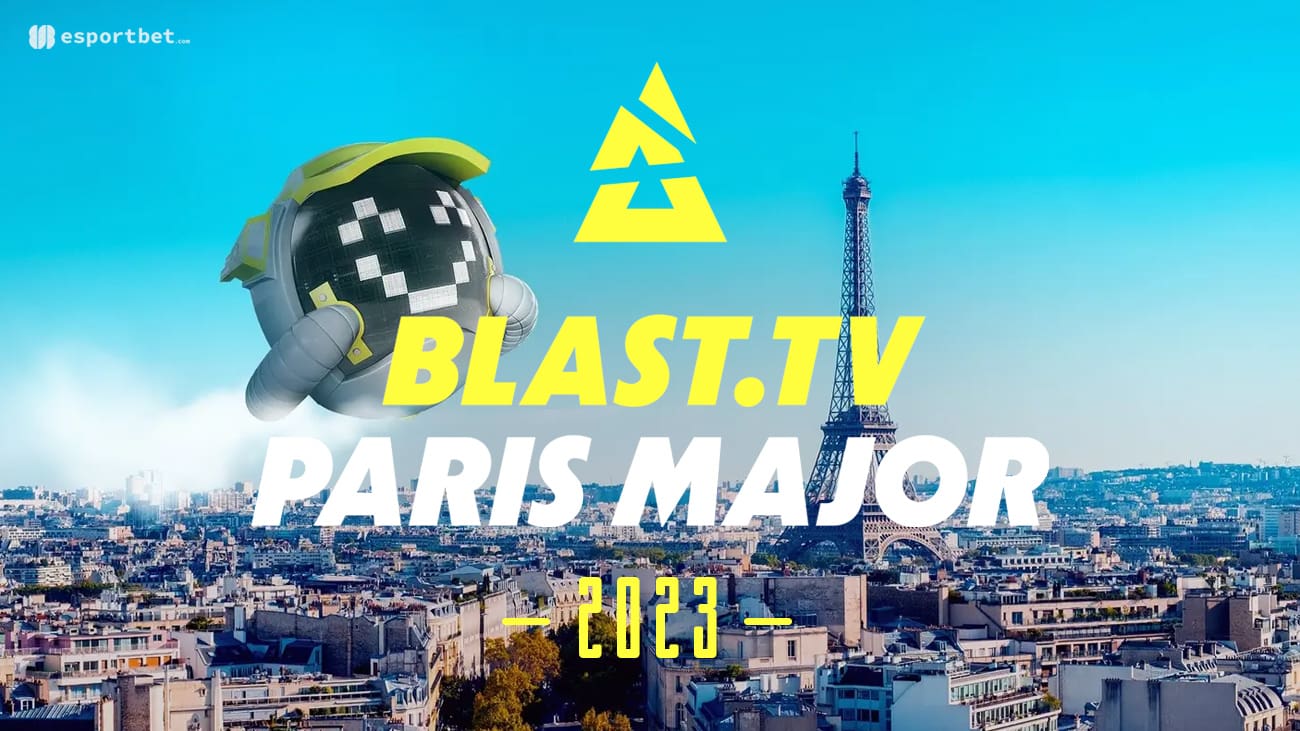 by in
The second day of the BLAST.tv Paris Major saw the first two teams eliminated from the Challengers Stage, while we also witnessed the first two sides promoted to the Legends Stage as the ninth and 10th seeds.
The last four series on Tuesday – two elimination matches and two promotion matches – were the matches everyone wanted to see, as Fluxo took on Team Liquid and MOUZ clashed with GamerLegion, with the losers being eliminated from the Major after dropping to 0-3.
After arriving in Paris as the 11th-best team in the world rankings, MOUZ never got their game going and were the first team eliminated from the final CS:GO Major, losing 0-2 (12-16, 5-16) to GamerLegion in a one-sided affair.
In the other elimination matchup, Fluxo went into their series against Team Liquid as massive underdogs and started strong, taking their own map pick on Nuke 16-11.
However, the Brazilian side's run ended there, as world no.7 Team Liquid flexed their muscles to claim Inferno 16-14 and Ancient 16-13 and so progress to the 1-2 pool of matches on Wednesday.
Earlier in the day, G2 dominated Apeks 2-0 (16-11, 16-3) in their promotion series, becoming the first team from the Challengers Stage to qualify for the Legends Stage of the Paris Major.
The second of the promotion series saw ENCE grab victory from the jaws of defeat in their clash with FaZe Clan.
After losing the first map on Overpass 12-16, the world no.9 rallied to take their map pick on Nuke 16-13, before dominating FaZe on Anubis 16-5 to take the series 2-1.
Even though FaZe lost the series, the best player of day two had to be their star rifler, Robin "ropz" Kool, who posted the best kill/death difference of the day at +30 while averaging 103.7 damage per round and recording the highest rating for the series at 1.50.
Below is a list of day three fixtures:
1-2 Pool (Elimination Series)

GamerLegion (+162) vs OG (-227.27) @ 10:30 BST
TheMongolz (+375) vs Monte (-526.32) @ 10:30 BST
Complexity (+162) vs Team Liquid (-227.27) @ 14:30 BST

2-1 Pool (Promotion Series)

FaZe Clan (-277.78) vs forZe (+200) @ 14:30 BST
Apeks (-125) vs paiN Gaming (-111.11) @ 18:30 BST
Grayhound (+333) vs Ninjas in Pyjamas (-500) @ 18:30 BST