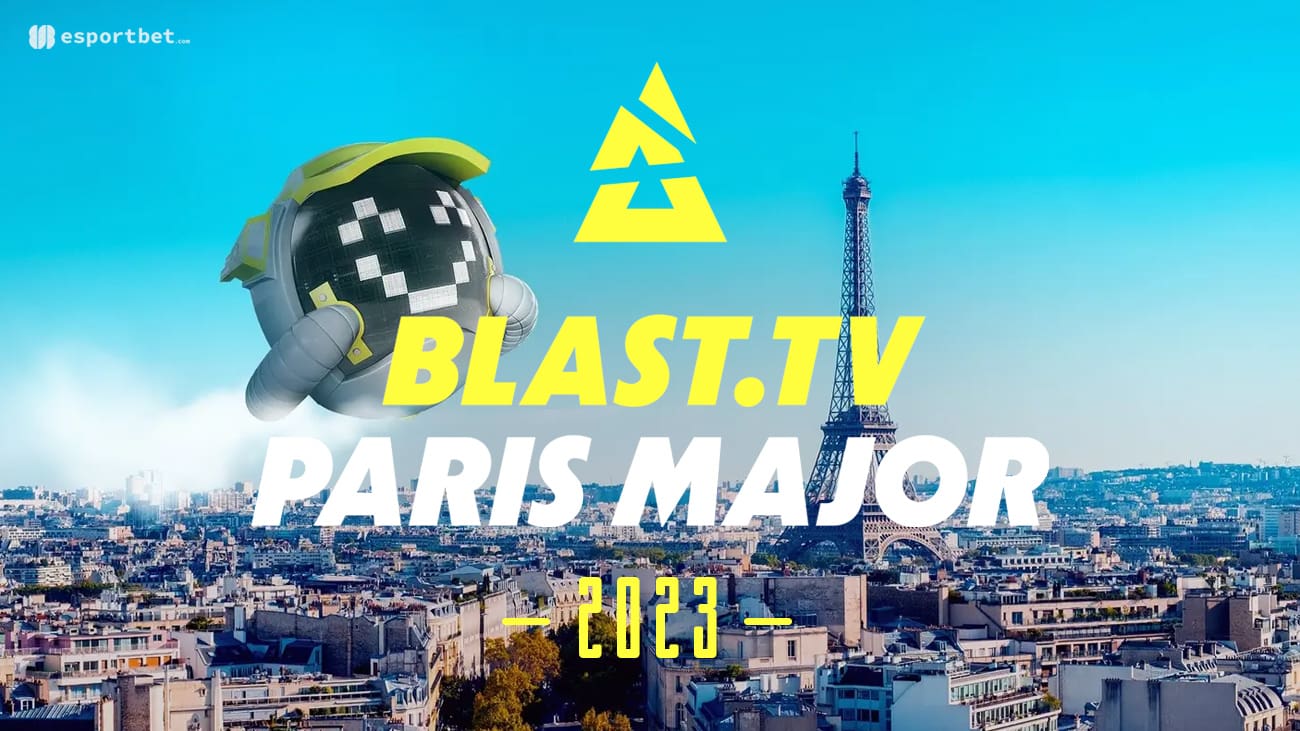 by in
With another day of the BLAST.tv Paris Major in the books, we said goodbye to another three teams and welcomed three more into the Legends Stage.
That leaves us with six teams and only three spots in the Legends Stage up for grabs in the final CS:GO Major.
The first three series on Wednesday featured the six outfits that were facing elimination, with TheMongolz vs Monte and GamerLegion vs OG kicking off the day with best-of-three series, followed by Complexity vs Team Liquid.
TheMongolz put up a good fight against Monte, but the latter side found a way to win the big rounds and secure a hard-fought 2-0 victory to send the all-Mongolian roster packing and set up a final-day matchup with paiN Gaming.
Many people would have had OG getting out of the Challengers Stage, but the world no.11 ran into a very determined GamerLegion roster and ended up losing 1-2.
The third of the elimination series was a grudge match between Complexity and Team Liquid, with one North American organisation set to go home while the other lived to fight another day.
Liquid as the world no.6 came into the series as overwhelming favourites, and they delivered with a quick 2-0 victory (16-11, 16-3).
The promotion clashes featured FaZe Clan and Apeks, who lost their 2-0 pool matches yesterday, with Ninjas in Pyjamas, forZe, Grayhound and paiN Gaming joining them in seeking a spot in the Legends Stage.
From the three series, FaZe Clan, Apeks and Ninjas in Pyjamas earned promotion, with FaZe and NiP winning 2-0 and Apeks defeating paiN Gaming 2-1 in a tough series that went the distance.
We now move on to the final day of the Challengers Stage, where all three matches are both elimination and promotion series between the remaining six teams.
Day 4 matches – May 11, 2023
forZe (-175.44) vs GamerLegion (+125) @ 10:30 BST
Monte (-175.44) vs paiN Gaming (+125) @ 14:30 BST
Grayhound (+350) vs Team Liquid (-625) @ 18:30 BST