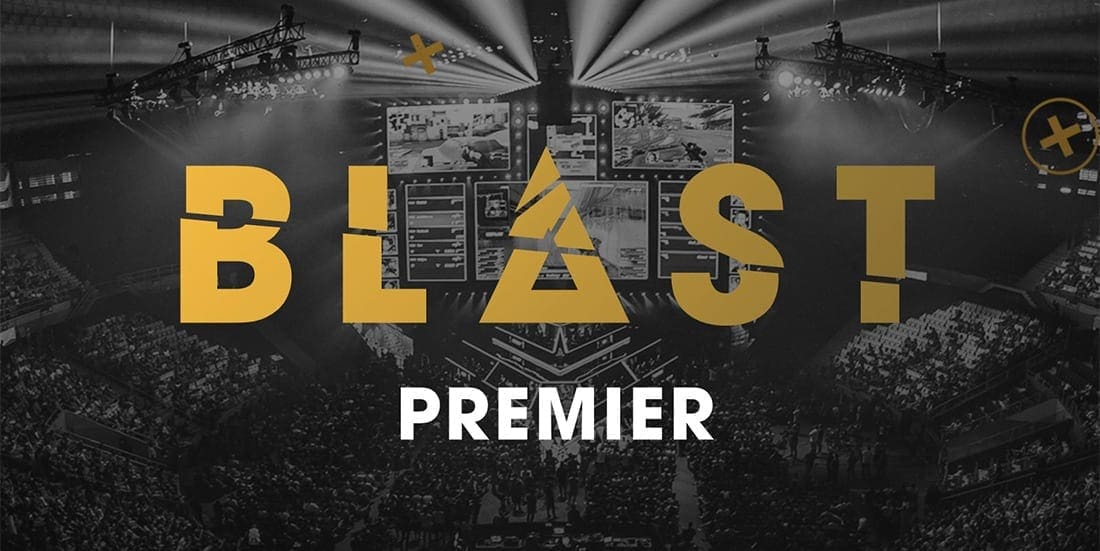 by in
BLAST Premier has secured a partnership with CSM Sport and Entertainment (CSM). The Esports tournament organiser appointed the agency on October 25 as its Sales Agency of Record.
As the Sales Agency of Record, CSM will be tasked with procuring commercial partnerships for BLAST Premier and its events.
CSM prides itself as a reputable digital marketing and entertainment agency with a rich clientele list of high-profile brands within the sports and entertainment industry. Amongst the agency's list of brands they have worked closely with include: Verizon, AIA, Alpine Racing, and Jaguar, to name a few.
The agency had been tasked with delivering campaigns and activations for its clients. Currently, the sports and entertainment marketing brand has a partnership deal with Evil Geniuses. The brand's collaboration with the North American franchise saw them functioning in the capacity of sponsorship procurement.
CSM's Head of Gaming & Esports, Debs Scott-Bowden, commented on the partnership with BLAST. She shared their excitement about the development and projected the beginning of a progressive partnership aimed at taking the esports organization to the "next level."
"We are delighted to be working alongside BLAST Premier as it looks to continue its global expansion," Scott-Bowden said.
"BLAST is at the forefront of elite-level esports entertainment, reaching millions of fans in every corner of the globe, which provides an exciting proposition for prospective partners."
"With our strong heritage in rights sales and expertise within the esports space, we are confident we can take its commercial strategy to the next level. We're excited to get that process underway."
The partnership led to a sponsorship agreement between Evil Geniuses and one of the world's best electronics companies, Hewlett Packard (HP). Aside from the announcement of the recruitment of former EXCEL Esports Partnerships Manager, Adam Mundie as CSM's new Senior Account Director, the brand also added to its rank, former Evil Geniuses Director of Corporate Partnerships, Brian Millman, who joins the company's esports division. Billman will hold the position of the VP of Properties and Brand Strategy for the brand's esports and gaming section.
Although BLAST already has a good portfolio of credible partners, which includes (but not limited to) Betway, Coinbase, and MAERSK (transport company), CSM is expected to maintain the partnerships, improve on them and secure new potential partners in the organizers goal of attaining a much more global reach.