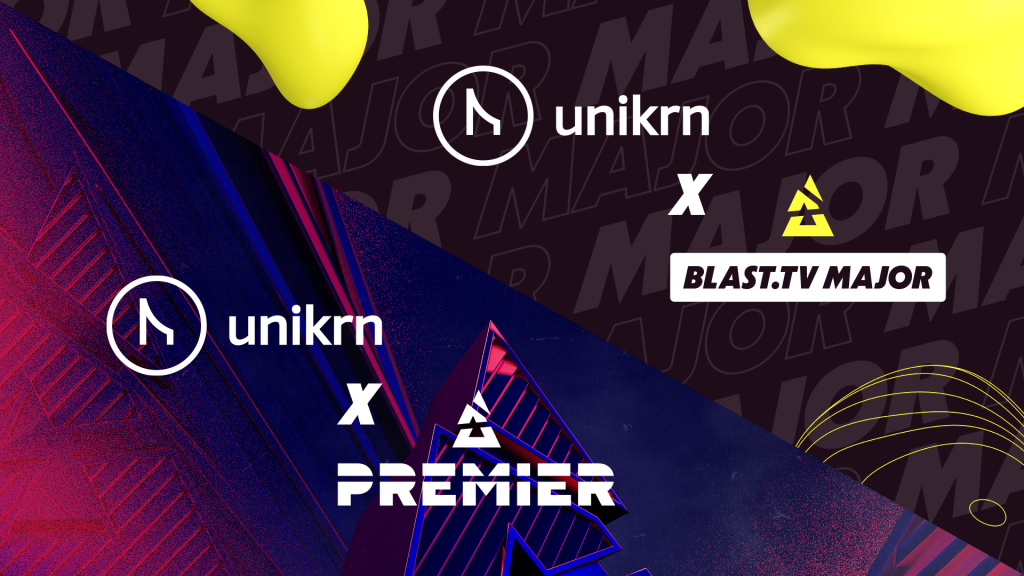 by in
BLAST, one of the world's largest esports organisers, has signed a multi-year global partnership agreement with betting platform unikrn.
BLAST has gradually but steadily integrated themselves into various esports, with their primary platform being Counter-Strike Global Offensive, where they host their BLAST Premier events.
The multi-year global partnership agreement will see unikrn collaborate with BLAST for upcoming BLAST Premier events as well as the BLAST.tv Paris Major in May, which will be their first CS:GO Major and the final to be played on the game before Counter-Strike 2 takes over.
BLAST and unikrn will work together to bring new features to the BLAST Premier and BLAST.tv broadcasts, including the introduction of the 'BLAST Picks' segment, in which casters predict the winner of each match.
Along with the "BLAST Picks" segment, they will collaborate to introduce BLAST.tv PickEms, in which the CS:GO community makes their own predictions and competes against one another to win rewards – a feature that has been available on the CS:GO game for a number of years.
Following the relaunch of unikrn in Brazil and Canada late last year, this collaboration with BLAST will allow their platform to be available in other regions in the near future.
Although BLAST has a large presence in the CS:GO scene, they are constantly expanding, with Rainbow Six Siege and Fortnite being two recent examples of titles into which they have ventured.
"BLAST is an epicentre of action for esports fans around the world and has produced some of the most memorable moments in the history of competitive Counter-Strike play.," unikrn's CEO, Justin Dellario said of the partnership.
"unikrn is built for these moments, when fans are looking for the deepest and best possible experience as they root on their favourite players and teams.
"We are thrilled to be BLAST's partner, and to bring our world-class insights and betting opportunities to its millions of fans."