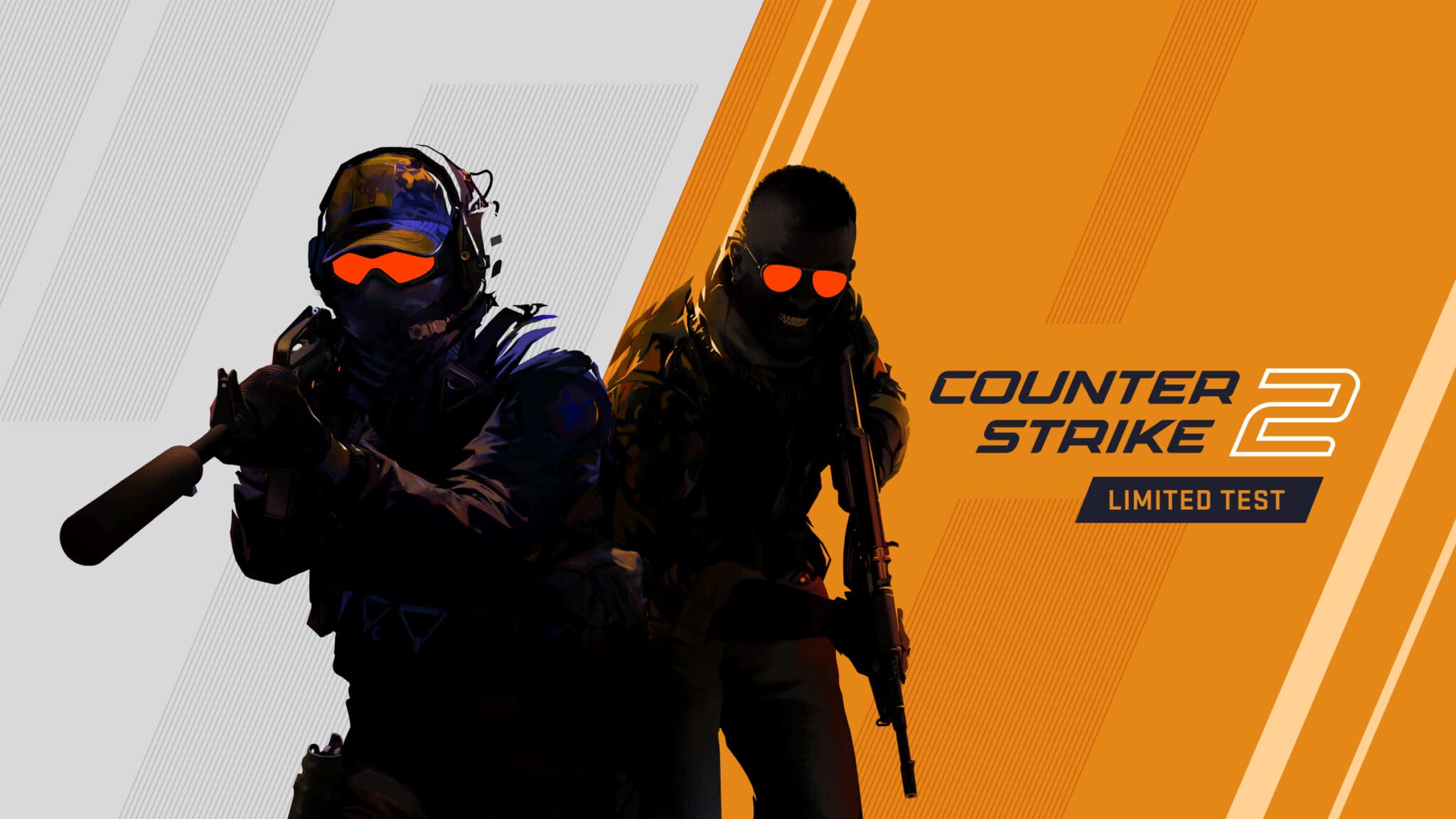 by in
On Tuesday, European esports organizer PGL announced that it would be in charge of the first-ever Counter-Strike 2 Major, which will be held in Copenhagen, Denmark, in 2024.
PGL also revealed that the PGL CS2 Major Copenhagen 2024 would be held from March 17-31. It will be the first Major event in Denmark and will take place at the Royal Arena, where several previous BLAST CS:GO events have occurred since 2017.
The tournament will be the first Major of Counter-Strike's newest version, set to be released this summer. Valve informed fans of the new game early last week and began its Limited Beta Testing phase.
The game developer selected gamers to participate based on factors like their Steam account standing, playtime on official servers, and trust factor. The testing period is expected to last until Counter-Strike 2's official release.
In a press release, PGL's CEO Silviu Stroie revealed that it was an honor for the company to host such an important event, and they would strive to achieve a record-breaking viewership count with this tournament.
"One of the greatest games of all time is marching to another chapter, and we couldn't be happier to host probably the most important Major of the franchise in recent years," Stroie said.
"Denmark has a rich esports heritage, and we are excited to bring the world's best Counter-Strike teams to Copenhagen to compete for the game's most prestigious title. Our ambition for PGL CS2 Major Copenhagen 2024 is to break the game's all-time viewership records."
The tournament organizer set the previous record with the PGL Major Stockholm 2021, which achieved over a 2.7 million count during the match between G2 and Natus Vincere in the grand final.
PGL Major Copenhagen 2024 will be PGL's fourth Major organized and the third since 2021. The tournament will feature 24 teams competing for a prize pool of $1.25 million.