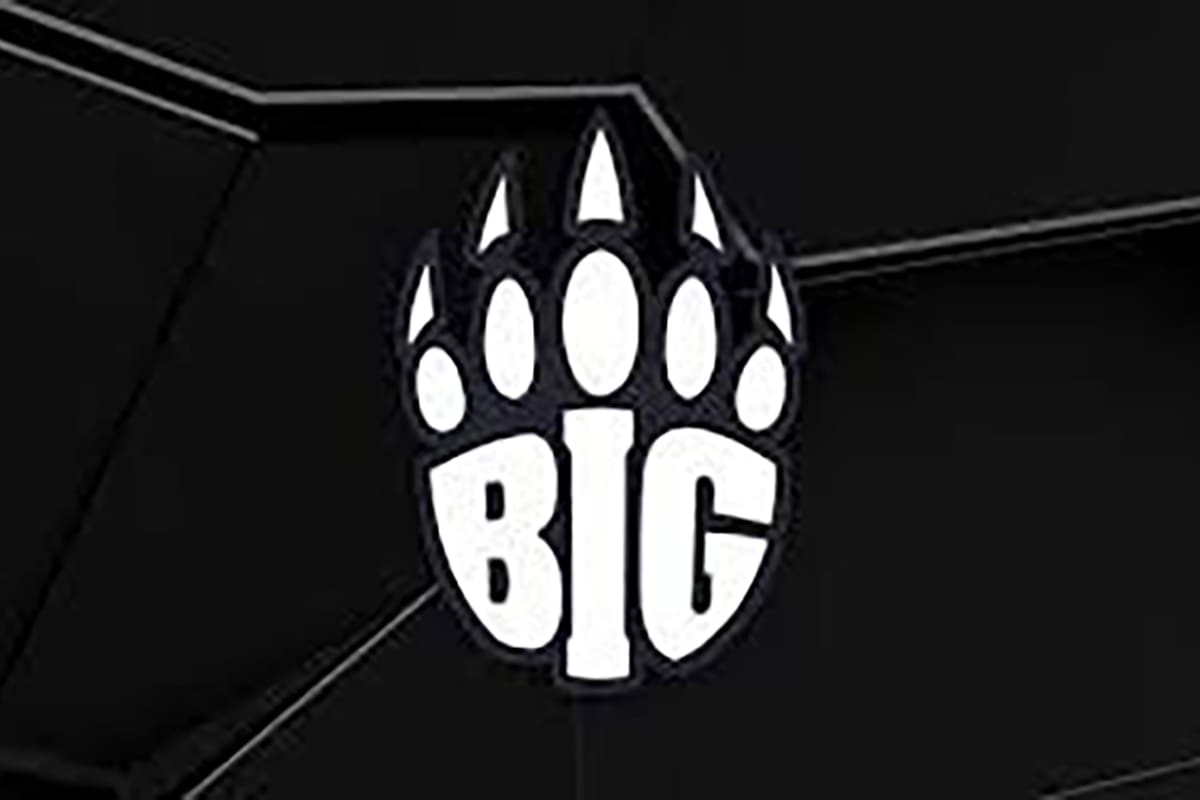 by in
Berlin International Gaming (BIG), a German esports organization, has announced the extension and expansion of its existing partnership with HP's gaming brand OMEN.
The franchise took to its official Twitter page to announce the extension of the "good working relationship." In line with the renewed partnership, both parties will work together to promote diversity and talent development in esports.
BIG's partnership with OMEN is now in its fifth year. The brand has sponsored the organization's VALORANT, Trackmania, League of Legends, and CS:GO rosters over the last four years. OMEN is also the title sponsor of BIG's academy team.
In addition to supporting the organization's main and academy CS:GO rosters, the gaming brand will help promote the organization's female CS:GO roster, which is currently competing in the ESL Impact tournament circuit. According to the press release, OMEN will assist BIG EQUIPA in meeting its "professional aspirations" over the next year.
BIG renewed four existing partnerships in the first half of 2022. In addition to OMEN, it has agreements with Streamcoi, a stream management platform; Volvic, a mineral water company; die Bayerische, an insurance company; and Backforce, a gaming chair manufacturer.
This is OMEN's second partnership expansion in 2022. The brand extended its agreement with Belong Gaming Arenas, a subsidiary of the esports and gaming technology company Vindex, in June.
The CEO of BIG, Daniel Finkler, talked about the extension of the partnership, describing OMEN as an "incredibly important pillar" to BIG's development.
"For more than four years, OMEN has been an incredibly important pillar as a partner for BIG, and have contributed significantly to our development," Finkler said. "I am delighted that we have been able to extend and even expand our joint cooperation once again."
He also spoke about the brand's commitment to promoting female esports athletes, which led to the acquisition of BIG EQUIPA. The female CS:GO team is said to feature talents from Portugal and Spain.
"We were already looking for an internationally successful women's team in the past years," Finkler added. "With the BIG EQUIPA team, we were finally able to successfully conclude our search. In the future, we will increasingly support talented, female gamers to enable them to realise their dream of a professional career in esports – OMEN will act as a partner and sponsor as an important driver of this new chapter."
Jochen Ziegler, Director of Personal Systems Marketing DACH at HP Inc., shared the brand's excitement about the partnership's extension and expansion. He particularly reiterated that diversity is at the core of the brand's ethos, welcoming the inclusion of BIG EQUIPA.
"Diversity is part of the corporate DNA at HP – both internationally and nationally there are numerous initiatives for equal opportunities and diversity. I am all the more pleased that we now have the opportunity to combine our pioneering role in both diversity and esports sponsorship and to promote female talent together with BIG," Zeigler stated. "We are confident and excited and keep our fingers crossed for BIG EQUIPA on their way to a professional career."