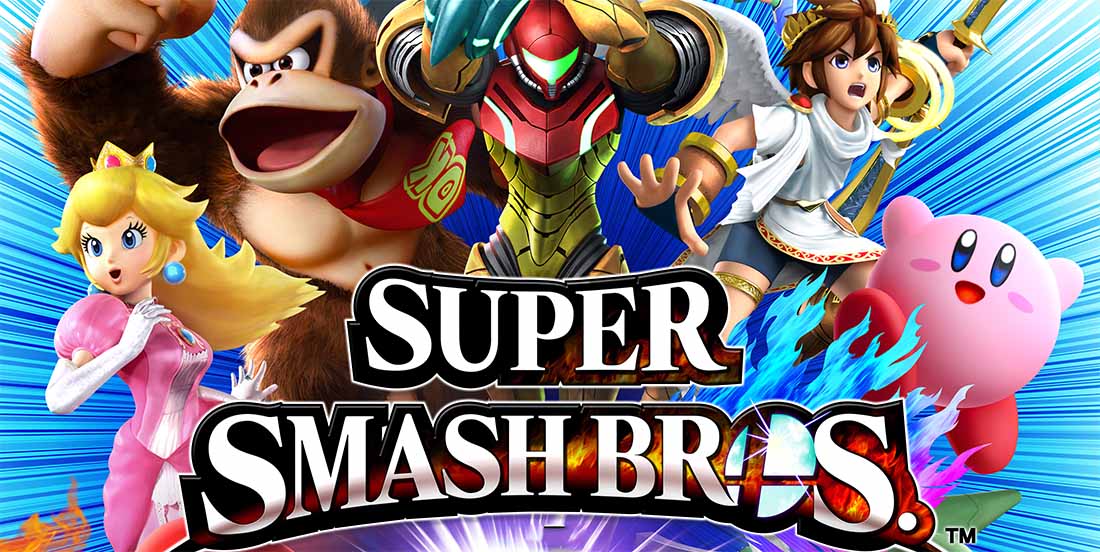 by in
Beastcoast have re-entered the Smash Melee scene with the signing of Johnny "S2J" Kim as a replacement for Michael "MikeHaze" Pilido, who left the team earlier this year.
The North American organisation have been involved in Super Smash Bros esports since July 2017, when they signed MikeHaze and Ramin "Mr. R." Delshad as the two inaugural members of their Smash roster.
While competing under beastcoast's banner, MikeHaze achieved a handful of top-10 finishes as well as gold medals at Smash Valley VI and Super Smash Fight Club 3, silver at Fight For Socal V and bronze at No Fun Allowed 2. The American Smash pro has struggled in 2020, however, finishing 25th-32nd at GENESIS 7, ninth-12th at Saving Mr. Lombardi 2 and 17th-24th at DreamHack Anaheim 2020.
MikeHaze and beastcoast parted ways on February 7, 2020, leaving the team without a Melee pro up until the announcement of S2J's arrival on Friday.
"Officially joined beastcoast, a great f***** team of LEGENDS," said S2J.
"Excited for the future, 2020 smash going to be amazing, I hope to do the family proud."
S2J first appeared in the Smash competitive scene in December 2010 when he attended Don't Go Down There Jeff! There, he pocketed a top-eighth finish following a close 1-2 defeat against the eventual runner-up and fabled Fox player, Joey "Lucky" Aldama.
S2J continued competing in Smash tournaments in the months that followed and claimed some solid results along the way, including a silver medal at The Big House in 2011, as well as a third-place finish at SoCal Regionals 2014 and Super Smash Sundays 29. It was not until 2015, however, that S2J made his breakthrough.
Throughout 2015, S2J claimed silver medals at Super Nebulous 3, Super Smash Sundays 33, Mayhem October 2015, Smash the Record 2015 and Super Smash Sundays 36, to which he added a third-place finish at Mayhem September 2015 and two titles at Super Smash Sundays 32 and Mayhem July 2015.
His talent did not go unnoticed and in November 2015, S2J was picked up by Melee It On Me, where he played alongside big names such as James "Duck" Ma, former Cloud9 coach Daniel "Tafokints" Lee and prominent Smash tournament organiser Robin "Juggleguy" Harn.
S2J remained with Melee It On Me until moving to Tempo Storm in July 2016. He remained there for more than two years and claimed several accolades, including a seventh-eighth finish at EVO 2018, a silver medal at DreamHack Atlanta 2018, and first place at Don't Park on the Grass 2018, The Roast of Hugo Gonzalez and Poi Poundaz.
After S2J left Tempo Storm in January 2019, he spent 10 months with Halocline Gaming and continued climbing the rankings. While under Halocline, he claimed top-eighth finishes at 21 different tournaments to cement himself as one of the best Melee players in the world. Now in second place on the SoCal Power Rankings, S2J is widely regarded as one of the best Captain Falcon mains in the world.
It may be a few months before we see S2J in action for beastcoast, as most of the global esports scene, including Smash, is at a standstill due to the COVID-19 outbreak.