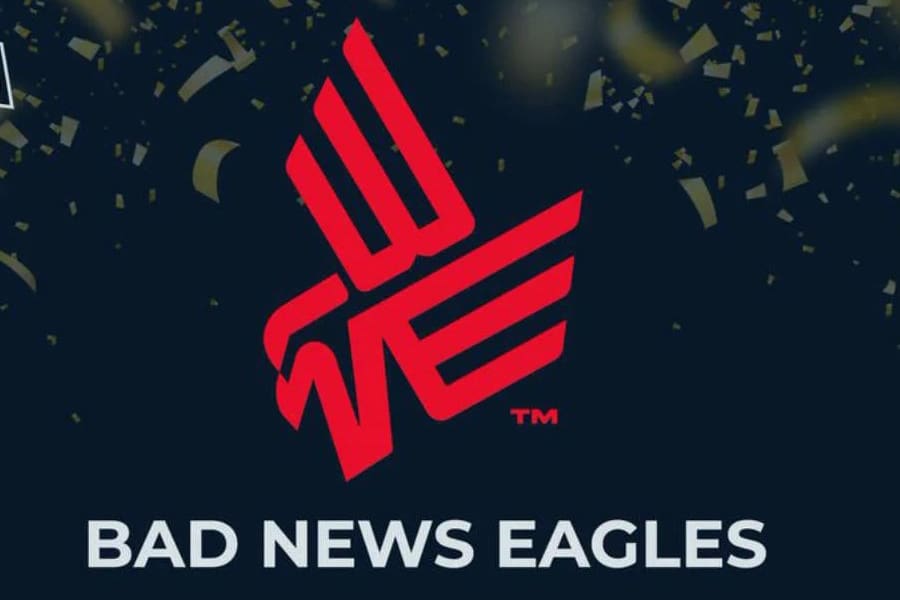 by in
European esports Orgless team Bad News Eagles announced on Friday that they have appointed former OpTic Gaming coach Jonatan "Devilwalk" Lundberg, as the new Counter-Strike: Global Offensive head coach.
This news follows the speculations that have been going on over the last month that the coach was seen training with Bad News Eagles teammates, hence he had joined the team. The team, however, only confirmed the news on January 20 on their official Twitter page.
"It's official, Major winning player & coach @DevilwalkCSGOD joins Bad News Eagles!" Bad News Eagle tweeted.
Devilwalk is a retired CS:GO player and also has a long coaching career with some of the best esports teams. As a player and a coach, he has won two major trophies, the 2013 DreamHack Winter and the 2015 ESL ONE: Katowice. The Swedish coach commenced coaching as early as 2014 with European team Fnatic, which he was signed to as a player in 2013. Ever since then, he has gone on to coach teams such as OpTic Gaming in 2016, Epsilon eSports, Chaos, GODSENT in 2021, FunPlus Phoenix in 2021 as well, and more recently, Savage in 2022.
The 31-year-old coach will be replacing the team's former coach, Klesti "stikle-" Kola, who left in December after spending about nine months with them. Devilwalk will be filling a big shoe, although he is a terrific coach himself. With stikle leadership, the team was able to qualify for the two Majors in 2022; hence, Devilwalk will be using that as a starting point for what he hopes to achieve with the team.
Devilwalk expressed his delight at joining the team. He also explained that he had a couple other offers from different esports outfits, but he chose Bad News Eagles because of the talents they possess and because he sees a great potential for the future with them.
"I'm really happy to announce I will be working with bNe boys for the foreseeable future, I had a few offers but working with such a talented bunch feels like the perfect fit for me, I think what they do on the server can be elevated to new heights and I believe I can be the person helping them achieve new goals," Devilwalk said. "They have shown character and determination and by no surprise are a fan favorite to watch with their high intensity, amazing skill, and wearing their hearts on their sleeves."
In a statement, the coach also said that by picking the team, he is willing to utilize their skills to their optimal level. He also noted that being Swiss will not be a language barrier, and he knows a strategic way to go around it.
"I chose BNE because I really like the boys. That might sound weird, but I believe in what they are doing and I think there's massive potential for improvement. It's a coaches wet dream, high skilled with loads of details to implement," Devilwalk said.
"I am not worried over the language barrier because all the callouts are still in English even if they speak Albanian, so with the visuals I can guestimate what is being said to a pretty accurate degree, and it's only gonna get better."
The CS:GO team now consists of the 26-year-old Albanian support rifler Sener "SENER1" Mahmuti, the 23-year-old AWper player Genc "gxx-" Kolgeci, the 25-year-old entry fragger rifler Flatron "juanflatroo" Halimi, the 27-year-old in-game leader, the 23-year-old Swiss rifler Rigon "rigoN" Gashi, and Devilwalk.
The team's manager, James Banks, also said that the team was still searching for an organization to represent.
More esports news